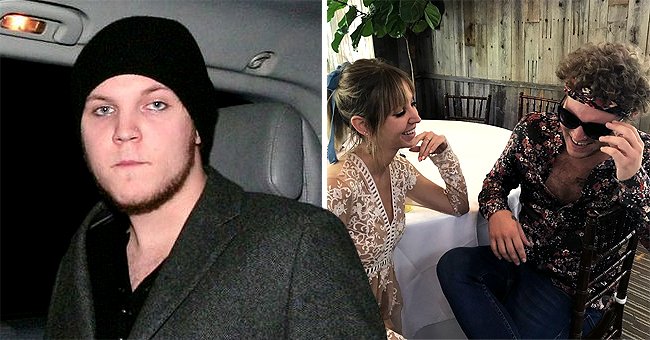 twitter.com/ETCanada instagram.com/findalexa
Benjamin Keough's Close Friend Describes Lisa Marie Presley's Son as a Wonderful & Magical Person

Benjamin Keough's friend, Brandon Howard, is speaking out about the late grandson of Elvis Presley in a new interview. "He is a wonderful, magical person," said Howard.
Following the untimely death of Lisa Marie Presley's son Benjamin Keough, those who knew him are sharing insight from their experiences with the late singer.
Benjamin's close friend, Brandon Howard, spoke to Us Weekly about what he'll most remember of the musician. The pair knew each other since childhood.
BRANDON HOWARD TALKS ABOUT LATE FRIEND
"He is a wonderful, magical person," Howard began. He continued, "It's just one of the reasons why this is so shocking, and he's the very person that would be there for anybody." He added:
"If you need him, he'll crash on your couch for three weeks just to make sure that you're doing OK. He can go from being, like, the scholar to the wild guy, to the amazing brother that you never had."
Howard, a singer, described his late friend as a gifted person with a passion for music. Anyone who knew him was lucky, he said. Howard, Benjamin, and Corey Feldman called themselves "The Lost Boys."
HE REVEALS BENJAMIN'S STRUGGLES
Howard finished by boasting about his late friend's kitchen skills. Although he never got the chance to taste it himself, he would see pictures of Benjamin's delicious creations.
The comments follow Howard's interview with People, in which he detailed how Benjamin struggled with the pressure that came with having his famous last name and being related to the King of Rock.
Howard definitively cited the Presley surname as a contribution to Benjamin's mental erosion. He also pointed to the recent lockdowns as a result of the coronavirus pandemic.
WHAT HE'LL MOST MISS ABOUT BENJAMIN
According to People, Howard and Benjamin met when Benjamin's mom married Michael Jackson in 1994. Howard made regular visits to Jackson's estate at the time.
Howard's mother, Miki Howard, was being managed by Jackson's father, Joe. Jackson was Lisa Marie's second marriage after her first to musician Danny Keough. The pair split up in 1994.
Howard said he'll most miss his friend's eyes and laughter. Benjamin possessed the same striking blue eyes as grandfather Elvis Presley, and was known for having a strong resemblance to the legend.
LISA MARIE IS CRUSHED BY HER SON'S DEATH
His mother, Lisa Marie, is reportedly "beyond devastated" over her son's death. Her representative, Roger Widynoswski, described Benjamin as the "love of her life."
However, the grieving mother also has to be there for her other children. She's mom to actress Riley Keough, 31, as well as 11-year-old twin girls, Harper and Finley.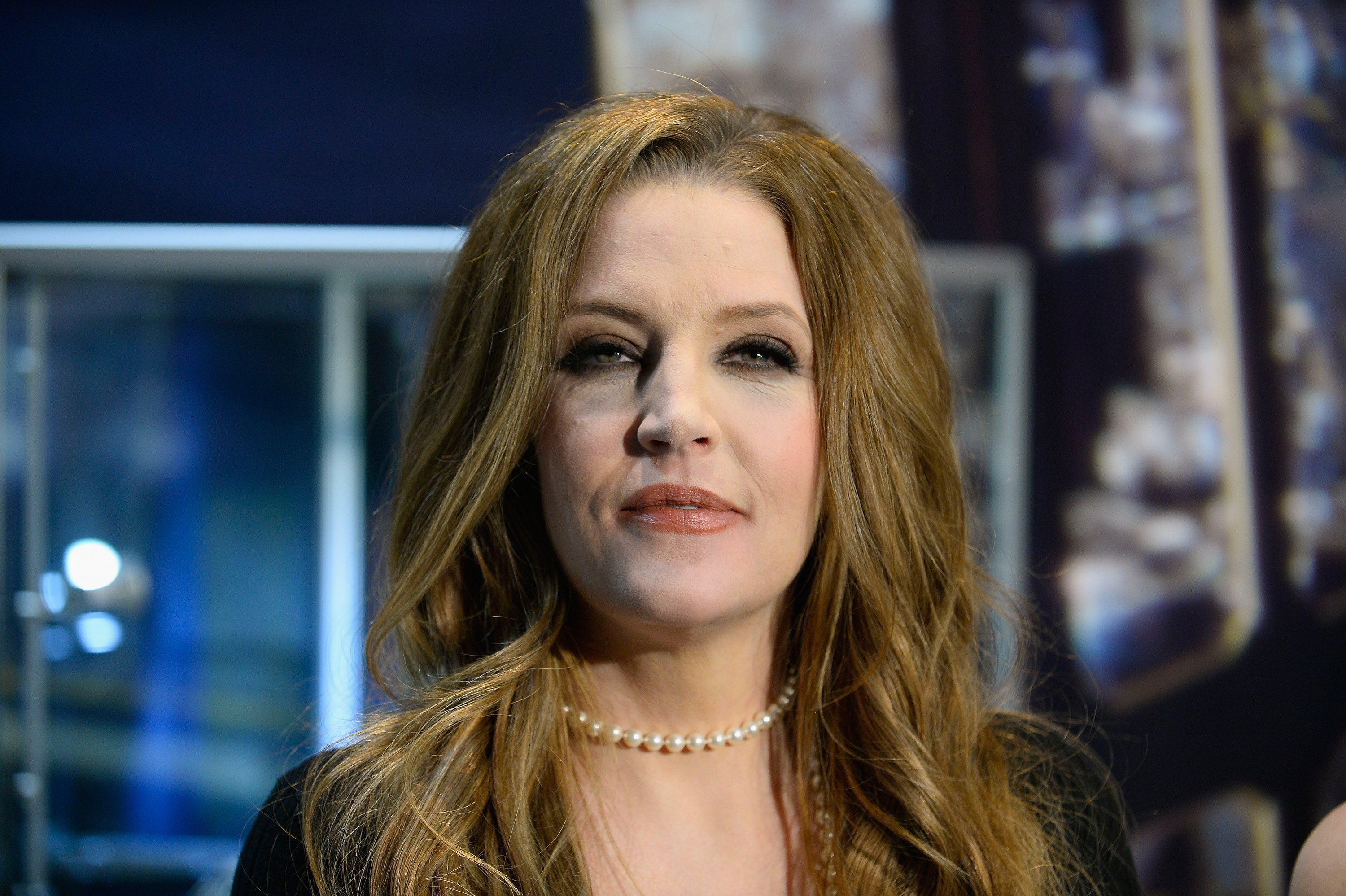 Lisa Marie Presley attends the grand opening of "Graceland Presents ELVIS: The Exhibition - The Show - The Experience" on April 23, 2015, in Las Vegas, Nevada. | Source: Getty Images.
BENJAMIN'S EX-GIRLFRIEND PAYS TRIBUTE
Benjamin's ex-girlfriend Alexa Rohde paid tribute to her former partner on Instagram, calling him her "favorite person" from the time they met. She included several old pictures of the pair.
One of them showed Benjamin enjoying time in a swimming pool on a sunny day. Rohde described Benjamin as being wise while still having a childlike demeanor.
Benjamin tragically passed on Sunday in Calabasas, California, when he took his own life. He was 27 years old, and though he was still working on establishing his music career, he left behind many fans.
Please fill in your e-mail so we can share with you our top stories!