TMZ: Lisa Marie Presley's Son Benjamin Keough's Cause of Death Revealed
Fans of the late Elvis Presley were shocked last week to hear of the death of his grandson, Benjamin Keough. In the wake of condolences, reports have now confirmed the cause of death. 
Reports confirmed that the 27-year-old died by suicide. According to a report from TMZ, the Los Angeles Coroner's Office confirmed that Keough shot himself.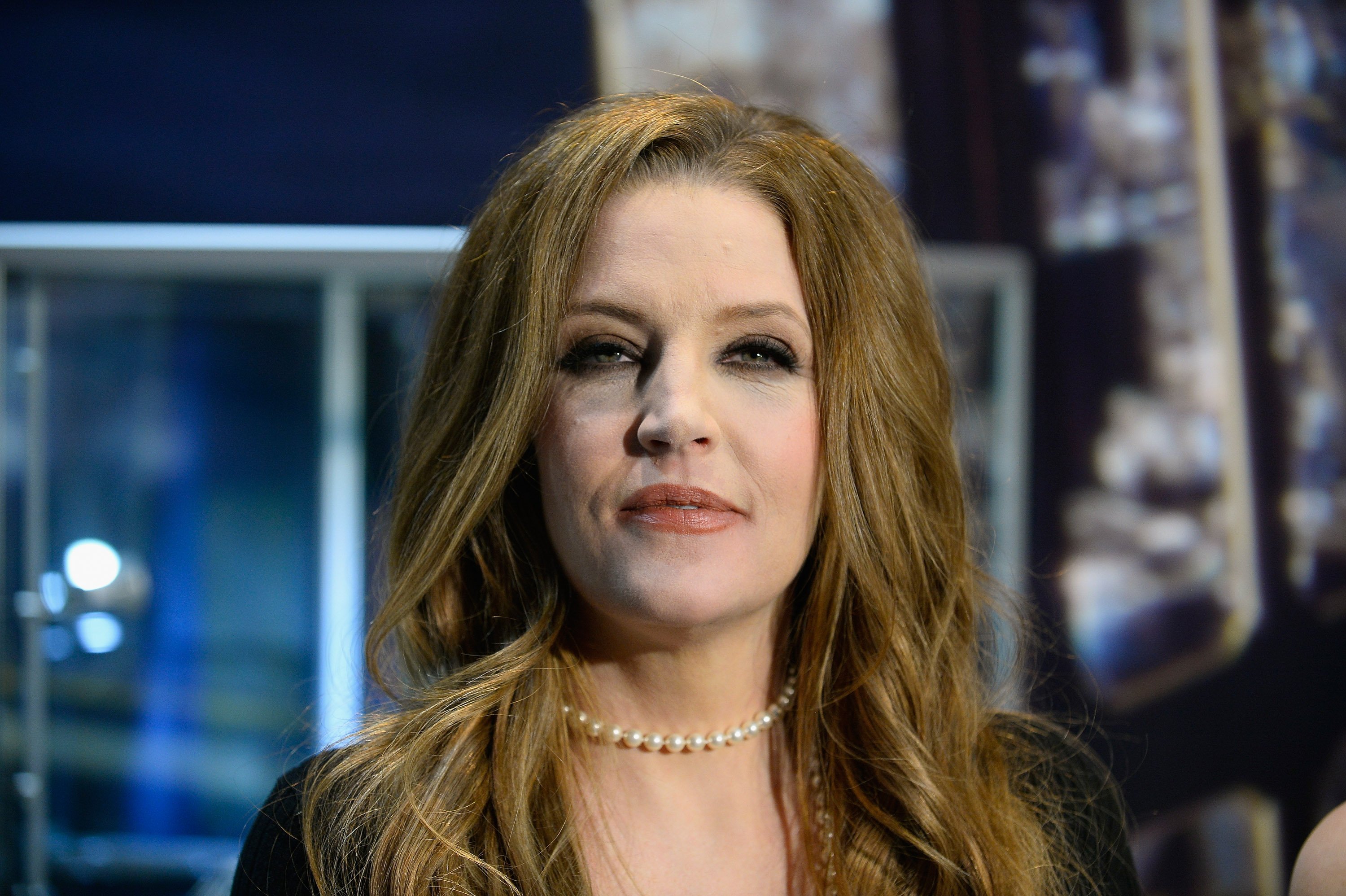 Keough is the grandson of Elvis Presley and the brother of famous actress Riley Keough. He has been working to establish himself in the music industry for some time now, but it all came to an end this week. 
According to several reports, witnesses had found Keough in his home in Calabasas, California. However, since the news became public knowledge on Sunday, not much had been revealed about his death. 
At the time, Keough's manager, Roger Widynowski, had simply said that his family was heartbroken. Speaking about his mother, Lisa Marie Presley, Widynowski said that she was "heartbroken, inconsolable and beyond devastated."
As the manager explained, Lisa Marie loved Keough a lot. However, she is also working to stay strong for her other children at this point.
For Keough, however, his passion was always in music.
The report from the Coroner's office has now confirmed the cause of death. Shedding more light, the report explained that Keough had suffered a self-inflicted gunshot wound. 
It's unclear what might have caused the wound. However, there is a possibility that he had bled out with no one around to alert authorities in time.  
Like many members of his family, Keough had lived a relatively quiet life. However, the fame of his family members has always been a part of him. 
Keough's grandfather is one of history's most iconic singers. His sister has built quite the fanbase, thanks to her appearance in several indie movies. 
His mother got married to Michael Jackson at a point. However, this was after she had divorced his father, Danny Keough.
For Benjamin Keough, however, his passion was always in music. Reports explained that he had signed a five-album deal with Universal Music over a decade ago.
However, the report also claims that Universal Music denied that they made a deal with him.  Still, he also had something else going for him — his incredible resemblance to his grandfather. 
Lisa Marie Presley once described Keough's resemblance to the late Elvis as "uncanny." Perhaps that was part of his inspiration to make music.