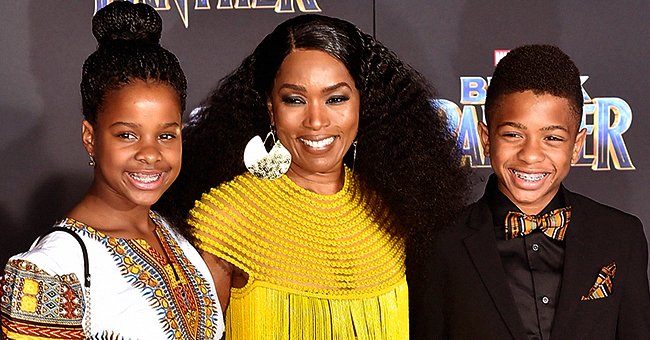 Getty Images
'Black Panther' Star Angela Bassett Explains Why She Teaches Her Teenage Son to Cook & Clean

Popular actress Angela Bassett seems to effortlessly kill two birds with a stone as she enjoys a successful career as well as an amazing motherhood journey.
American actress Angela Bassett recently discussed how she juggles being a career woman and a mother to her kids and also revealed she taught her son how to cook and clean. She added, saying to her children:
".. I'm gonna teach you how to make your own meal. By the time you leave here, you're going to have five good meals in your pocket."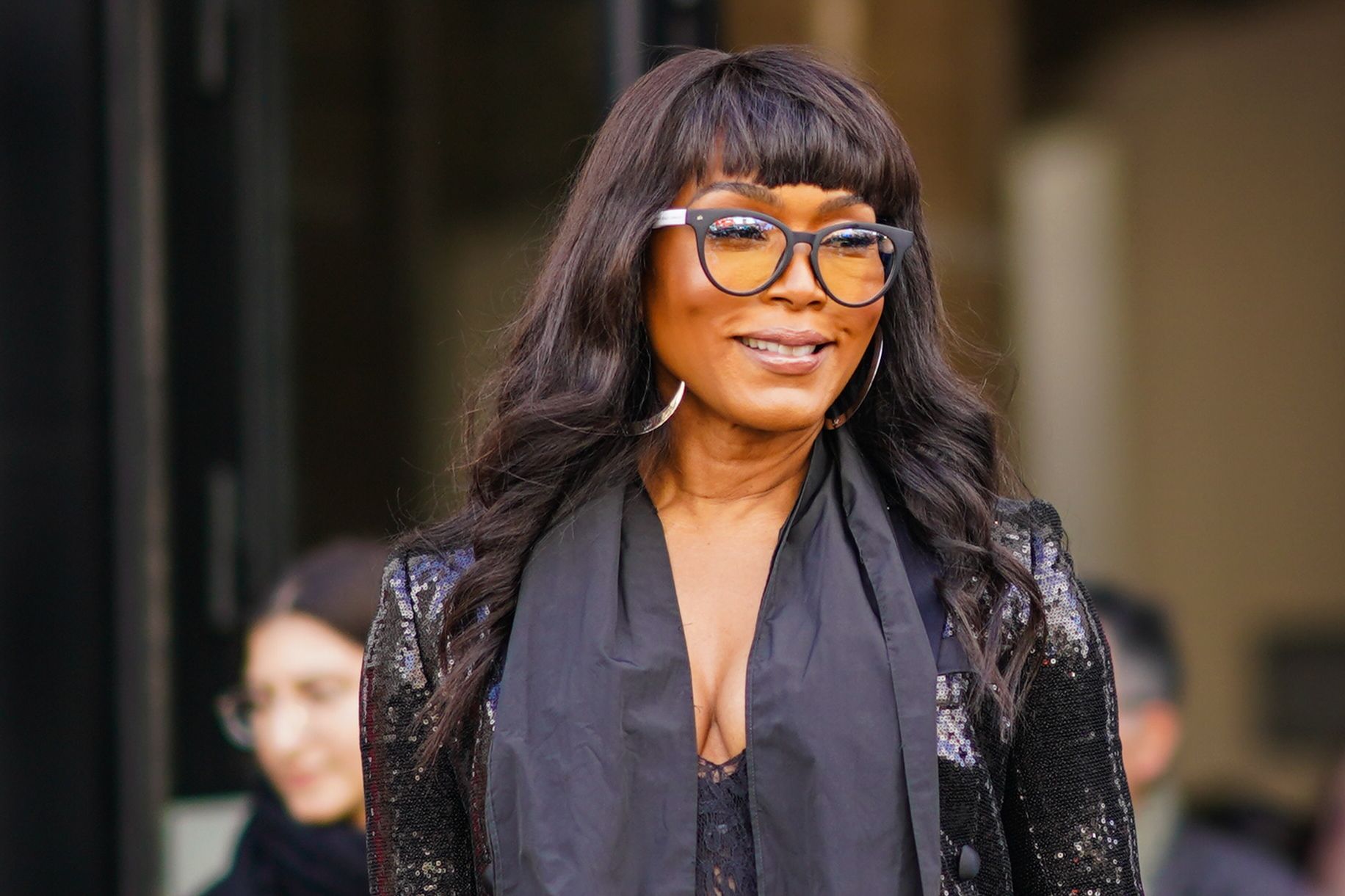 Angela Bassett during Paris Fashion Week - Womenswear Fall/Winter on February 29, 2020 | Photo: Getty Images
Bassett said that she had to consciously make her son perform chores in the house instead of getting carried away with his charming traits. She
recalls telling her son:
"...No, wipe the countertop after you get up from the meal. No, you're going to clean up after yourself."
It is not easy to juggle a busy career with motherhood, but Bassett has handled both effectively and is successful at everything she does.
In an interview with MadameNoire, the "Black Panther" actress opened up about how she and her children got into conversations appropriate for their maturity level.
The Oscar winner revealed that she was assaulted as a child.
Giving more peeks into her motherhood journey, Bassett explained that she maintains 15 minutes of consistent playtime with her twin children, which bridges many gaps.
In explaining her parenting method, the mother of twins shared at a brunch that by putting her children to work early, she teaches them responsibility and independence.
The actress enjoys not only an amazing motherhood journey but also a beautiful marriage with fellow actor, Courtney B. Vance. She stated that her vital marital principles are compromise, respect, and support.
Bassett, who played late Chadwick Boseman's mother, Ramonda, in the blockbuster movie "The Black Panther," also explained that the most important asset to a successful marriage is finding the right partner.
The couple, who tied the knot in 1997, have been married for 24 years and are proud parents to twins Slater and Bronwyn, who arrived in 2006.
While her twin son Slater Vance is the cute one who brings great joy to the family, her twin daughter Bronwyn sees Bassett as her role model.
Adding to her claim, the celebrity shared that if she told Slater to do something, Bronwyn deemed it right to back up her mother's action by cautioning her twin brother.
Sharing about her childhood, the Oscar winner revealed that she was assaulted as a child. The "911" actress seems to have found her purpose in fighting the pain she experienced and even participated in the annual Fundraiser for The Rape Treatment Center in Beverly Hills.
The icon who has featured in many movies and played several unforgettable roles seems to enjoy her busy lifestyle and is making the most of it.
Please fill in your e-mail so we can share with you our top stories!