Reba McEntire's Boyfriend Rex Linn Gushes over Her Beauty as They Enjoy Relaxing in Nature
Rex Linn, the boyfriend of renowned country singer Reba McEntire, shared a photo of her on his Instagram feed during a relaxing time as they both enjoyed nature together. 
Reba McEntire and her current boyfriend Rex Linn sure have all the love to give one another. They have constantly made this clear with photos from their loved-up moments posted on their social media accounts. 
Linn once again showed off their love when he posted the singer's photo on his Instagram feed. It was a candid shot taken during their relaxing time outdoors, as they enjoyed the beauty of nature.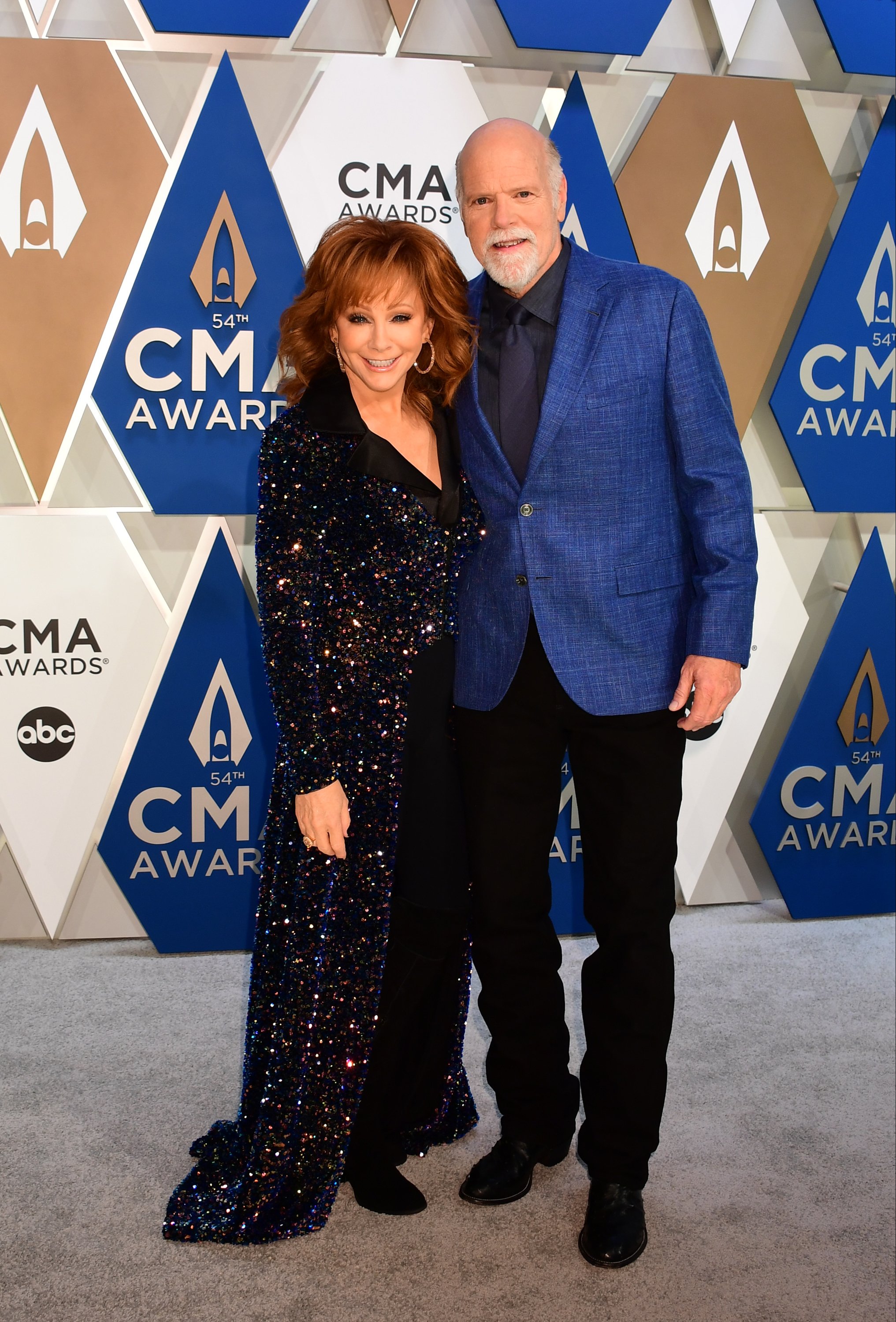 The gorgeous picture showed McEntire sitting on a wooden chair in an open wooded field. It was taken from the back, and the 65-year-old's stunning red hair was put on perfect display. 
She was clad in a gray winter jacket, with a matching cap, and the bright yellow sun added to the picture's general appeal as it lit up not just her hair but the whole scene. 
Linn also posted a zoomed-in photo of a bright red bird perched comfortably on a dried tree branch. He followed the pictures with a brief but sweet caption, explaining that he saw two beautiful redheads down by the creek.
Of course, he was referring to McEntire and the bird. No doubt, the post joins the lovers' heartwarming list of beautiful moments captured together, be it at public appearances or social media shots.
The country star revealed that she and Linn met in 1991 when on the set of late singer Kenny Rogers' movie "The Gambler." 
The post came roughly three weeks after the couple was seen posing with the country singer's pet donkey, Poncho, in a sweet Instagram shot. 
Their love also made the waves when the pair showed up hand-in-hand to the 2020 CMA Awards in November, which McEntire hosted alongside Darius Rucker. It was their first red carpet debut as a couple. 
However, the first photo of the lovebirds to make the rounds was in January last year, after Linn took to his Instagram account to post a sweet shot of them during a fun date night. 
This was no doubt when their relationship got a kick start as it coincides with when McEntire disclosed they got in touch. Though it might seem like they have only known each other for just a year, it goes without notice that they go a long way back. 
The country star revealed that she and Linn met in 1991 when on the late singer Kenny Rogers' movie "The Gambler." She added that they kept in contact after that as they also know the same people. 
After her divorce from her ex-husband Narvel Blackstock and a failed relationship with Anthony Lasuzzo, she eventually found love in the arms of Linn after they reconnected early last year. 
Following the dinner date, McEntire revealed that they started texting, talking on the phone, and getting to know each other better during the lockdown. Ultimately, their love blossomed, and it only seems to be waxing on stronger as the days go by.