Kevin Hart's Wife Eniko Shows Leg in a Plaster after Fracturing Her Fifth Metatarsal Bone
Kevin Hart's wife, Eniko, recently fractured her fifth metatarsal bone, but she wasn't fazed as she shared a photo of her plastered leg on her Instagram page.
It looks like Eniko Parrish, the wife of actor and comedian Kevin Hart, will be off her feet for a while after she suffered an injury to her leg over the past weekend.
Fortunately, the model was in good spirits when she shared a photo of her leg on her Instagram page, alongside the popular social media hashtag "how it started vs. how it's going."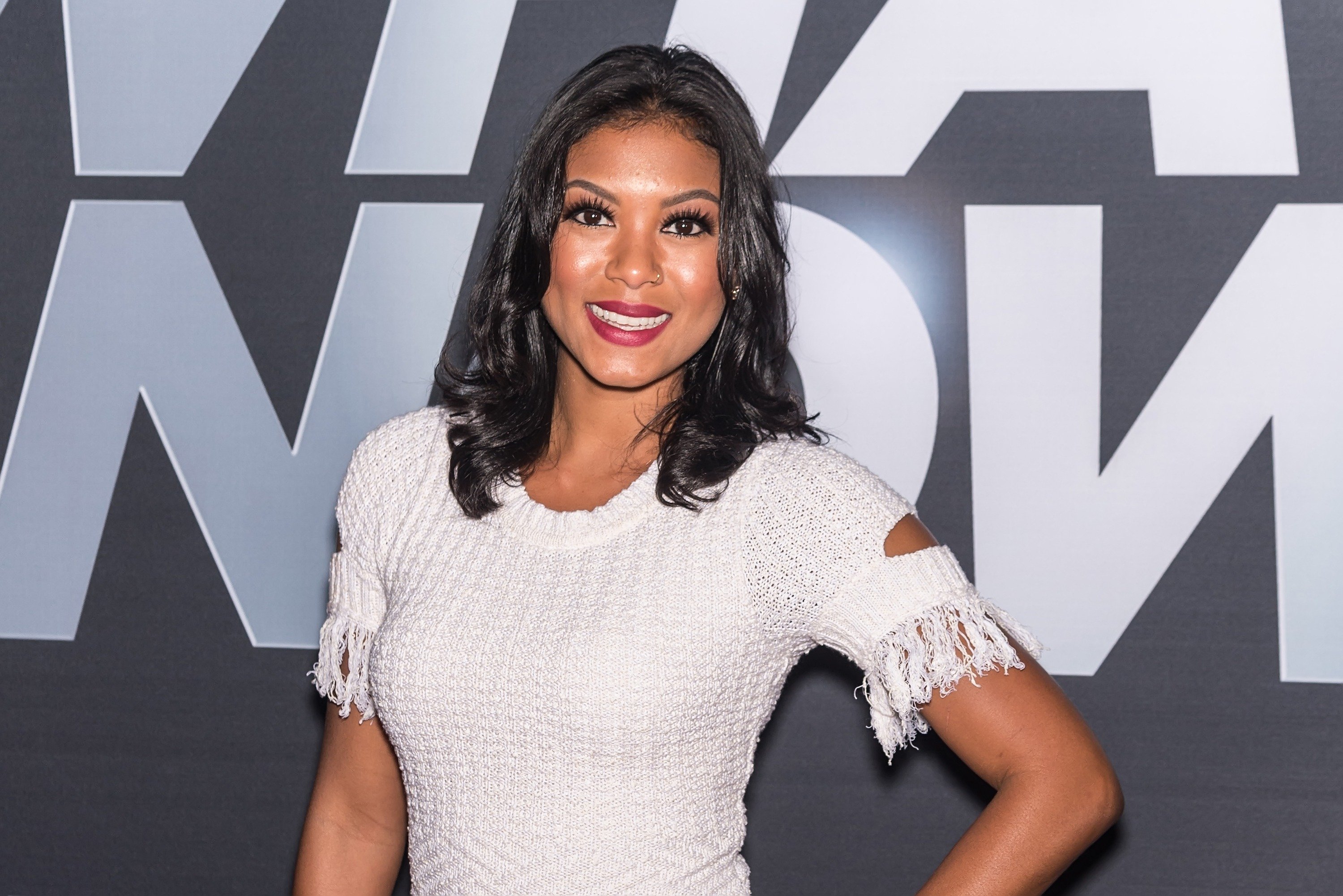 Parrish's post consisted of a side by side collage with one pic showing her sitting in the shade with one leg crossed under her thigh while wearing a brown low cut, swimsuit, and chic sunglasses.
The other pic showed just a single leg in a plaster and black orthopedic boot, resting on a thick printed cushion for elevation. The post was captioned:
"Guess it's safe to say I had WAY too much fun this weekend and ended up fracturing my fifth metatarsal bone! Time for ya girl to sit down for a min."
Fans of the model filled her comments section with apologies and well wishes, while some caught on the humor as they related their own experiences.
One fan quipped, "When the 30 & over turn-up goes WRONG," while another commented, "Mom life ? girl don't you know once we have kids, we can't turn up like we used to?!"
[Parrish] was already sporting a toned midriff only 16 days after Kaori was born.
Parrish, 36, is the mother of two beautiful children whom she shares with Hart, 41. The couple welcomed their second child, a daughter named Kaori Mai, on September 29, 2020. Their first child Kenzo Kash is three years old.
Unlike most new moms, Parrish took only a few months to lose the baby weight and return to her pre-baby physique. The model had lost half her pregnancy weight gain by 11 days postpartum.
Parrish, who revealed she'd gained 37 pounds during her second pregnancy, was swimsuit-ready within weeks of giving birth and flaunted her curvy body on social media.
The model was already sporting a toned midriff only 16 days after Kaori was born. She showed off her figure in a black swimsuit while sunbathing on a Southern California beach.
Parrish's body results from hard work in the gym, as she often shares her workout routines on Instagram. The fit mom is passionate about health and lives by the mantra that treating her body well will yield the desired results.
Keeping a fit body was also inspired by her career choice as a model. Parrish appeared on BET's "Rip The Runway" and has always aspired to be a model, although her current focus is on being a mother.