Prince William & Kate Middleton Give Royal Fans a Rare Peek into Their Lavish Country Home
During an emotional video call with the COVID-19 front line workers, Prince William and his wife Kate Middleton gave a rare peek into the lavish country home. The clip was posted on their official Instagram account. 
Prince William and Duchess Kate Middleton are known to keep their personal lives out of the public eye. However, they have recently given the world a quick glimpse into their gorgeous country home, Anmer Hall. 
During a recorded video chat with frontline workers to raise awareness for The Royal Foundation's support line called "Just B." In the meeting, they spoke about bereavement and how hard it is for the workers dealing with loss during such a time.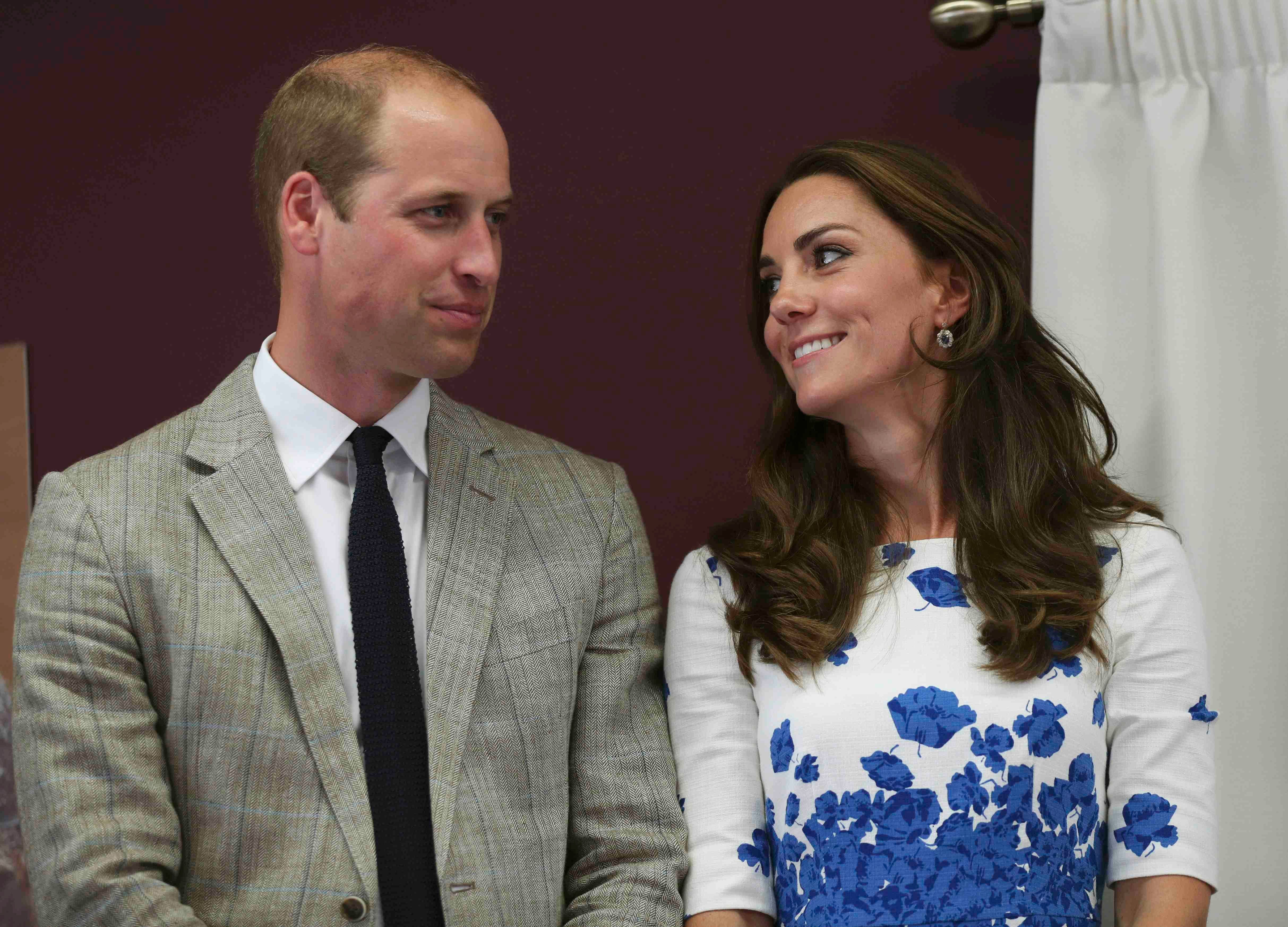 The service is rendered for those looking for a listening ear to cope with the loss of colleagues and loved ones. It was launched last July as a part of the royal family's COVID-19 Response Fund. 
As the couple spoke about the pressing subject, they were impeccably dressed and appeared to be sitting in what looked like their lavishly decorated living room. 
They were sitting on a white sofa, and in the background, several potted plants could be seen sitting on shelves. There was also a stunning mirror, a shaded lamp, and a wholesome photo of their little George sitting on the mantelpiece. 
It goes without notice that the lovely interior decoration was mostly designed by the Duchess, who studied art history. With the help of interior decor expert Ben Pentreath, they created the perfect house. 
The Duchess even once revealed that she loved spending time with her family out in the countryside.
The glorious Anmer Hall was gifted to the pair by Queen Elizabeth II in 2011 after they tied the knot. However, it used to be home to Prince Charles' friend Hugh Van Custom Sr, who lived there for ten years. 
Also, between 1972-1990, the Duke and Duchess of Kent called it their home. It is located in Norfolk, England, not far from the Queen's Sandringham House, where she usually spends the holidays. 
On several occasions, Prince William and Middleton have given the world quick glimpses into the house's beautiful decor both inside and outside.
A recent example was when the family of five posed in front of large piles of chopped wood in their garden for their Christmas card.
Another instance was when a beautiful family photo taken in front of the manor's entrance made the rounds. It was an old-fashioned wooden doorway with red bricks and wall lights. 
Away from the hustle and bustle, Anmer Hall is where the couple is isolating, along with their three children, Prince George, 7, Princess Charlotte, 5, and Prince Louis, 2. 
The Duchess once revealed that she loved spending time with her family in the countryside where Anmer is located, making it the perfect location for a getaway. No doubt, many beautiful memories will be made within its walls.