Police Dog Reportedly Once Attempted to Chase Prince William at the Queen's Sandringham Estate
Prince William almost ran for the hills as it has been reported that a police dog attempted to chase him once. The Duke of Cambridge got scot-free from that incident; find out what went down below.
A police dog reportedly once chased Prince William at the Queen's Sandringham Estate. The story resurfaced after learning that the dog's handler will be retiring after 30 years in service.
PC John Chandler, a district rural crime manager for Norfolk police, began his commendable career in King Lynn's, 1991. During his time as a police officer, Chandler undoubtedly made an impressive record for himself.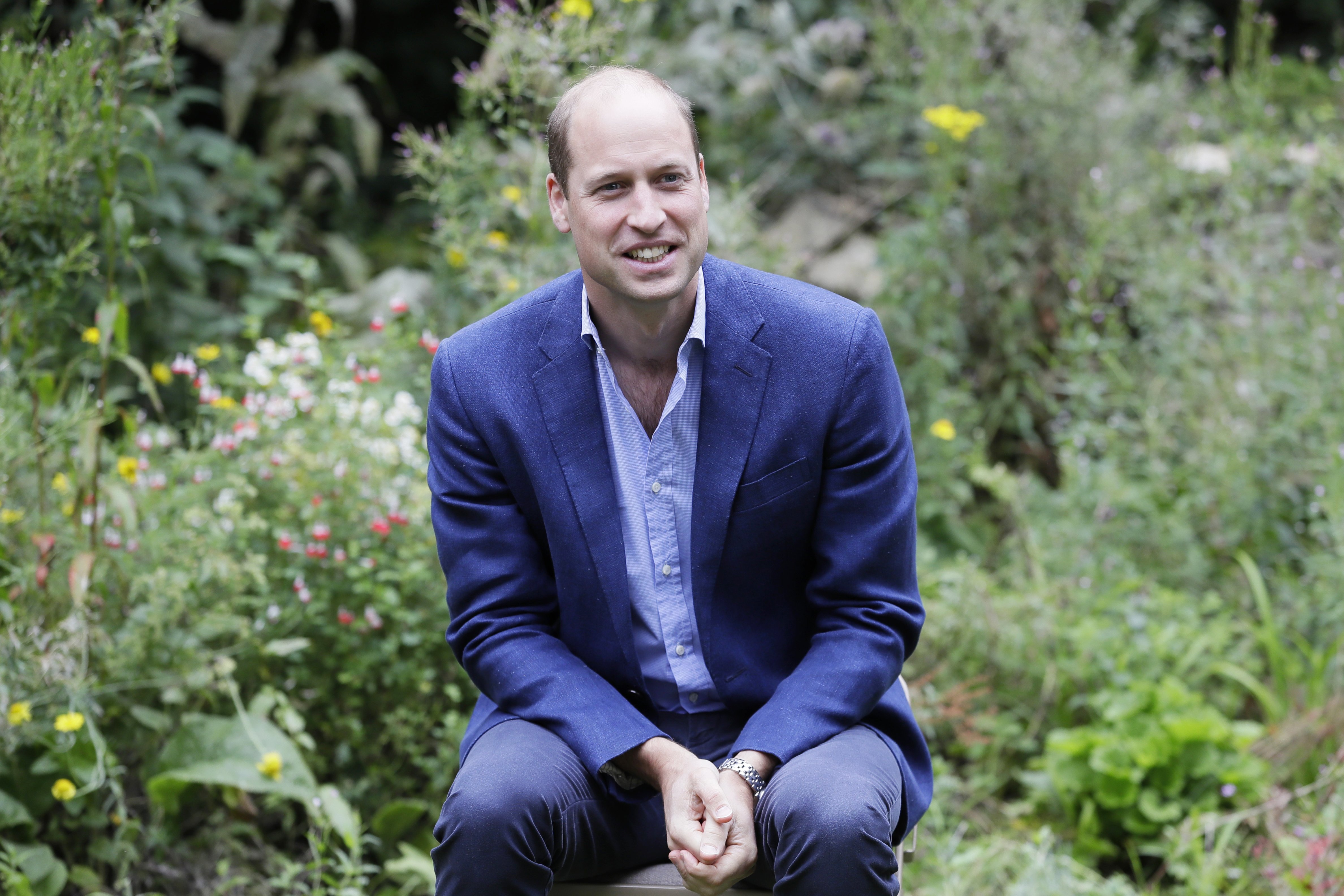 Chandler spent a decade with the dog section, handling specialist dogs, search, and firearms animals –making some memorable arrests and drug seizures, including finding missing people. Chandler has some memorable stories to tell from his time as a police dog handler.
Those memories include arresting two murder suspects and seizing 100,000 ecstasy tablets. Apart from his notable history, Chandler shared one of his unforgettable stories yet.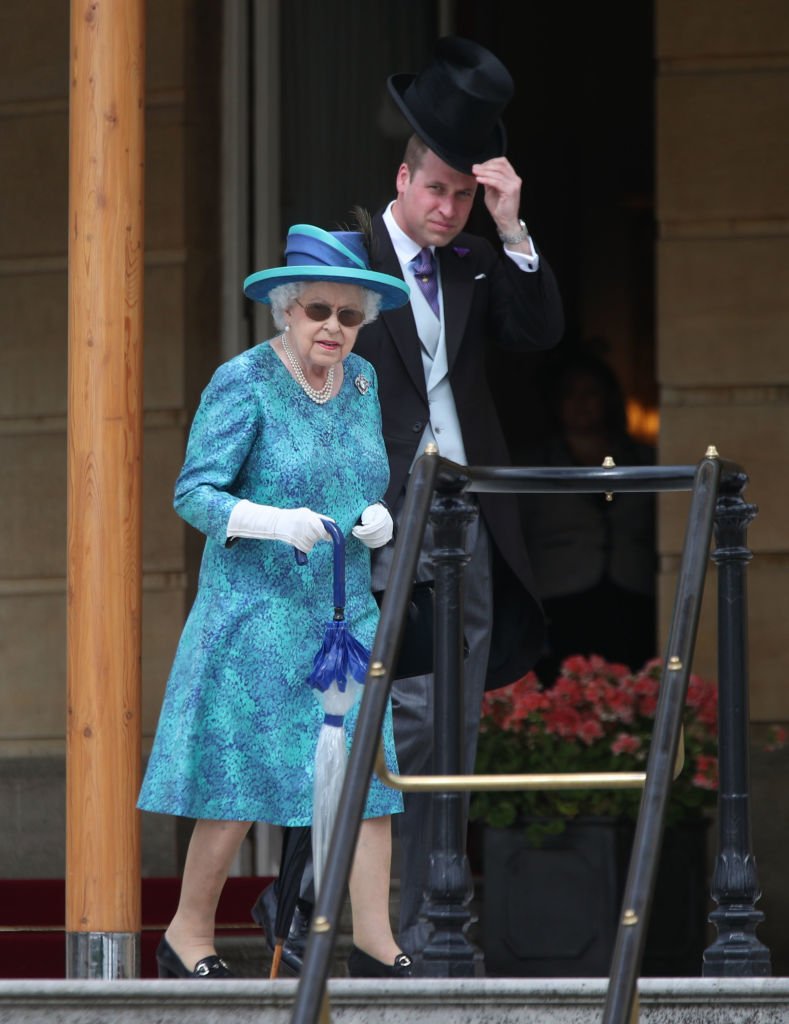 Talking to the Eastern Daily Express, Chandler, 53 years old, recalled eventful moments throughout his successful career. One that stood out from his story involves Queen Elizabeth's grandson on one memorable evening.
One night while on duty patrolling on Sandringham Estate's grounds, he and his dog came across Prince William. "I had a particularly interesting night when I was walking my dog off the lead around the grounds, and he chased after the future king of England, he told the outlet.
Chandler added that at the time, it was late at night, and the 38-year-old was walking towards the garages, and the dog picked up his scent and "went charging after him." The police officer added that Prince William "took it in good jest," stating that "he was only young then." Chandler said:
"It could have gone horribly wrong if he was bitten, but fortunately the dog did what it was supposed to do, and just stood back and barked at him. It was a memorable night."
Although Prince William was mistaken for a royal intruder during his encounter with the rural police manager, he is also a dog lover. According to People, many royal members are dog lovers.
Prince William and his lovely wife Kate Middleton owned a pet dog who sadly died in November last year. Their companion was a black cocker spaniel named Lupo.
The royal couple announced their beloved pet's death on social media, sharing that he had been part of their family for nine long years. Noting how much they will miss their special friend, they posted his photo along with the post.
Lupo became part of the royal family back in 2012, a year before they welcomed their first child together, Prince George. Lupo later then starred alongside George in his third birthday pictures.
George's great-grandmother also once had an almost fateful encounter while taking a walk on the premises one evening at Buckingham Palace. A guard reportedly confused Her Majesty for an invader during her late-night walk.
The Queen reportedly goes out for a stroll at night when she struggles to sleep. Luckily for her, the patrolman called out to ask who it was, which turned out to be the 94-year-old.
Showing a sign of relief, and after realizing that he almost shot the Queen of England, the guard told her that he almost pulled the trigger. The royal matriarch replied and said that she would ring him beforehand to prevent an unfortunate incident next time.
When she is not dodging bullets, the Queen ensures that she stays in good health. The monarch and the Duke of Edinburgh, Prince Philip, recently received the first dose of the COVID-19 vaccine.
In a Zoom call with healthcare staff, Prince William and the frontline workers discussed the vaccine rollout in the United Kingdom. In the video call, the Duke of Cambridge shared how proud he is of his grandparents being vaccinated against the virus.