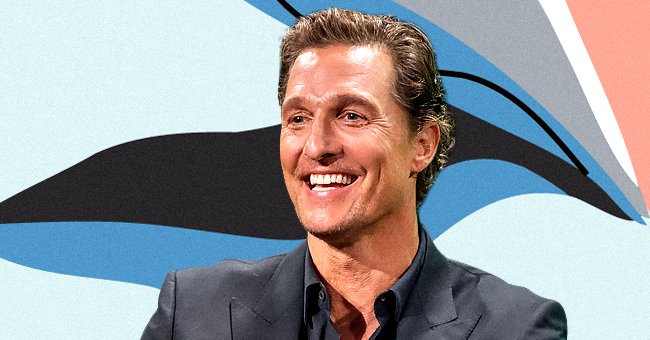 Getty Images
Matthew McConaughey's Wife Camila Alves Proudly Introduces 2nd Puppy They Adopted within a Week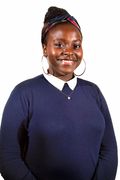 Matthew McConaughey's wife Camila Alves took to Instagram this Sunday to introduce her second adopted puppy just days after adopting another puppy in the very same week.
Matthew McConaughey's wife, Brazilian model Camila Alves, posted a picture of her newly adopted puppy, which she acquired just two days after introducing her followers to another cute pup she brought into her home.
The new puppy and Alves looked snug as Alves told fans she had no idea what she thought as the McConaughey home will now be overrun with the couple's three children, two dogs, two pups, and a cat.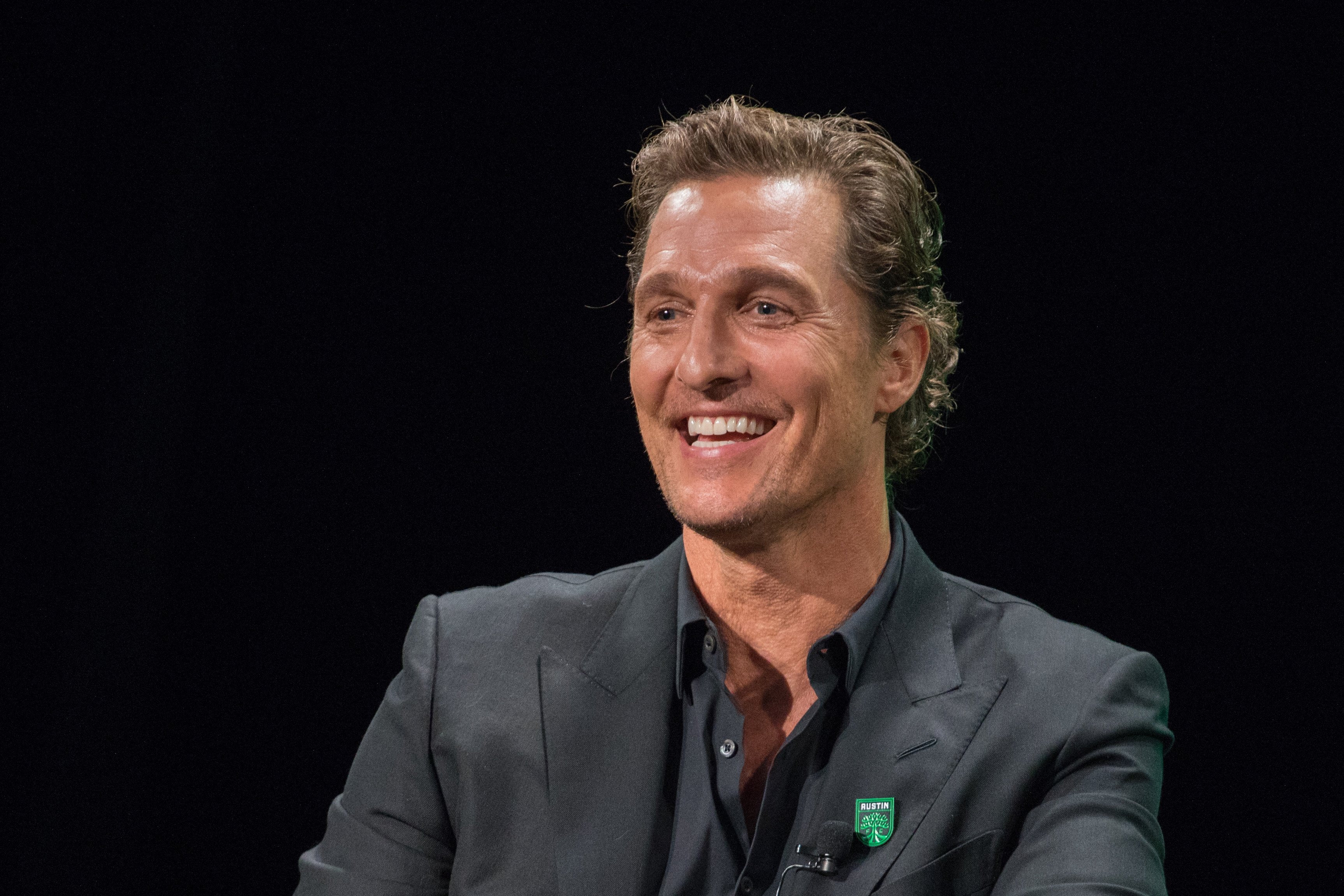 Matthew McConaughey attending the Austin FC Major League Soccer Club on August 23, 2019 in Austin, Texas. | Source: Getty Images
Alves also joked that rounding up the pets and children was her mother in law, which she followed up with a winking emoji. The model in both pictures celebrating the adoptions seemed pleased with her newest friends.
The model also expressed her gratitude to the humane society for its role in finding the little doggo its new home. She reported that the puppy was rescued from the streets. Alves said in English and Portuguese:
"I mean... come on...found on the streets and with this little face he had to come home!???"
McConaughey also walks the talk when it comes to his big heart for animals. In the aftermath of Hurricane Katrina, the actor conducted a rescue mission to retrieve 50 dogs, 18 cats, and 2 hamsters in one day.
The actor flew to New Orleans to save the animals who were locked in with an anesthesiologist. McConaughey rescued the doctor along with the animals and reunited most of them with their families.
After achieving stardom McConaughey and his mother did not talk for 8 years.
It remains to be seen whether the actor and his wife are done adopting animals. Alves has chalked up her love of animals and numerous adoptions to her trauma from a pet dog that was given away during her childhood.
The model's followers flocked to her comment section to congratulate Alves on her honorable move. On the image of her previous adoption, the model once again thanked the humane society for its role.
"Your soul is outstanding!!! The world is better with people like you in it."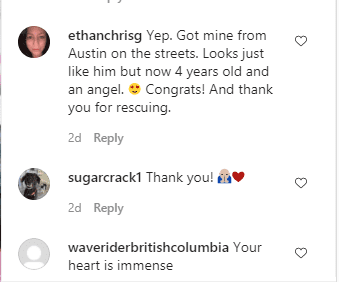 instagram.com/camilamcconaughey
McConaughey and Alves have been married since 2012, and aside from keeping adorable pets and helping animal rescue missions, the stars have welcomed 3 children Levi, 12, Livingston, 8, and Vida, 10, together.
In her post, Alves disclosed that the pair are currently staying with McConaughey's mum. While she joked about the star's mum, McConaughey and his mum Mary have not always eye-to-eye.
After achieving stardom, McConaughey and his mother did not talk for 8 years. The pair had disagreed on McConaughey's privacy, fueled by Mary allowing the press to tour the star's childhood home without his consent.
Mary even leaked private conversations the two had to the press. The pair have since reconciled due to what McConaughey called a misunderstanding and in Mary becoming a fan instead of being a mom.
Please fill in your e-mail so we can share with you our top stories!