Matthew McConaughey Reveals He Did Not Talk to His Mom for 8 Years — Here's Why
"Dazed and Confused" star Matthew McConaughey revealed in a "Red Table Talk" interview that he did not speak to his mother for eight years. Here's why he shut her off for almost a decade.
Matthew McConaughey and his 88-year-old mother, Kaye, have their fair share of mother-son misunderstandings. In a sit-down interview with Jada Pinkett-Smith, the actor revealed:
"I was not able to talk to her as my mom for about eight years."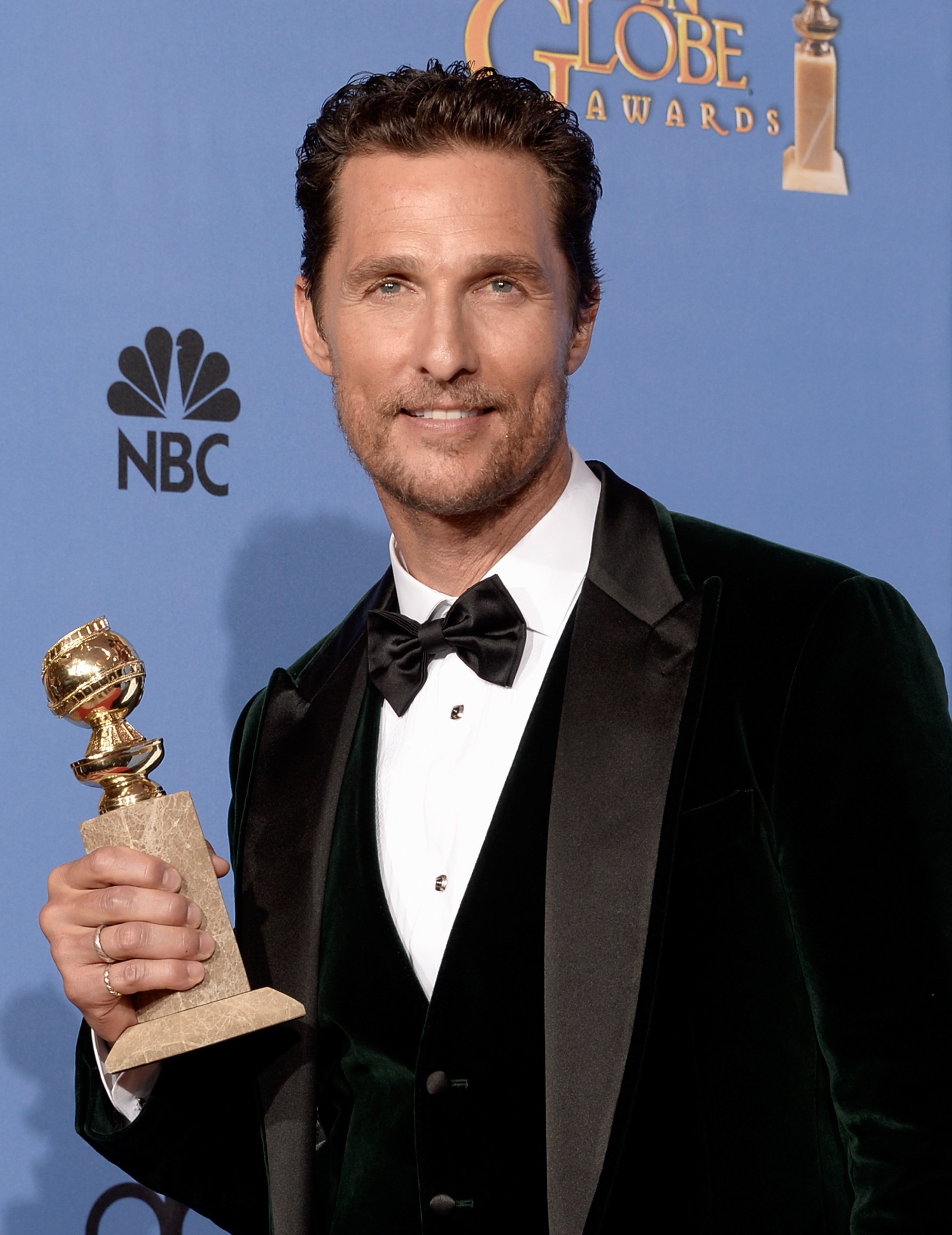 BALANCING FAME AND PERSONAL LIFE
McConaughey shared that after he shot to fame in the 1996 film "A Time to Kill," the Oscar Award winner started his weekly Sunday calls with his mother. 
The actor loved to talk with his mother every week to appease his mind about his growing popularity at that time. He said he was trying to balance his fame and personal life. 
However, the duo's communication changed. The "Greenlights" book author said he felt that something changed at home when his mother answered her phone. 
COLD FOR EIGHT YEARS
After Kay's bothersome behavior, McConaughey was shocked that his mother appeared in one TV segment from a tabloid news show. It was something that he did not expect from his mother.
The veteran actor was even more appalled; she allowed the cameras into their family home. He was disappointed that his mother showed off his childhood bedroom and shared stories that should have remained private.
McConaughey, who had a difficult childhood, immediately called his mother, and the latter said she thought he wouldn't find out. After that talk, the "Dallas Buyers Club" star became distant and cold for eight long years.
THEIR REKINDLED LOVE
For a long period of time, the actor did not share anything with his mother. But as the actor became independent about balancing his career, he and Kay re-connected in 2004. 
The duo's special bond is evident as Kay has been spending quarantine with McConaughey and his wife Camila Alves, along with their three children Levi, 12, Vida, 10, and Livingston, seven.
McConaughey admitted that not speaking to his mother for eight years was tough.
Kay's unwavering support for her son has never faded. The doting mother earlier shared a sweet picture of herself with McConaughey holding his published book.
Alves posted the duo's snap on Instagram and wrote that Kay is one proud mother. The 38-year-old model was also proud of her husband's latest achievement. 
McConaughey admitted that not speaking to his mother for eight years was tough. With their newly-healed relationship, he was glad that they could work through and get past it. 
Besides being a supportive partner to McConaughey and a wonderful daughter-in-law to Kay, Alves has embraced a simple and low-key lifestyle. No wonder the actor is head over heels about her.
She recently shared a makeup-free selfie and her uncombed hair on her Instagram page. Her natural look was far from the heavy makeup, and fans were delighted to see raw beauty in the snap.