Brad Pitt and Angelina Jolie's Custody Battle after the Actor Asked for 50/50 Custody
Brad Pitt and Angelina Jolie's relationship has been making headlines for over a decade. In the past, it was all about how good they looked together. Now, it's all about their custody battles.
Angelina Jolie and Brad Pitt met for the first time on the set of "Mr. & Mrs. Smith" back in 2003. At the time, the actor was married to Jennifer Aniston, while Jolie had just filed for divorce from Billy Bob Thornton.
Initially, Pitt and Jolie denied anything romantic was going on between the two. However, things became evident after Pitt and Aniston announced their separation in January 2005.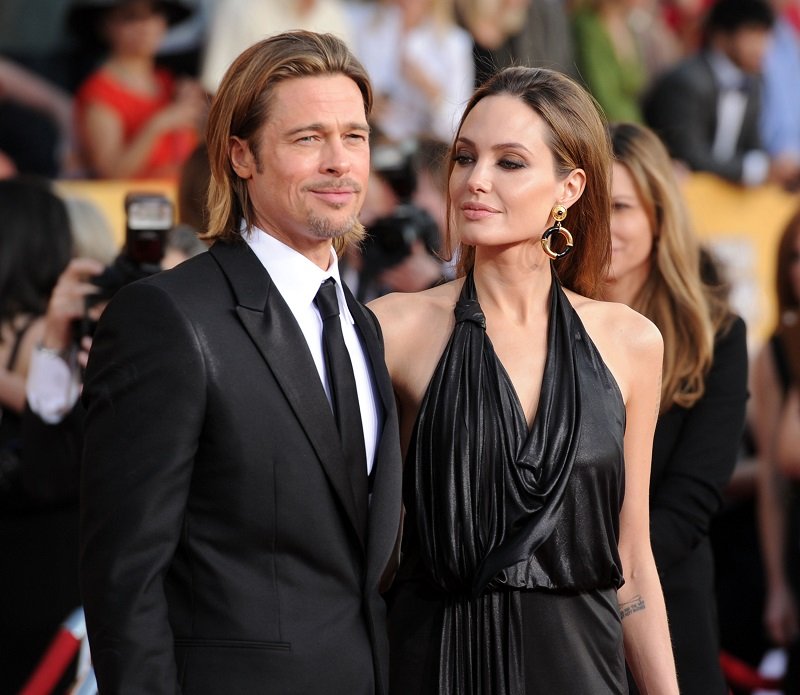 PITT AND JOLIE'S LOVE STORY
In April that year, about a month after Aniston filed for divorce, Pitt and Jolie were photographed vacationing together with her adopted son, Maddox, in Kenya.
2006 started with huge news about Brangelina as Jolie's baby bump was photographed, confirming that she and Pitt were expecting their first child together, Shiloh, who was born in Namibia.
After that, they adopted another kid from Vietnam, Pax, and welcomed twins, Knox and Vivienne, born in Nice, France. In total, the couple raised six children: Maddox, Pax, Zahara (also adopted), Shiloh, Knox, and Vivienne.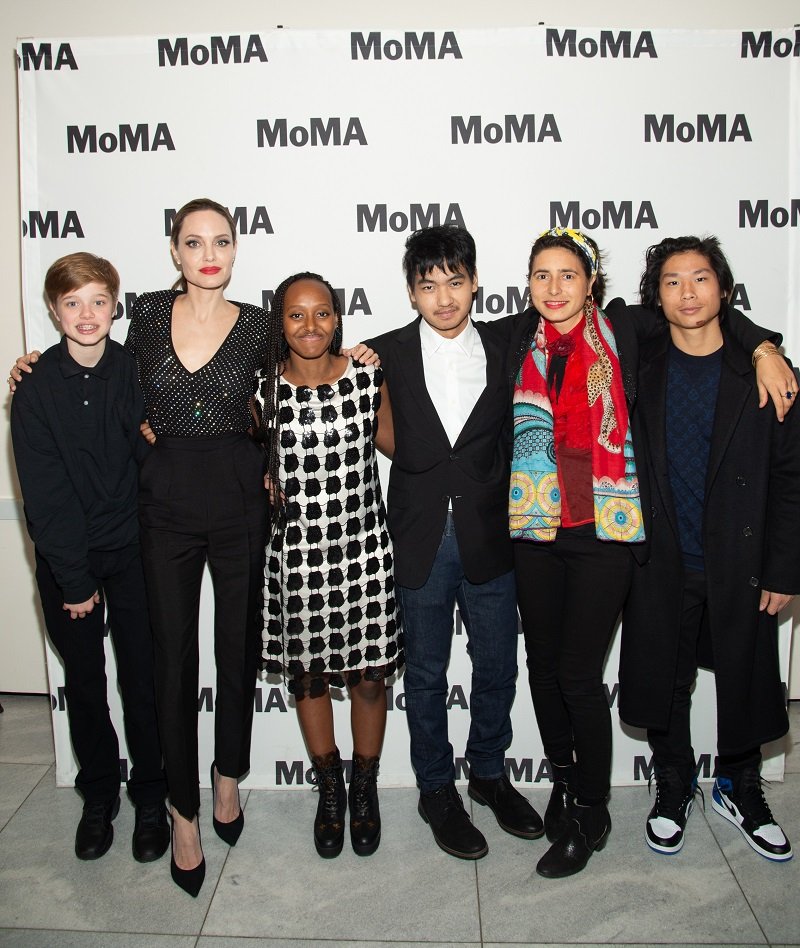 Angelina Jolie's kids were one of the biggest reasons she and Brad Pitt finally decided to get engaged in April 2012 as they used to put a lot of pressure on them to walk down the aisle.
The couple tied the knot in August 2014, but, unfortunately, the marital bliss didn't last long. In September 2016, Jolie filed for divorce and requested sole physical custody of their children.
According to one of her attorneys, the decision was made for the health of their family. From that point on, their relationship got bitter, and their seemingly never-ending legal battles began.
BRAD PITT AND ANGELINA JOLIE'S DIVORCE
Initially, Jolie got temporary full custody of the kids, and Pitt was only granted visitation rights with a therapist present. If that wasn't enough, he could be subjected to a random drug test.
Two months after the initial deal, Jolie and Pitt decided on a temporary custody agreement as long as the whole family got into group therapy. Pitt also needed approval from a court-appointed psychologist.
Their custody battle for their underage children is not expected to end anytime soon.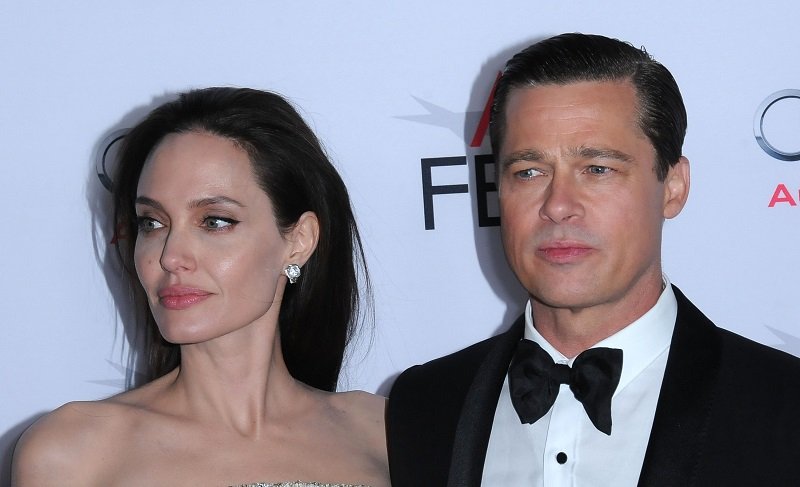 In June 2018, over two years later, the Superior Court of Los Angeles County ruled that the "Maleficent" actress could lose custody of her six children for not doing enough to ensure that they had a healthy relationship with Pitt.
As a result, the former couple reached a temporary "summer" custody agreement that gave Pitt a chance to spend more time with the children over the summer months, even without Jolie's presence. The former couple even fought over child support payments.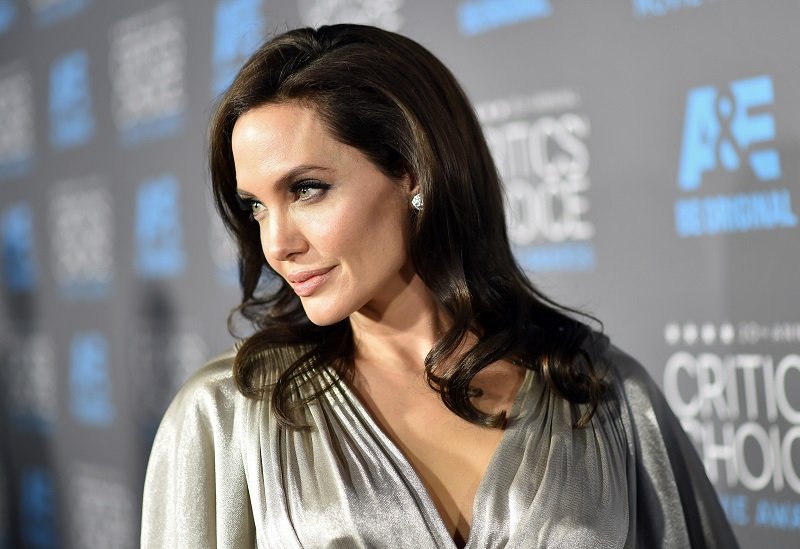 RECENT CLASHES IN COURT
Later that year, in November 2018, they reached a custody agreement behind closed doors. Although it gave Pitt "less than 50% custody," it was an increase in his custodial time with the children, so he accepted it.
In April 2020, Pitt and Jolie finally became legally single. Still, the divorce and custody processes were not over. Later that year, Jolie made headlines after claiming that judge John W. Ouderkirk had a relationship with Pitt's attorney.
For this reason, she requested that Ouderkirk be replaced, a petition that was ultimately rejected. In October 2020, Pitt and Jolie met in court again as he wanted a 50/50 custody deal.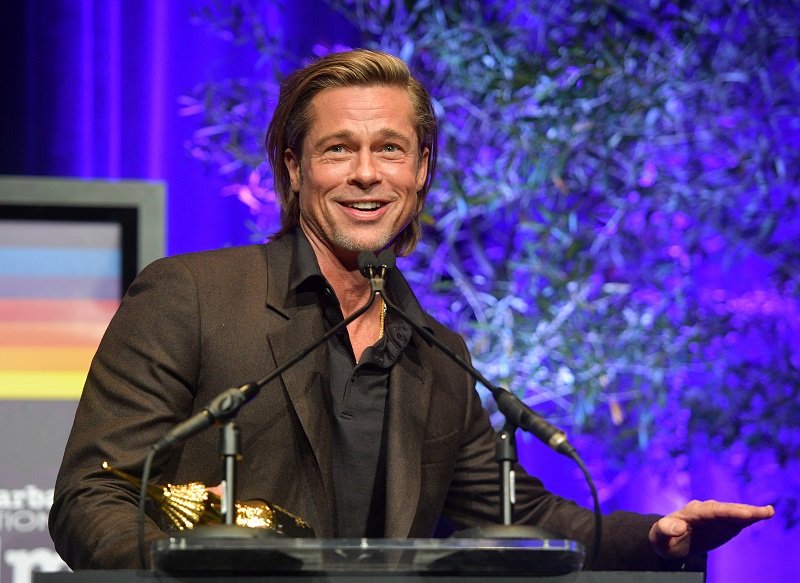 More than 20 witnesses took the stand, including former personal assistants, bodyguards, and medical professionals. At the moment, the decisions made during that trial are unknown.
Nowadays, Maddox is 19 years old, Pax is 17, Zahara is 16, Shiloh is 14, and the twins are 12, so Brad Pitt and Angelina Jolie's custody battle for their underage children is not expected to end anytime soon, sadly.