Daily Mail: Angelina Jolie Refuses to Agree to Pitt's Request for 50/50 Custody of Their Kids
In the latest twist of their four-year divorce battle, Angelina Jolie has parted ways with a high profile divorce lawyer in her legal team and refused to come to terms with ex-husband Brad Pitt's demands of 50/50 custody of their kids.
Since 2016 after their split, Angelina Jolie and Brad Pitt have been immersed in legal battles over the custody of their children. Following the recent events, their battle does not seem to be ending anytime soon.
 Brad Pitt demanded 50/50 custody of their children, which was vehemently opposed by 45-year-old Jolie. The actress is bent on ensuring that Pitt does not get his wish.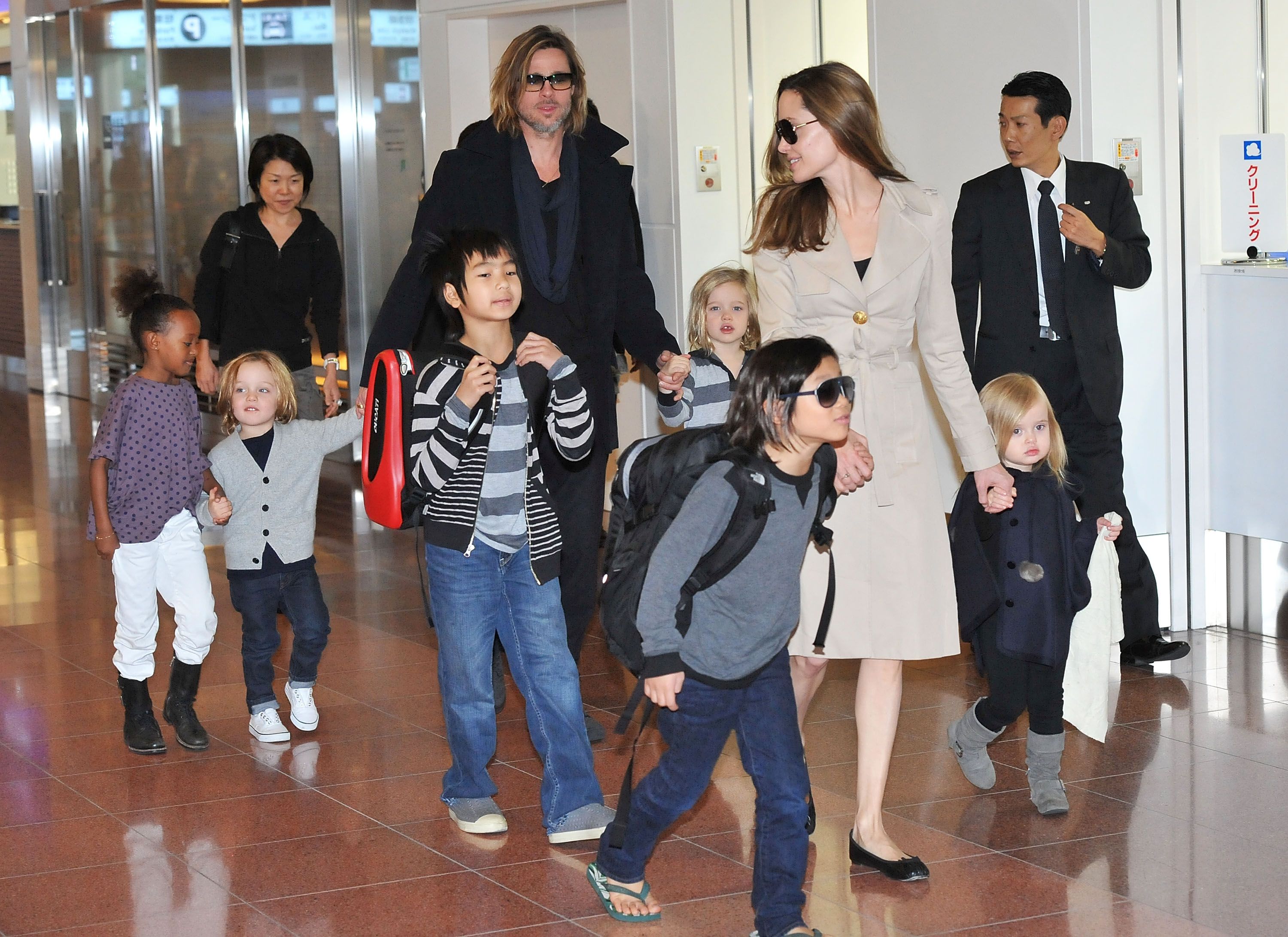 Jolie has reportedly parted ways with high-priced divorce attorney Priya Sopori. According to reports, Priya filed a 'Notice of Withdrawal of Attorney of Record' with LA Superior Court.
This is not the first time Jolie is parting ways with her legal team, which reportedly cost a fortune. The actress is willing to go to any length to ensure the decisions favor her demands.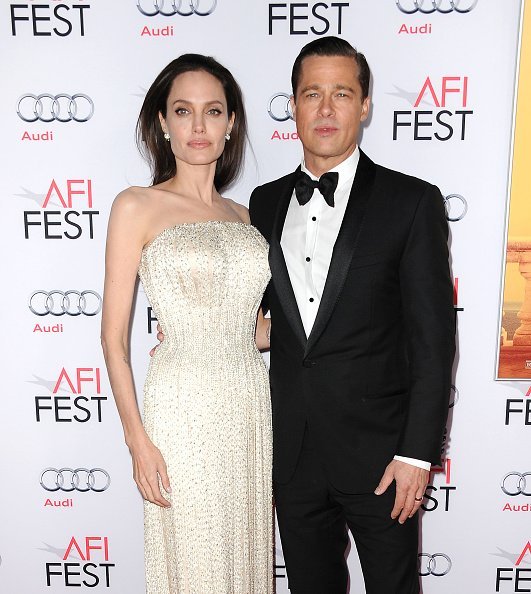 In 2018, Jolie previously split with divorce attorney Laura Wasser who has represented A-List stars like Johnny Depp, Kim Kardashian, Ryan Reynolds, Stevie Wonder, and Christina Aguilera.
Wasser's strategy was to help the battling couple reach a compromise and share custody of their children. Jolie seems not to have agreed with that method as she was willing to go hard on Pitt.
Pitt's legal team accused Jolie of playing delay tactics by asking for the removal of the judge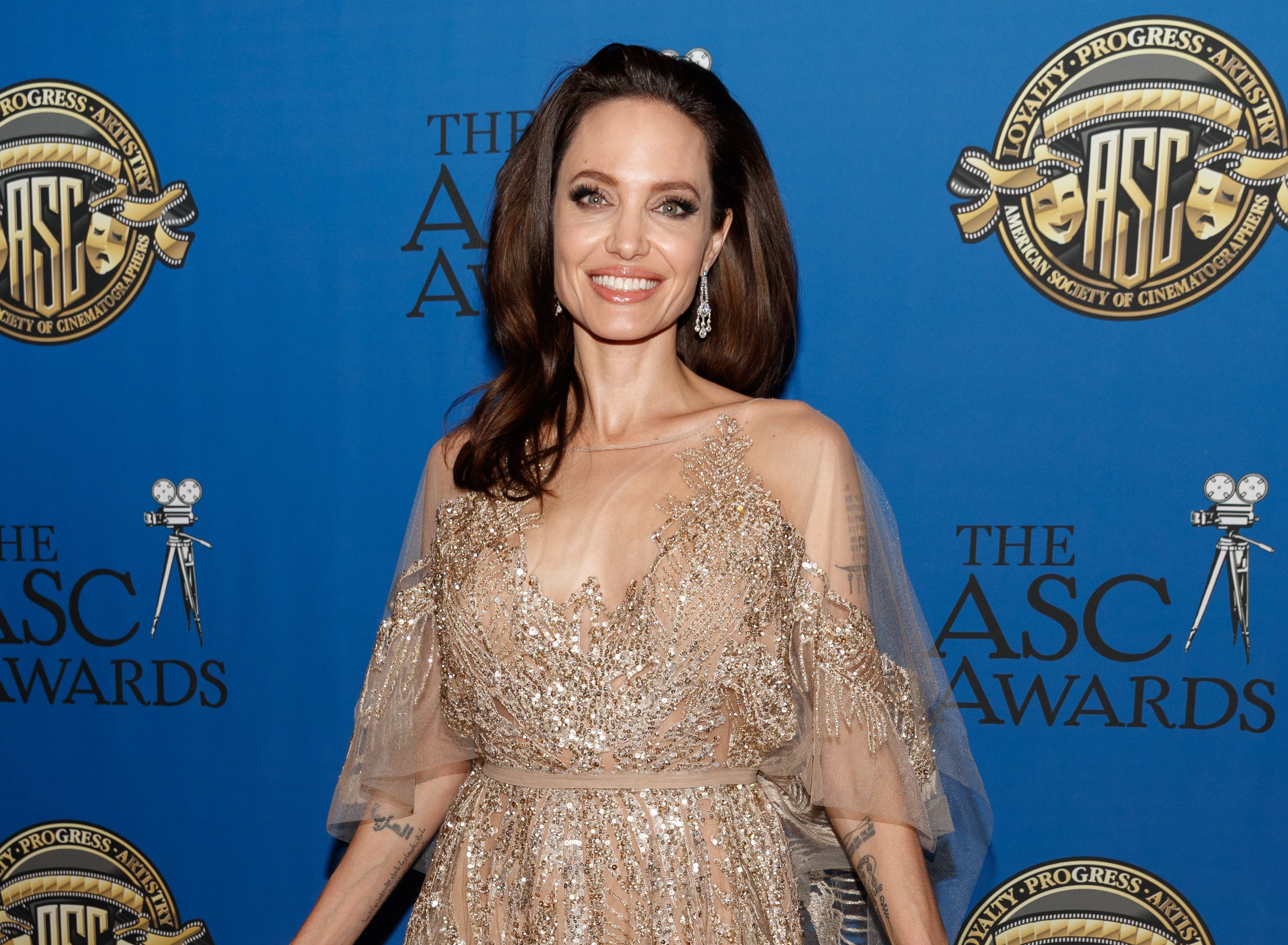 According to reports, Jolie's decision to move the children abroad is a significant bone of contention in their battle as Pitt is opposed to his children being moved to a foreign country. The tension between the couple has heightened, and the duo has reportedly stopped attending their family therapy.
Jolie is trying to do everything possible to ensure that she gets a fair hearing and reportedly filed for the removal of Judge John W. Ouderkirk, who wedded the ex-couple back in 2014.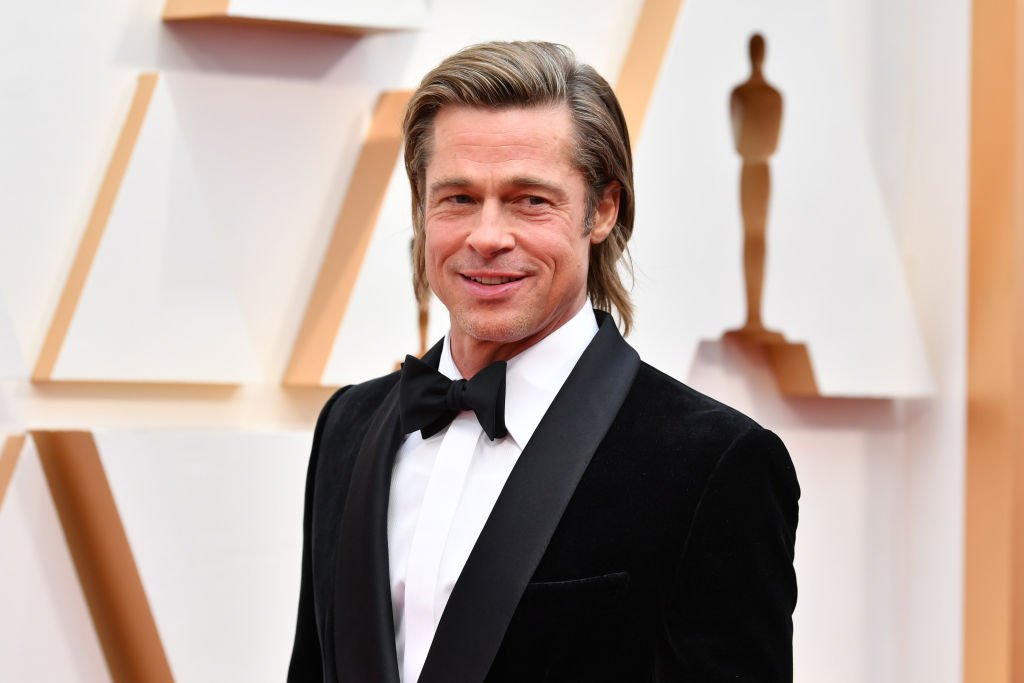 Pitt's legal team accused Jolie of playing delay tactics by asking for the removal of the judge. On her part, Jolie said that Judge Ouderkirk's failure to disclose ongoing business and professional relationships that he had with Pitt's legal team put her at risk of not getting a fair trial with no special favors.
According to reports, Jolie's bid for the removal of the judge has reportedly been denied. Following court documents, Judge Ouderkirk is still presiding over their fierce divorce battle.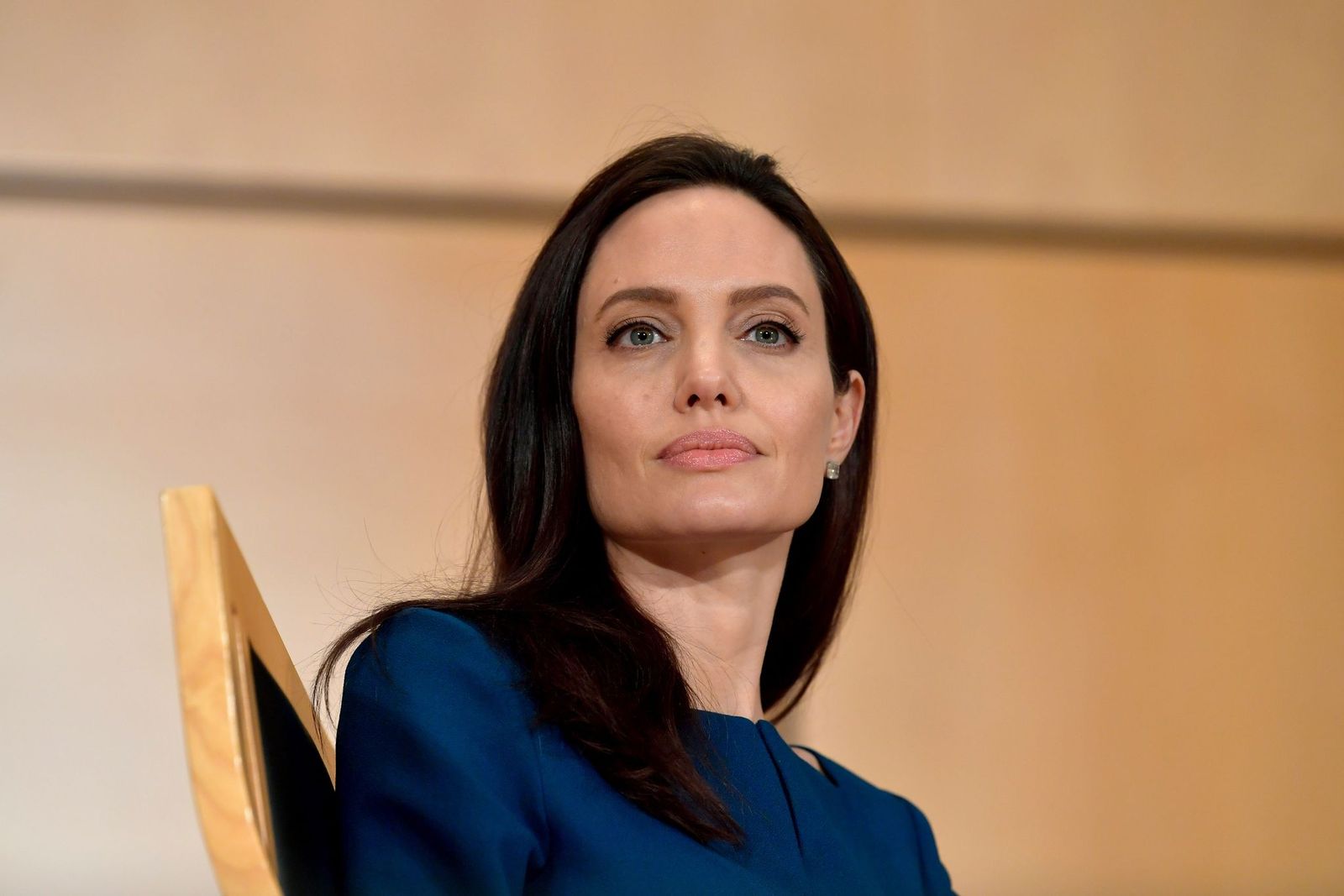 The ex-couple share six children- Maddox, 19, Pax, 16, Zahara, 15, Shiloh, 14, and twins Knox and Vivienne, 12 in their twelve-year relationship.
Jolie is said to be very protective of her kids and was reported to have once asked Pitt to quarantine for two weeks after his trip to France before seeing his kids.
Pitt took his then-girlfriend, Nicole Poturalski, to France, for a little getaway. According to news reports, the "12 Years a Slave" actor and Poturalski have called off their relationship after two months. Their relationship has reportedly never been serious.