Us Weekly: Brad Pitt Hopes to Have His & Angelina Jolie's Kids Overnight for the Holidays
A source has revealed to Us Weekly that actor Brad Pitt wants his and ex-wife Angelina Jolie's kids to spend time with him overnight, during the holidays. 
Former Hollywood couple Brad Pitt and Angelina Jolie continue to progress with the custody hearings for their kids and are set to appear before a judge in November. 
That court appearance will be for the ex's to discuss their children's custody over the upcoming holidays. A source revealed to Us Weekly that the holiday visitation was set before the custody trial.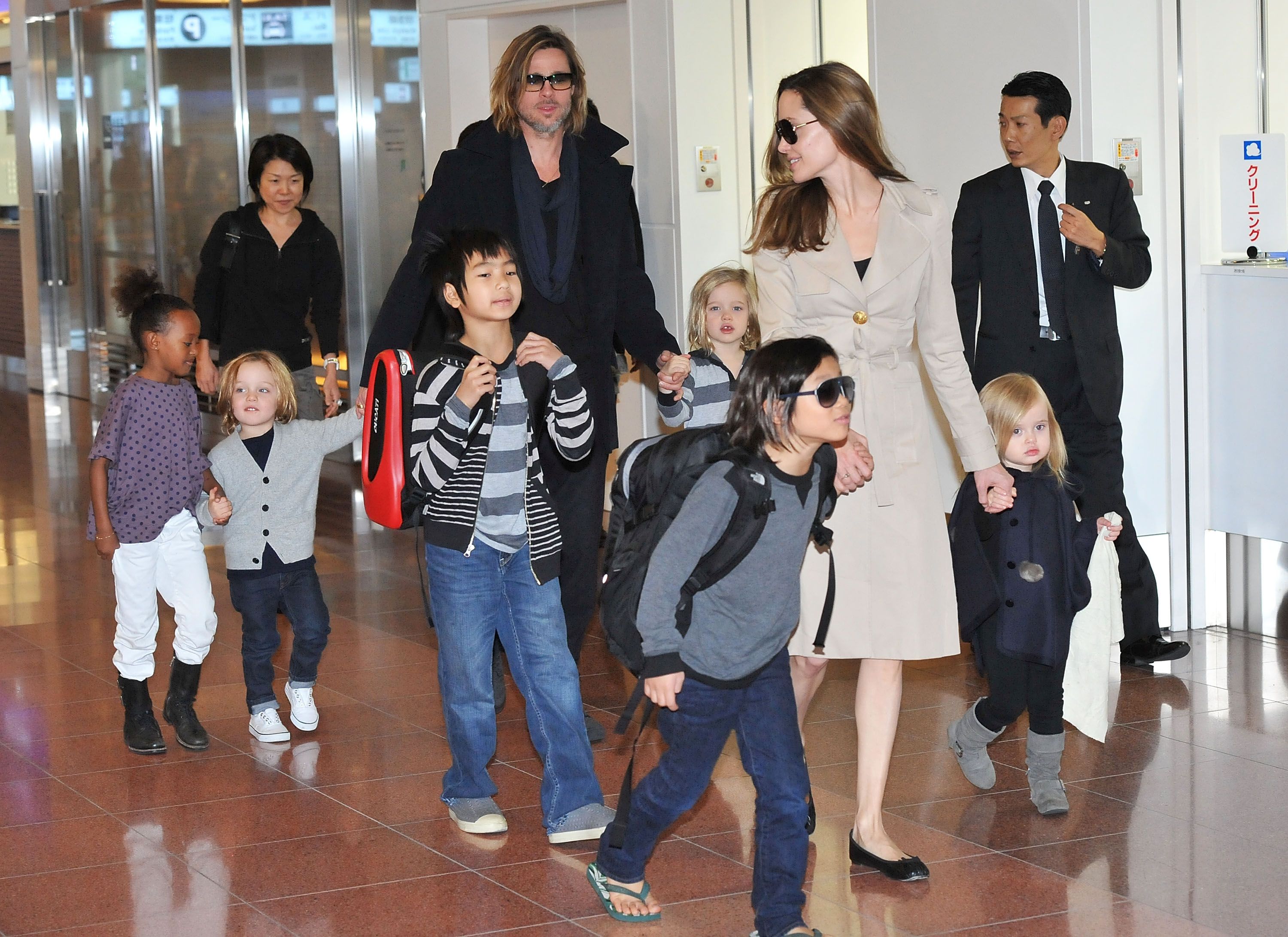 According to the schedule, Pitt will see the kids on Christmas Day. Furthermore, the actor hopes he will have more time to spend with them, meaning he will have them overnight for this year's holiday. The judge will make the final decision in November. 
Jolie filed for divorce from Pitt in September 2016, citing irreconcilable differences. Since then, the former couple has been locked in court battles and is yet to settle on a permanent custody agreement for their kids.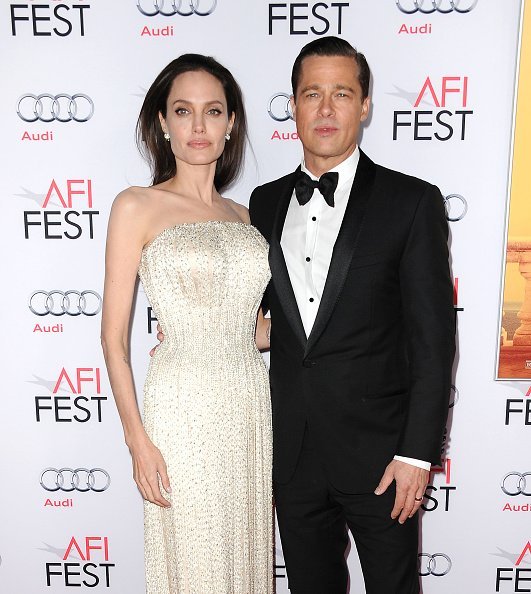 Their children include 16-year-old Pax, 15-year-old Zahara, 14-year-old Shiloh, twins Vivienne and Knox, 12. They also have an adult eldest child, Maddox, who is 19 years old. 
According to a source, while Pitt wants himself and his ex-wife to have a 50/50 joint legal and physical custody of their kids, Jolie does not agree to such terms. 
The former couple's kids have also felt the brunt of their ongoing legal battle, which has gone on for four years.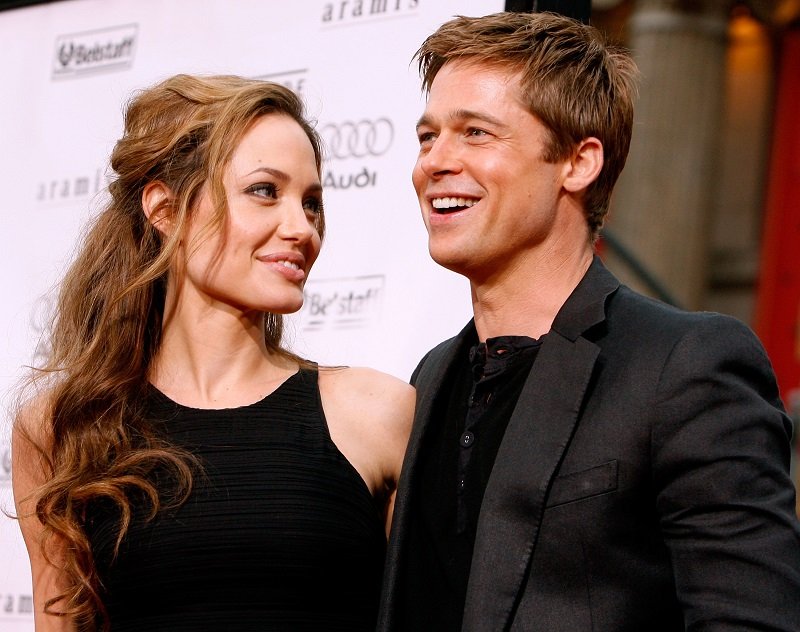 The actress will only accept discussions on an agreement if the children's home base is not Los Angeles. She has always been opposed to the younger children schooling in L.A, as they are smart and can attend school in person amid the novel coronavirus pandemic. 
Still, on the custody agreement, another source told ET that Pitt wants joint custody to be put in place and stay in place. The source further said of Jolie's desires:
"Angelina wants to be fair when it comes to custody. She is very structured with the children. Brad has high hopes [they can] try to make it work..."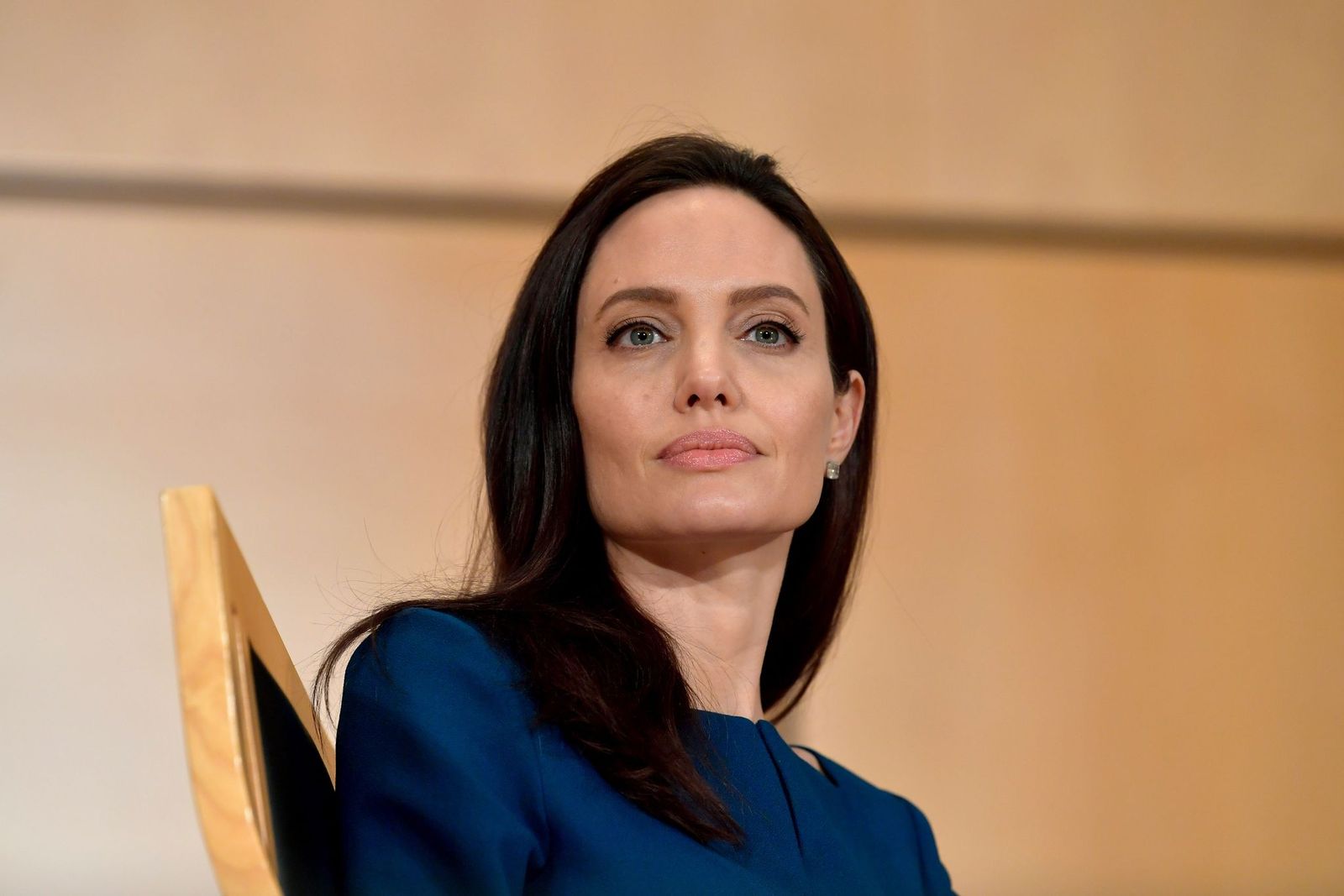 The back and forth between the former couple has escalated in recent weeks, so much that they no longer hold their family therapy sessions. Pitt also enlisted Jolie's co-star, Jillian Armenante, as one of his witnesses in their custody trial. 
It will be recalled that the former couple reached a custody agreement in November 2018. However, the deal broke down when they disagreed on the private judge they wanted to sit on their divorce case. 
With their custody battle beginning next month, tensions have reportedly been escalating again between #BradPitt and #AngelineJolie with family therapy no longer taking place. 💔https://t.co/Gzd9jWx9PJ #Brangelina

— Pinkvilla (@pinkvilla) September 11, 2020
Jolie lost her battle to have Judge John W. Ouderkirk removed from sitting on her divorce proceedings with her ex-husband. She initially said the judge did not disclose he had ongoing professional and business relationships with Pitt's legal team. Hence, it would not be fair for him to deliberate on their case.
However, the case remains assigned to the judge despite her protestations. In any divorce and custody trial, the children are mostly affected, and the former couple's kids have also felt the brunt of their ongoing legal battle, which has gone on for four years.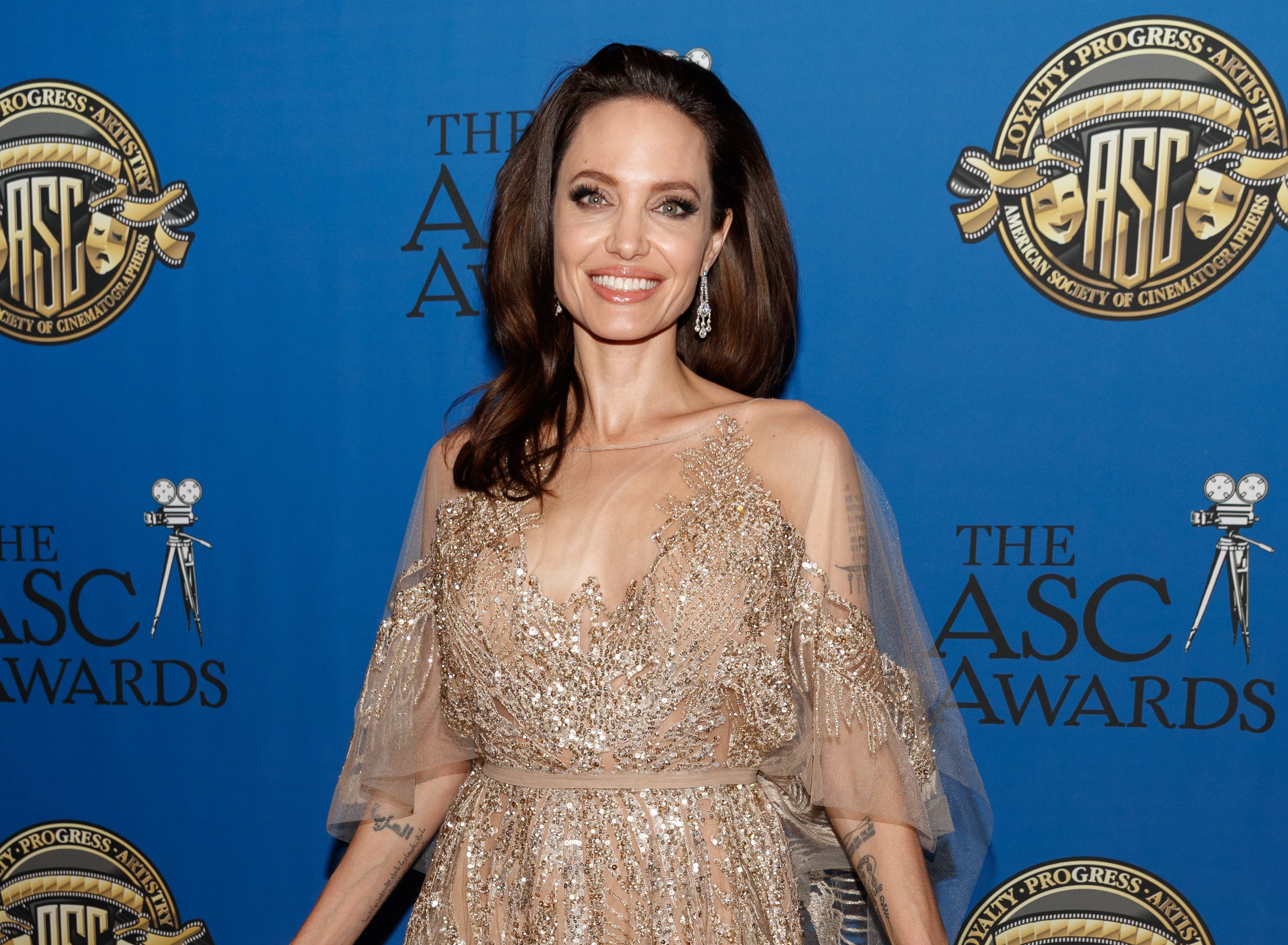 The former couple's six kids have reportedly been unable to visit their paternal grandparents amid their family tensions. Fans will be hoping they can reach an amicable agreement sooner than later so that everyone involved will have peace.