David Copperfield, 64, Is the World's Richest Magician — Discover His Net Worth
The magician David Copperfield is the richest in the world, according to Forbes, and has been for the last 4 years. Check out his net worth below.
Magician David Copperfield has been rated the world's richest magician consecutively for the last 4 years. Although his television days are seemingly over, he is still very successful in his financial endeavors. 
Copperfield was born David Kotkin. He started his television magic career soon after he adopted the stage name of Copperfield at the age of 17.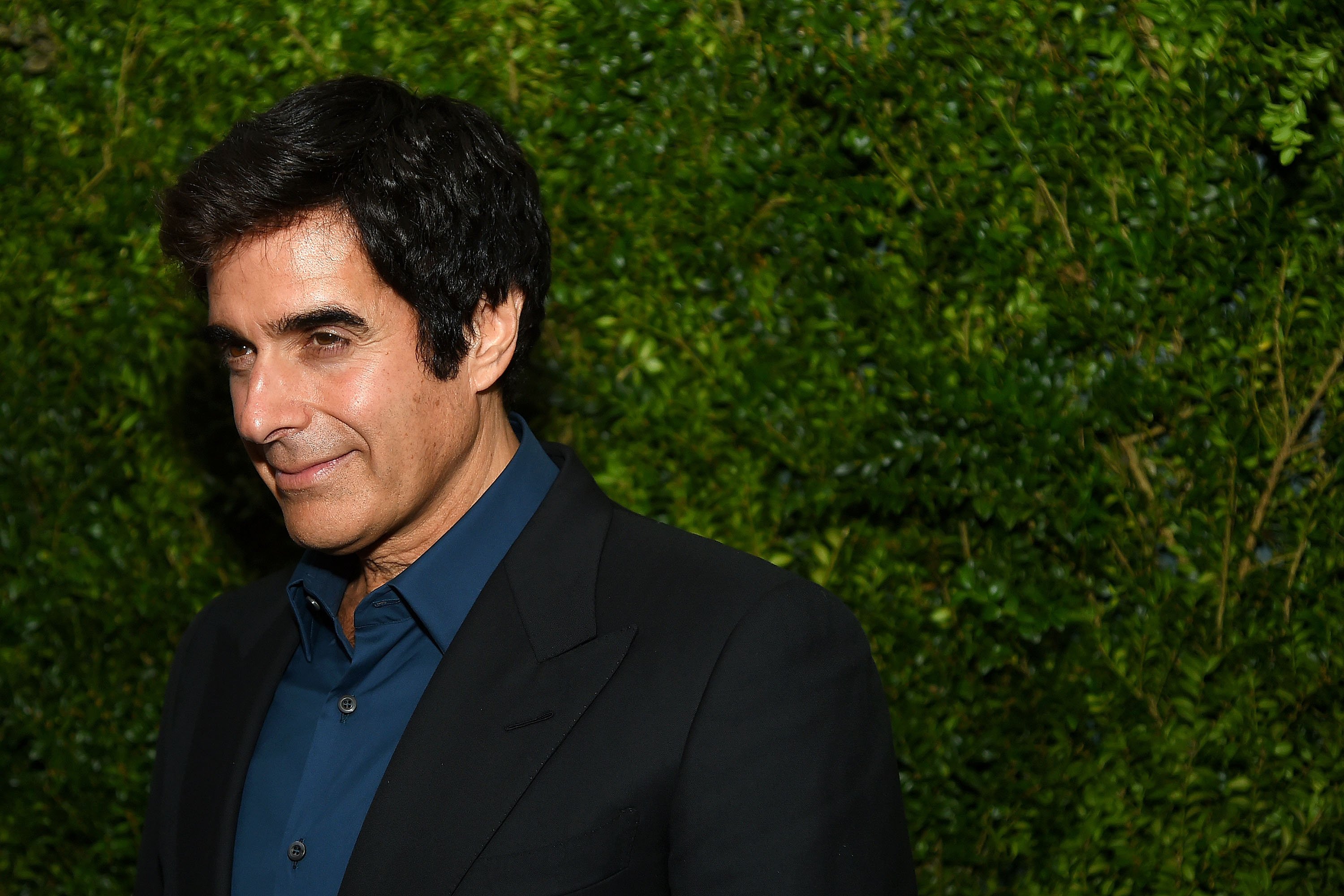 His career saw him create outstanding performances, such as making the Statue of Liberty disappear, hovering over the Grand Canyon, and walking through the Great Wall of China. 
Although his TV appearances are few and far between his days in the 80s and early 90s, he made the top 100 of  Forbes' richest celebrities list.
Forbes revealed that the 64-year-old magician makes $46 million a year, which puts him at #60 in their top 100 list. According to the outlet, he made the same amount of money as Rihanna for 2020.
His net worth for his career is even more impressive as it is estimated at $875 Million. It includes a unique collection of magic memorabilia and gives him the title of World Richest Magician. 
Copperfield has a very impressive property investment
Copperfield has his own museum filled with memorabilia items that he keeps private, except for a few exhibits. He started his collection with the $2.2 Million purchase of the Mulholland Library of Conjuring & the Allied Arts.
Other hot ticket items in his collection include Houdini's Water Torture Chamber, Orson Welles' spinning blade that he used to cut his assistant in half, and Chung Ling Soo's rifle for his bullet-catching trick.
Besides making money from magic, Copperfield has a very impressive property investment. He owns his own island in the Bahamas, precisely 11 islands. 
He receives payment from his Islands, Musha Cay, as he rents them out to guests. The Islands apparently can host up to 24 people and has 5 guest houses on the property. 
Most recently, the Magician has had successful shows at the MGM in Las Vegas, and reportedly, he has up to 550 shows every year, both internationally and locally. 
When the pandemic shutdown stopped his magic shows, he was committed to not laying off any production staff. He also made donations to help other employees of MGM.