Rihanna Was an Army Cadet in a Barbadian Sub-military Program — What Happened?
Rihanna is one of the biggest female singers of all time and a style icon who continues to expand her brand. Before her rise to fame, she was an army cadet in a sub-military program in Barbados.
Rihanna is many things rolled into one. She is one of the most successful singers of all time and is also a makeup maven and fashion entrepreneur. Simply put, she is an icon.
She was born on February 20, 1988, as Robyn Rihanna Fenty, in Saint Michael, Barbados, to Ronald Fenty and his wife, Monica. When she was 11 years old, Rihanna was an army cadet in a sub-military program with her BFF, Shontelle Layne.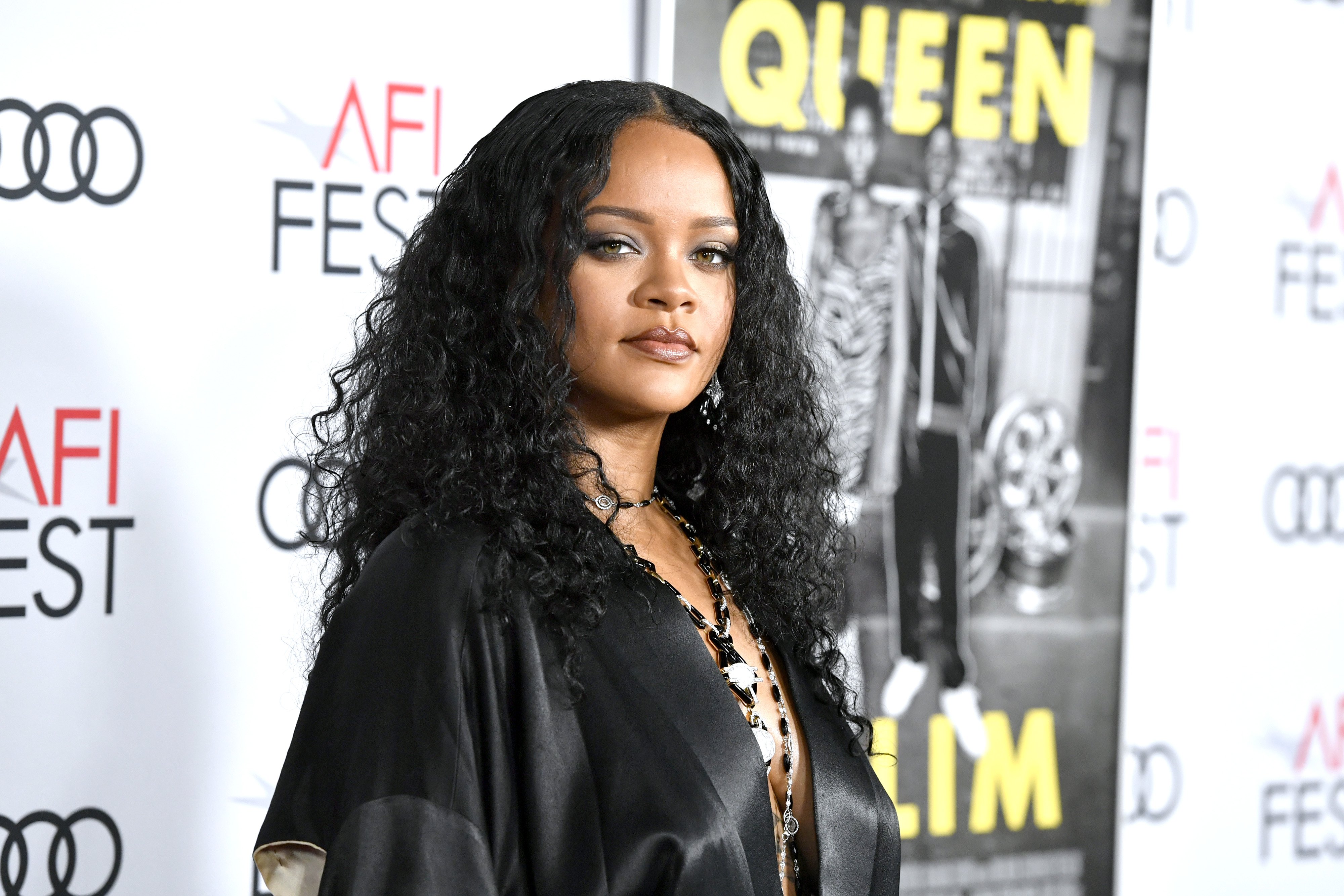 Shontelle, 35, was Rihanna's drill officer in those days and put her through her paces. In an interview with BBC in 2009, Shontelle, who is also a singer and from Barbados, spoke about their time in the sub-military program.
She said they were both in cadets together and that it was not compulsory. Shontelle further revealed that she and Rihanna performed many drills and crawled through the mud. About ordering Rihanna around, she said:
"That's what drill sergeants do. We boss cadets, we make them do push-ups… especially when they show up on the parade square late." 
Rihanna reflected on her time in the cadet unit alongside Shontelle. She explained that they had to give trouble to enjoy the discipline they got.
The singer admitted that she was purposely disruptive and that they refused to do push-ups when punished. She further said they questioned the rules as they felt it was so boring to follow them.
Besides musical success, she was named Puma's creative director in 2014.
The discipline Rihanna got as a cadet member in her formative years has helped her in her career, whether with her music, fashion statements, or movie roles.
Over the years of her short and successful career, she has become one of the world's most influential women and is the most successful artist in Billboard's Pop Songs Chart. 
That success began in 2003 when record producer Evan Rogers met a 15-year-old Rihanna. She told him she has always wanted to be in the music business. Though she did not have any dance or music training, Rodgers noted she had a remarkable presence.
In 2005, Jay-Z's record label, Def Jam, signed Rihanna. Since then, she has grown in leaps and bounds. Besides musical success, she was named Puma's creative director in 2014 and launched her range of beauty products, Fenty Beauty, in September 2017. 
A year after that, Rihanna launched Savage x Fenty, a lingerie line that was immediately praised for including people of all sizes, colors, and shapes in its collection. Rihanna is also famous for her great sense of fashion, which she always displays in her public appearances.
All her endeavors and successes have combined to make her the world's richest female musician, with an estimated net worth of $600 million — a figure that can only go higher.