Rihanna & A$AP Rocky Reportedly Confirmed to Be Dating Amid Rumors — Their Relationship Timeline
Barbadian singer and businesswoman Rihanna has allegedly been confirmed to be dating American rapper A$AP Rocky amidst the longtime rumors. Here is a timeline of their relationship. 
After several months of speculations, it seems like singer Rihanna and her longtime friend, rapper A$AP Rocky, have finally decided to make their relationship official. 
With the festive season right around the corner and the world gearing up to celebrate the end of such a tumultuous year, the news comes as a good surprise to fans and followers alike. Here is the timeline of their on-and-off relationship.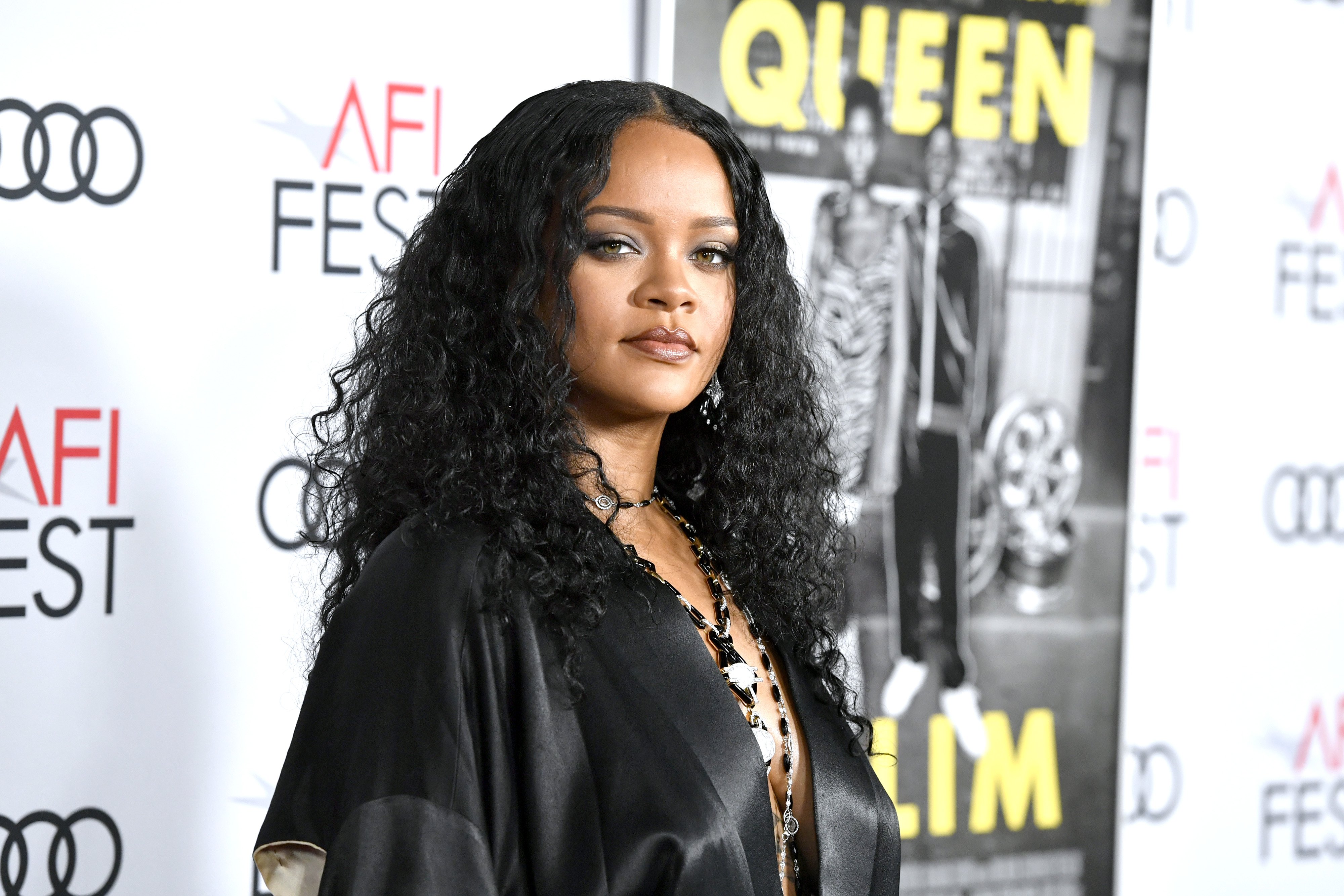 In January this year, the singer and her then billionaire boyfriend of three years, Hassan Jameel, reportedly called it quits. It was revealed that it was because their lives had been too different, and it was hard to maintain a relationship.
However, it seemed like the singer was more than ready to get back into the dating field. On the same day the breakup made the rounds, she was spotted with Rocky during the 2020 Yams Day Benefit Concert on January 17. 
A few days later, she was seen having a good time with the rapper during a concert in New York City. The connection between the two continued to spark rumors, especially since they were seen heading back to a hotel together. 
It was later revealed that the pair shared a hotel suite during their trip to New York. It was also disclosed that Rihanna was reluctant to label whatever was going on between her and the rapper, especially since she just got out of a relationship. 
The love birds were spotted having a fun night out with a group of friends at the Beatrice Inn last Saturday. 
Buttressing the point, it was added that they just wanted to enjoy each other's company. This does not come as a surprise since their friendship and romance go a long way back. 
In 2013, it was speculated that they were romantically involved after she featured in his "Fashion Killa" music video. Now seven years later, the pair have seemingly built a stronger bond. 
In July this year, the business mogul featured the rapper in her Fenty Skin campaign. To promote the partnership, they had several interviews in which both of them opened up about their skin types, skincare routine, and even the singer's favorite TV shows. 
This is also not the first time Rocky is being featured on a project. Last year, he starred in the music video for singer Teyana Taylor's single, "Issues/Hold On," where he played her flirtatious husband. 
Despite the portrayal, it is clear that the rapper only has eyes for Rihanna in real-time. In more recent news, the love birds were spotted having a fun night out with a group of friends at the Beatrice Inn last Saturday. 
The fun outing eventually led to the confirmation that the stars were officially dating. After years of rumors and anticipation from the couple's fans, it is safe to call their relationship a delayed gratification.