Here's How 'House of Payne' Star China McClain Says She Feels after Not Spending Time with God
In a recent post on her Instagram feed, multi-talented American actress and singer China McClain revealed how she feels after spending time away from God. 
China McClain is proving to be more than just a multi-talented Hollywood star. Over the last year, the 22-year-old has also made it clear that her relationship with God is of utmost importance. 
She once again emphasized this in a recent video on her Instagram feed. In her characteristic humorous manner, she revealed how she felt after going a while without talking to God.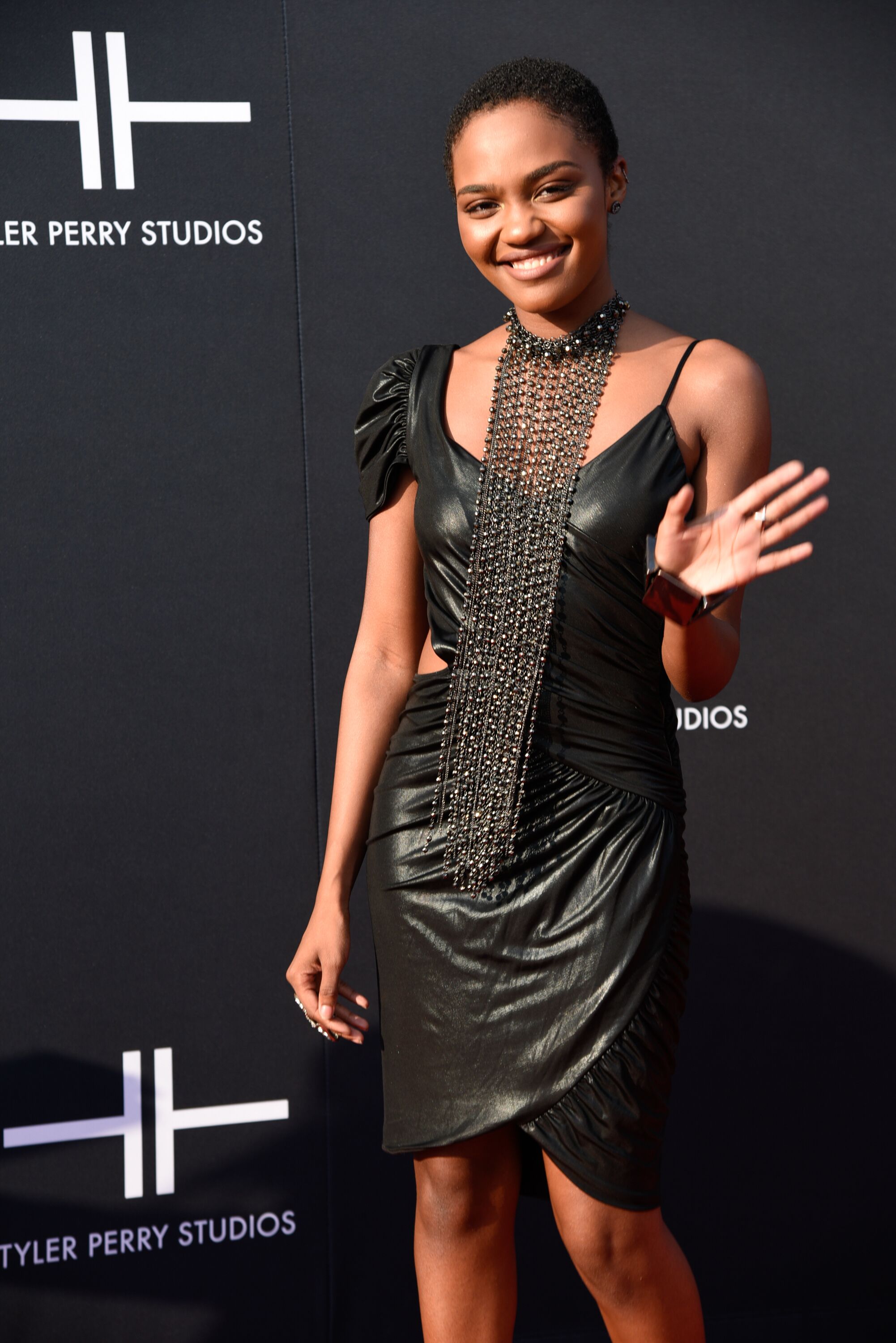 In the clip, the actress could be seen lying in bed staring up into the camera as she mouthed along to the voice-over wordings of the TikTok video. It was then she admitted that going a while without God made her feel dead. 
The actress was clad in an oversized grey sweatshirt and a matching head warmer. She also had on a long necklace and combined the casual look with a bright shade of red lipstick. 
The post comes roughly two months after she stamped down the seriousness of her faith walk after announcing she was leaving the hit CW show "Black Lightning" to pursue God's work. 
The decision to leave coincided with the revelation that the series was also coming to an end as they were in the last season. The actress, however, clarified that she decided to leave before finding out about it.
She wanted to show new avenues entertainment did not show regarding faith and God. 
She explained that she agreed to appear in a few episodes of this final season as the one and only Jennifer Pierce. She further added that her leaving was for different reasons that she would rather not go into but wanted her fans to trust her. 
Delving deeper into her experiences during the pandemic and her motivation to quit the show, she revealed that the industry was an illusion. She added that everything everyone thought was important was actually inconsequential. 
McClain buttressed that God was moving her in more than one way than just the show as it was a lot bigger than that. She explained that she was doing God's work now and planned to not do anything else. 
The star further revealed that she was planning on launching her own production company with the hopes of shining a more positive light on Godly things.
She added that representation was important, and she wanted to show new avenues entertainment did not show regarding faith and God. 
It seems like McClain might just be going back to her roots seeing that her first-ever movie feature was in a Christian film titled "The Gospel," where she played the character, Alexis.
With God on her side and the support of her loving family, the actress, who once had her biography published, undoubtedly has nothing to fear as she steps into the new terrain.