'Titanic' Star Kate Winslet Has a Beautiful Blended Family — Meet Her 3 Kids from Different Men
Kate Winslet is a fantastic actress, and aside from being great onscreen, she is a loving and doting mother to three adorable children. Here is the scoop on her kids.
Kate Winslet is known for her acting prowess, and while she might be one of the best in the industry, nothing gives her more joy than her three kids, whom she shares with three different men.
Winslet has been married thrice, and she has kids with all her three husbands; although it might look like a strange dynamic, all three get along as she has been able to blend her family quite well. Here is a look at her three adorable kids.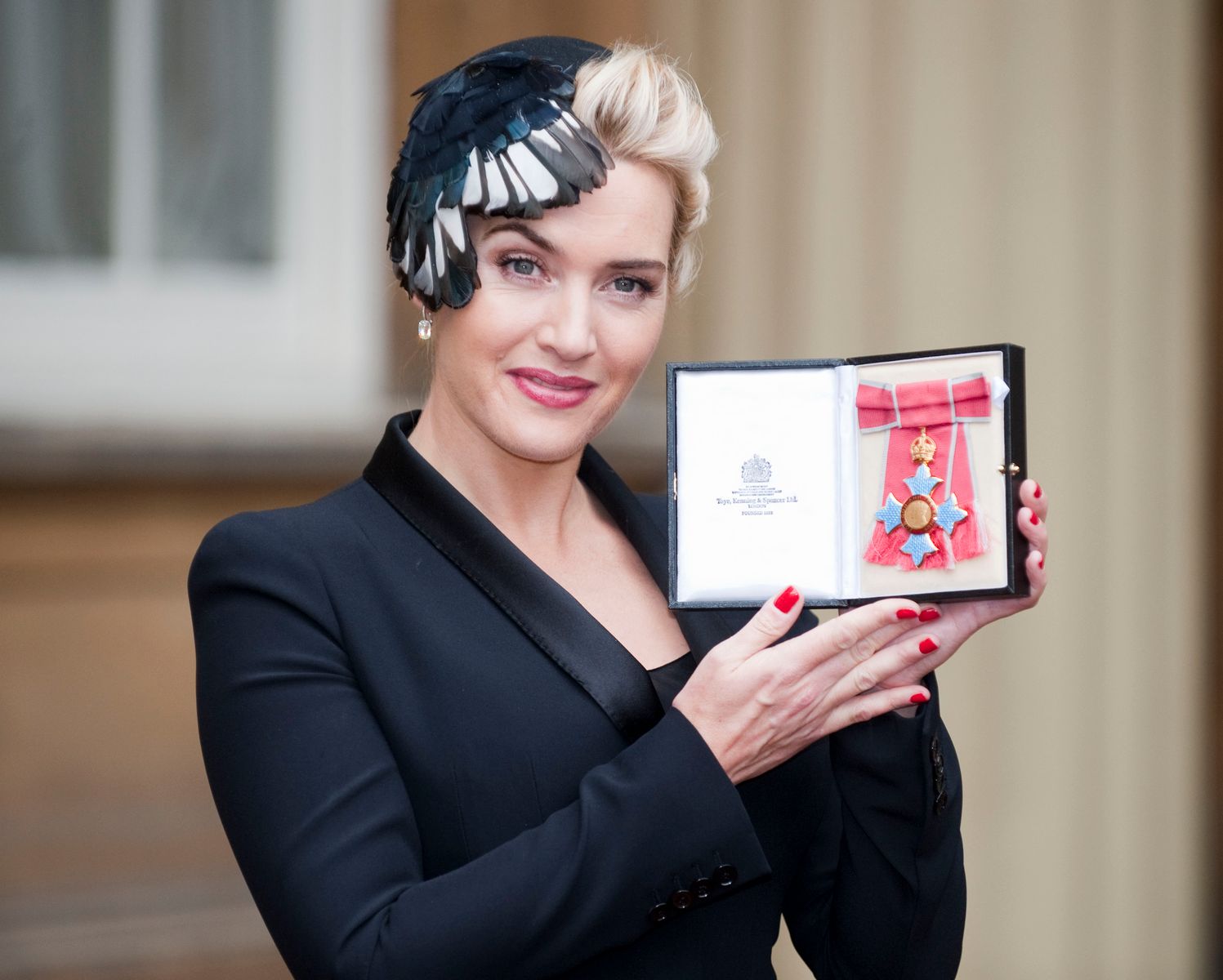 MIA THREAPLETON
Mia is the first and only daughter of the actress. Winslet and her ex-husband, Jim Threapleton, welcomed Mia into the world on October 12, 2000, after which they got divorced in 2001, having been married for almost three years.
Like her mother and father, who are in the film business, Mia is also towing that line, and she recently made her acting debut in the movie "Shadows." She played Alma and expressed that she was excited about the future held when it came to her acting career.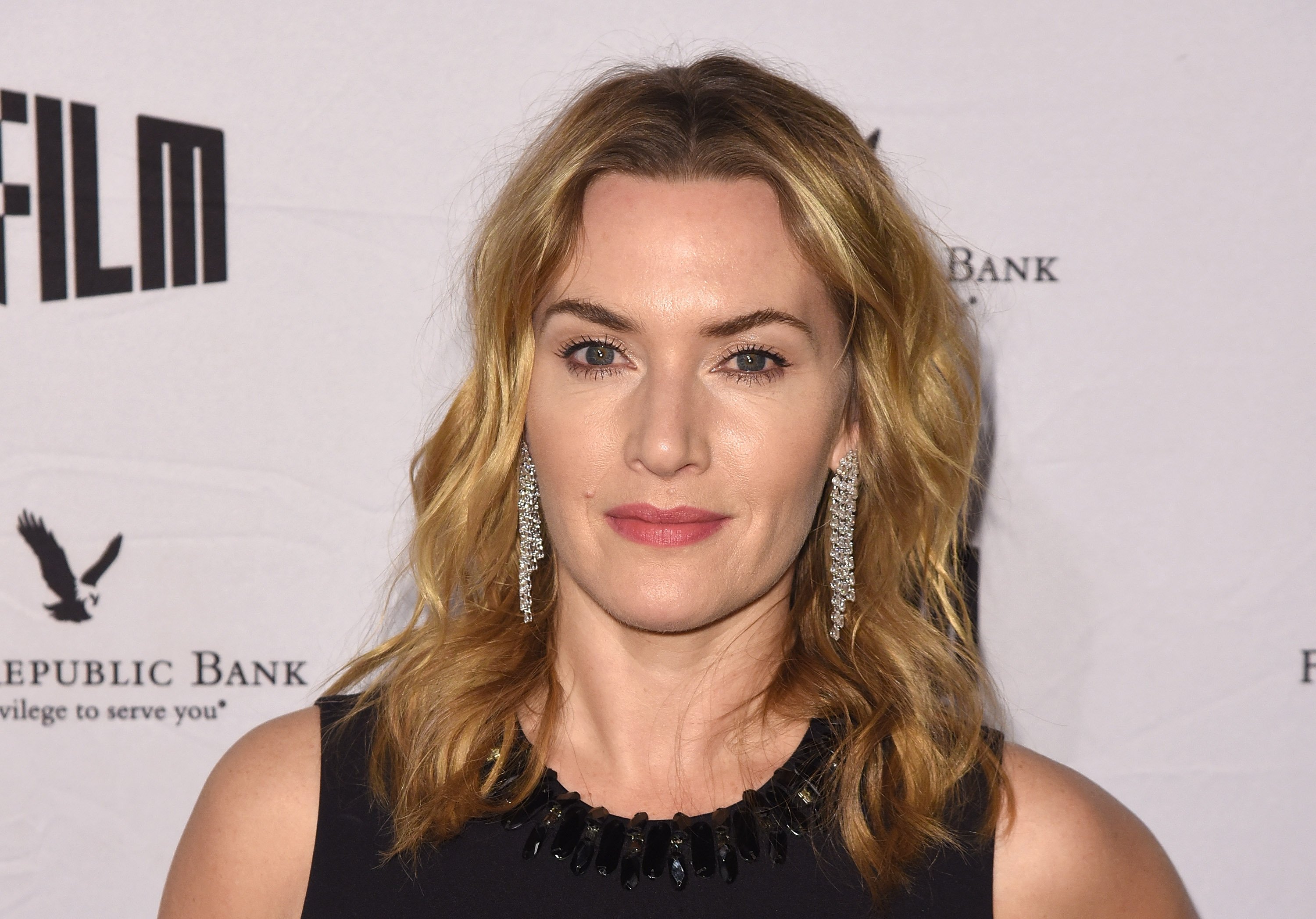 Speaking on being Winslet's daughter and how her mother influenced her acting, she said: "I really understand why my mom has always impressed us how hard the work is. She is right! And I loved every second of it."
She is a full hands-on mother.
#KateWinslet said she "completely wet myself" when @annefrances name dropped her on @SchittsCreek https://t.co/LYHA18F9nV pic.twitter.com/0sGBZ6E4Zw

— ET Canada (@ETCanada) January 17, 2021
JOE MENDES
Following her divorce from Threapleton, Winslet got married to Oscar-winning director Sam Mendes in 2003, and that same year, they welcomed their son Joe. Sadly, the pair divorced after being together for seven years.
Not much is known about Joe except that he enjoys and loves making music. During the lockdown, Winslet hinted that the period was a bit difficult for him, but he was making the most of it by creating music and learning how to drive.
#MiddayEntertainment |#KateWinslet: Felt bullied after '#Titanic' success

Read more: https://t.co/34W4m3G4l2 pic.twitter.com/tDxGW578Cm

— Mid Day (@mid_day) January 17, 2021
BEAR BLAZE
Bear is the last of Winslet's children, whom she shares with her current husband, Edward Abel Smith. The pair got married in 2012 and birthed Bear Blaze in 2013.
On why she chose the name Bear, Winslet revealed that the name was in honor of one of her closest childhood friends, a significant figure in her life.
Kate Winslet reveals she felt bullied by the British media following her performance as Rose in Titanic. https://t.co/ib3q46pBpJ pic.twitter.com/NOaks4DsBw

— Screen Rant (@screenrant) January 14, 2021
The youngest of the house has been described as the funniest by Winslet. She added that he showed signs of being a great actor and had even asked to be signed up for acting classes.
Interestingly, one might assume that Winslet has help from domestic staff in raising her kids, but that is far from the truth. She is a full hands-on mother who wants her kids to grow up remembering her for packing their school lunch and being there for school runs.