Supermodel Stephanie Seymour and Her Late Son Harry Brant Reportedly Shared a Close Bond
Stephanie Seymour, popularly regarded as one of the first supermodels to ever walk the runway, recently lost her 24-year-old son, Harry Brant. The mother and son were said to have shared a close bond.
On Sunday, January 17, the supermodel Stephanie Seymour and her businessman husband, Peter Brant, lost their 24-year-old son, Harry Brant. The deceased was also a model, just like his mom.
In the statement released by the family, Stephanie and Peter revealed the cause of death to have been an accidental drug overdose. Harry had a drug addiction before his tragic demise.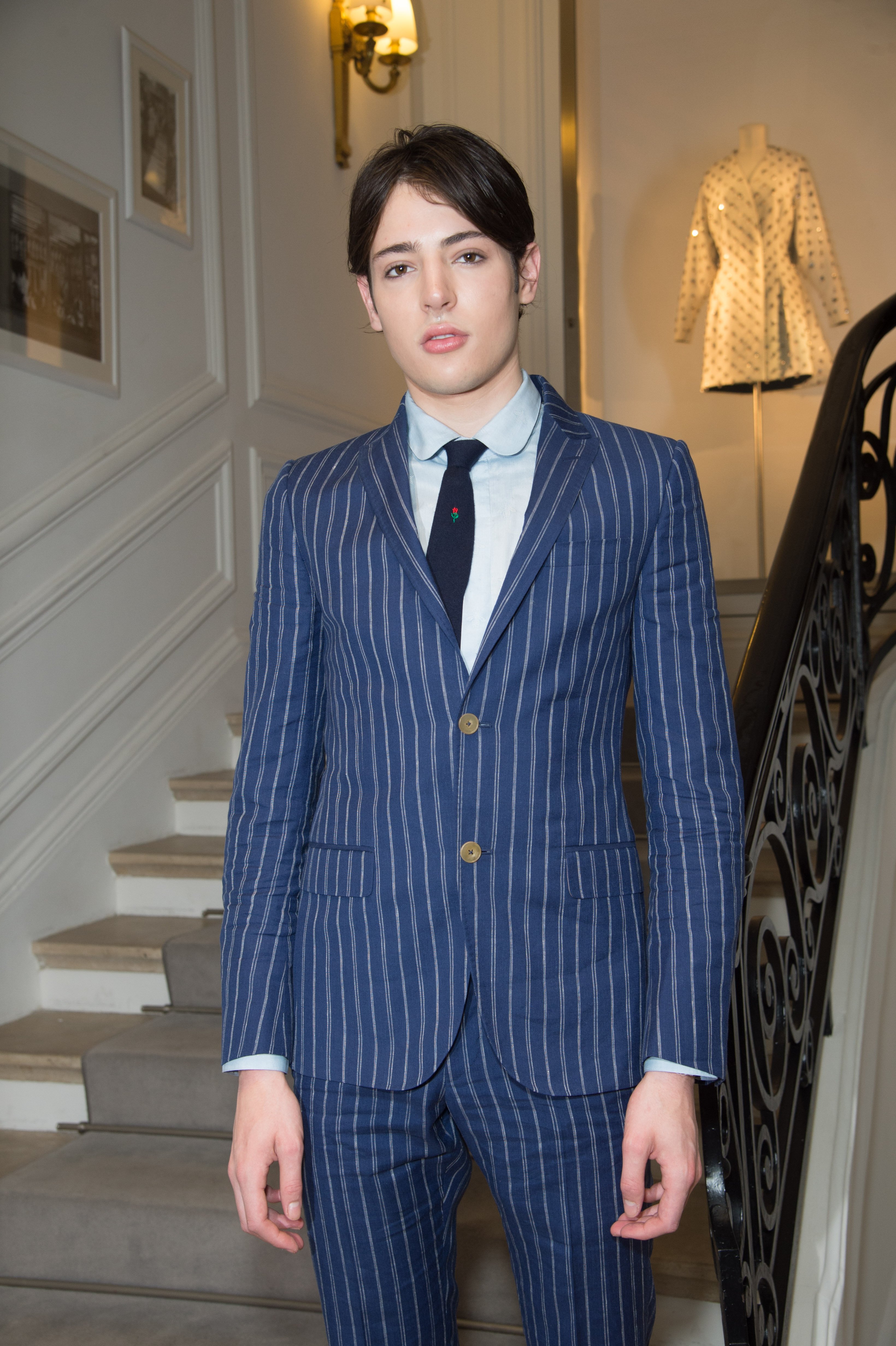 However, according to his parents' statement to People, the late 24-year-old had been fighting his addiction. It was even stated that he was considering going into rehab again.
Like his mother, Harry was a renowned model who walked the runway for Givenchy, Italian Vogue, and Balmain. Perhaps, this shared love for the runway was what made the deceased and his mom close.
According to a close source: "His mom was his everything. His family cared for him a lot." Stephanie's pictures are also all over Harry's Instagram page as he loved to share his mom's photos a lot.
The late Harry wasn't only a model; he also dabbled into journalism during his younger days. He was a teenage columnist for the Interview Magazine — his dad's. According to his parents, Harry had plans of becoming a more dedicated writer for the magazine.
Apart from modeling and writing for his dad's magazine, Harry and his brother also founded a makeup line for MAC cosmetics. The makeup line released some collections back in 2015 and 2016.
The late model's sister was one of the people who paid tribute to him on social media.
While achieving all these feats, it wasn't always smooth for Harry as the young model had a run-in with the law in 2016. He was arrested and charged with larceny after refusing to pay a cab far in Greenwich. Alongside this, Harry was also charged with drug possession.
Harry was the second child born to his supermodel mom, Stephanie, and billionaire father, Peter. The 24-year-old, however, had half-siblings from his parents' previous marriages.
As per his biological siblings, Harry had two: his older brother, Peter Brant Jr., and his 16-year-old sister, Lily Margaret Brant. The late model's sister was one of the people who paid tribute to him on social media. She wrote in an Instagram post:
"i love you indefinitely harry. you are an angel and you will always be a beautiful person inside and out. ❤️rest in peace.[sic]."
The family of the deceased has asked for privacy during this trying period. They are also grateful for how much he achieved during his relatively short stay on earth. Harry truly lived life to the fullest.