Wendy Williams Accuses Brother of Fighting at Mom's Funeral as She Praises Her Ex-husband Kevin
In the latest episode of "The Wendy Williams Show," the star host, Wendy Williams, dished on her ongoing family drama. Williams also chipped in some admiration for her ex-husband, which raised fans' curiosity.
TV star Wendy Williams' "hot take" on the recent episode of her eponymous show revolved around the family feud that ensued during the funeral of her late mom, Shirley Williams.
Wendy's resolve to talk about the situation came after her brother, Tommy Williams, publicly accused her of being absent at the ceremony and sharing that she spent the time with her ex-husband, Kevin Hunter instead.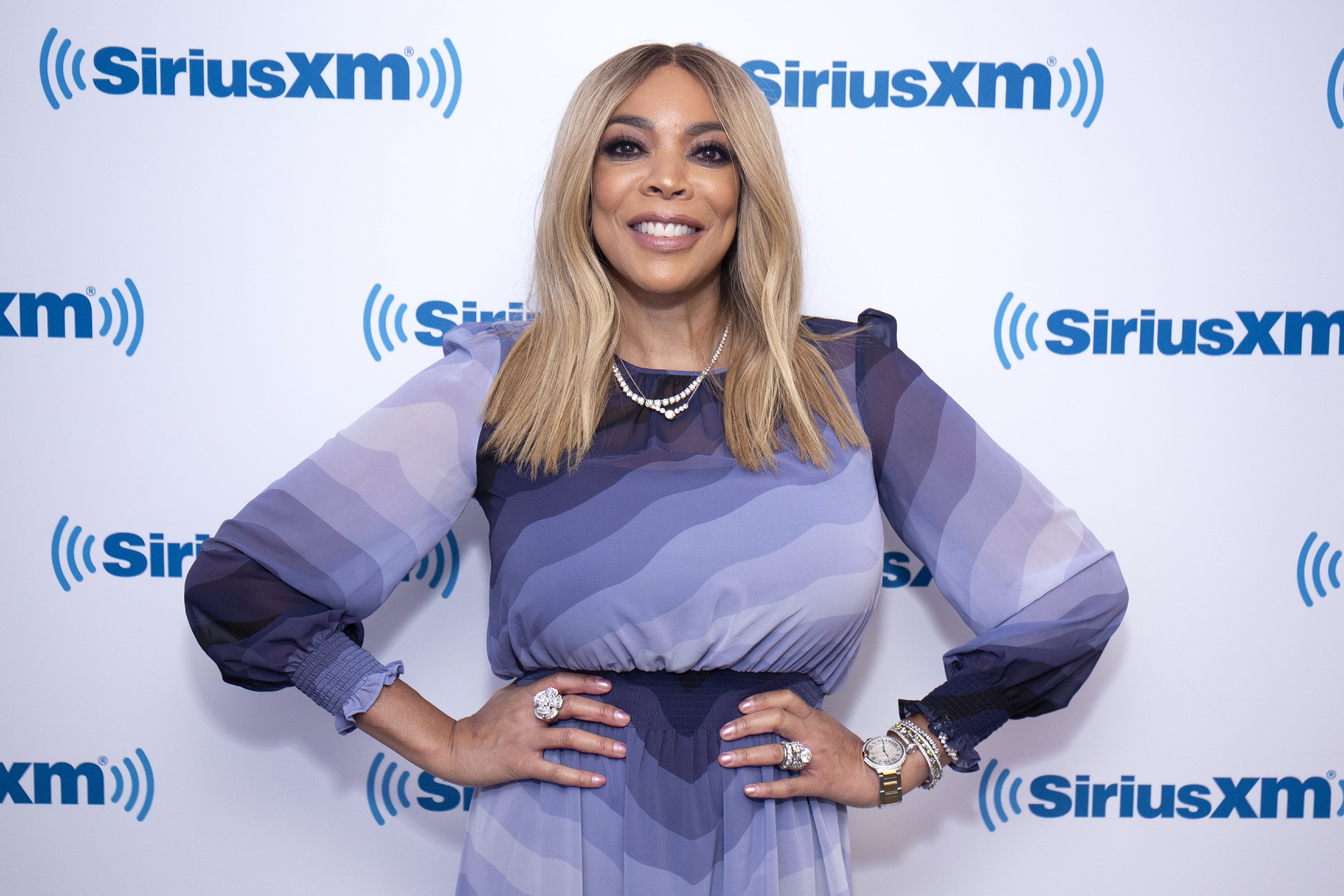 Wendy wasted no time clamping down on the allegations, noting that her brother knew she was at their mom's funeral, where she watched him gush over the matriarch before she was laid to rest.
The TV star went on to dish emotionally that Tommy had displayed bad conduct when he got into a fight with a younger family member at the funeral over the open casket. She noted:
"...You started a fight over an open casket with mother right there, and thank God we were at a civilized funeral home…"
Wendy, 56, also addressed her brother's insinuations about her spending time with Hunter, noting that her ex-husband was present during their mom's funeral.
Wendy also got Hunter's shares from Wendy Williams Productions, while he forfeited his position as her manager.
The award-winning talk show host showed that she was impressed by Hunter's presence, praising and even chipping in that he smelled nice. After saying this, she quickly affirmed that they were not involved.
Last year, Wendy and Hunter, with whom she has a son, ended their long-spanning marriage following his cheating scandals and reports that he fathered a child outside their marriage.
However, it seems the pair have been on good terms, as Wendy continued to commend Hunter for stepping in and lending a hand to end the brawl between her brother and their family member.
During the duo's divorce drama, court documents showed that they left out alimony on the sides of both parties who both agreed to sell their New Jersey home and split the profit.
Wendy also got Hunter's shares from Wendy Williams Productions while he forfeited his position as her manager. Hunter, on his part, got to keep his cars and separate businesses.