Wendy Williams Says She Wanted to Divorce Her Ex Kevin When He Cheated While She Was Pregnant
Popular talk show host Wendy Williams admitted that the fear of being alone made her stay in the marriage after learning of her husband's infidelity. 
Wendy Williams recently sat for an interview with Extra TV, and the television personality got candid about her rocky marriage to her ex-husband Kevin Hunter.
During the interview, Williams admitted that divorcing her ex-husband was a cathartic experience, noting that it was difficult to get him out of her life.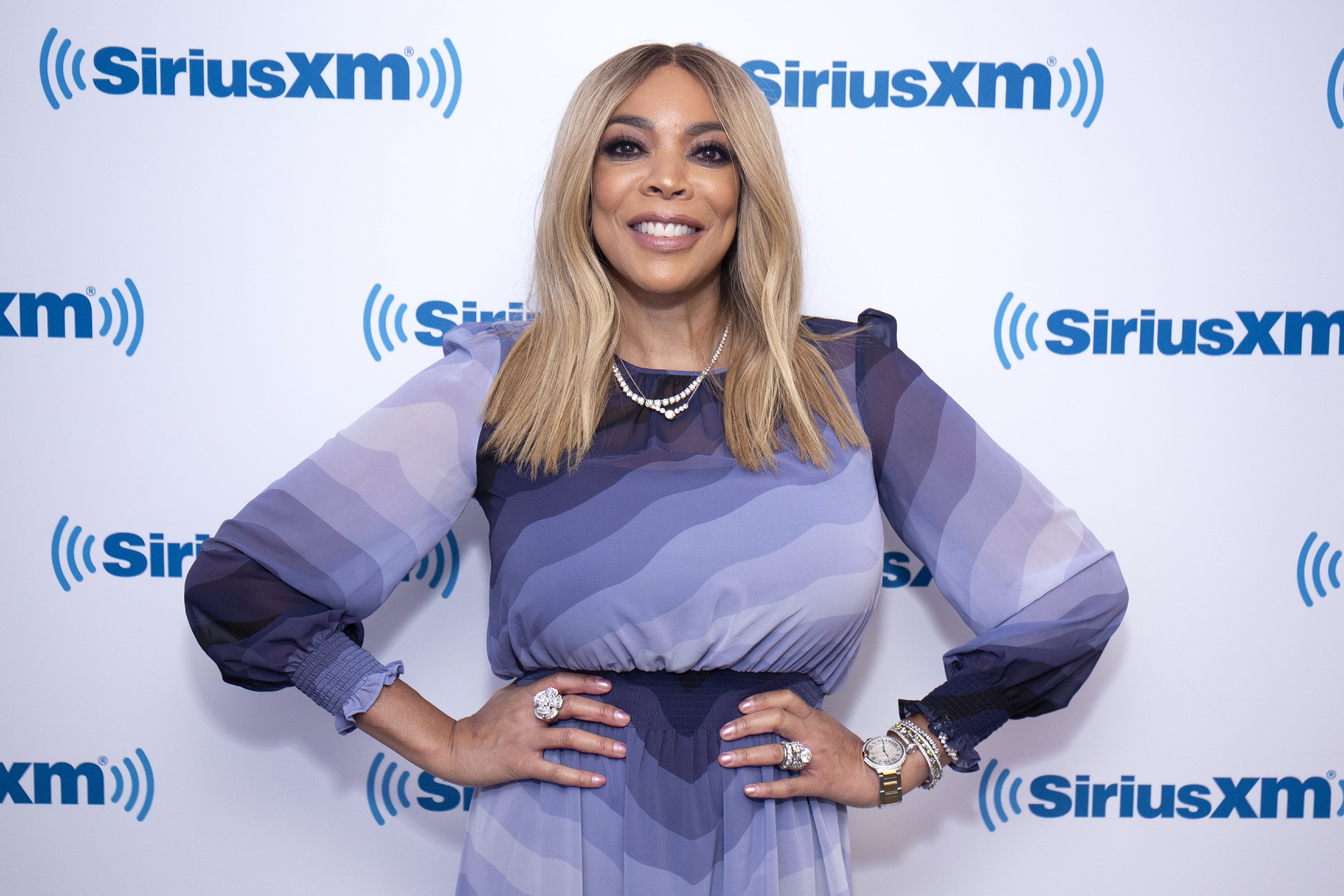 The television host explained that Hunter cheated on her when she was pregnant with their son and admitted that she could have divorced him after finding out.
However, Williams, decided not to divorce him for fear of being left alone. But despite this fear, she knew their marriage would not last.
The television host, who is the subject of the new Lifetime documentary, "Wendy Williams: What a Mess," described her ex-husband as a serial cheater, adding that he had different mistresses to meet different needs.
Williams admitted that even though she got emotional whenever she spoke about Hunter in the documentary, he is becoming a smaller part of her past.
Williams' new documentary, "Wendy Williams: What a Mess," is set to premiere on January 30 on Lifetime.
The television host now maintains a more positive stance, explaining that she has new adventures to experience. Rather than regrets, Williams is grateful.
She admitted to having no regrets about her relationship with Hunter but added that she was also grateful for having the best divorce attorney in her corner during her divorce.
Despite their failed marriage, Hunter and Williams still keep in touch. The television personality explained that her ex-husband continually reaches out to their son, Kevin Hunter Jr.
The television host filed for divorce in 2019 after over twenty years of marriage, and by January 2020, their divorce was finalized. The couple's separation was triggered by rumors that Hunter had welcomed a child with his mistress.
Williams' new documentary "Wendy Williams: What a Mess" is set to premiere on January 30 on Lifetime, and fans of the television host can hardly wait.
The biopic, which was produced by Williams, also explores her rise in the entertainment industry and her struggles with addiction and body image over the years.
In the film, Williams' character is played by "Walking Dead" actress Ciera Payton while Morocco Omari portrays Hunter. Many other stars also feature in the highly anticipated movie.
While Williams has indeed had a tough run over the years, she has evidently overcome the odds, and today, the television host remains one of the most respected in Hollywood. Talk about a Queen!