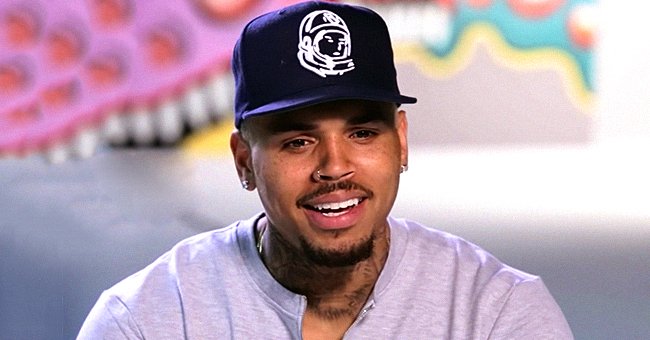 Youtube/Billboard
Fans Praise Chris Brown's Mother Joyce Hawkins for Her Glowing Skin in This Stunning IG Snap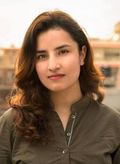 Chris Brown's mom Joyce Hawkins exuded a youthful and ageless glow in this new Instagram post that has her fans swooning. Check out her gorgeous makeup and hair!
Chris Brown's mom Joyce Hawkins, aka Mama Breezy, has been stealing a lot of hearts with her social media posts lately. Her transformation is noticeable, and netizens are loving it.
Hawkins barely looked a day over 30 with her glowing skin and spot-on makeup in a new Instagram post. Her hair looked beautiful as she tied it up into a voluminous bun with curled up light ends.
As someone who loves makeup, she wore it ever so perfectly. She had the sweetest shade of pink lip gloss on. As for the eye makeup, she put on some fake lashes and lined her eyes with black eyeliner.
She topped off the makeup with some glittery nude eyeshadow. Accessorizing the look with silver hoops, she wore a fuzzy jacket. And just like that, Hawkins was ready to turn heads.
In the caption, she reminded her fans to put on a smile and thanked her fashion stylist friend for spending time with her. Her fans could not stop gushing about her beauty in the comments section.
They accused her of going all out with photoshop and making herself look younger.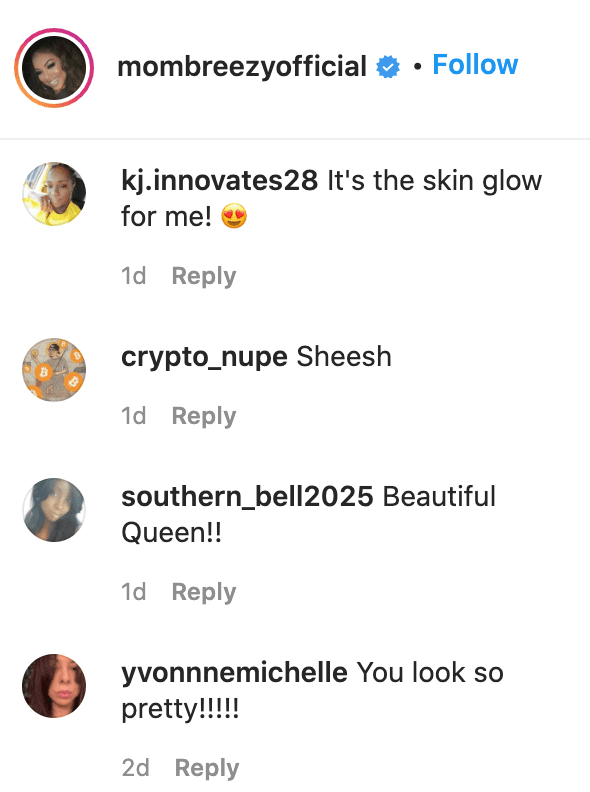 Fans' comments on Joyce Hawkins' post. | Source: Instagram/mombrwwzyofficial
"It's the skin glow for me!" one fan wrote. Others showered her with compliments and said she looks pretty. Hawkins has been getting a lot of attention for her great looks, but not everybody is buying it.
In a November 28, 2020 post, Hawkins showed some love to her son, applauding his resilience and strength in the face of adversity. While many fans were touched by the gesture, others could not help but notice her glow.
Some fans searched the original picture on the internet and found it pretty different from what Hawkins shared. They accused her of going all out with photoshop and making herself look younger.
They also pointed out how the internet has widely seen the original photo. Hawkins does look unrecognizable in her pictures these days — it seems like she got a whole new face!
Although fans claim she got plastic surgery and a major facelift, Hawkins has yet to comment on her transformation. When she first shared a photo of her new look, netizens took to social media to share their reactions.
"What type of surgery did Chris Brown's mom get, 'cause she looks completely different now," one fan wrote on Twitter. "Whoever did surgery on Chris Brown's mom deserves an award fr," another one chimed in.
Please fill in your e-mail so we can share with you our top stories!