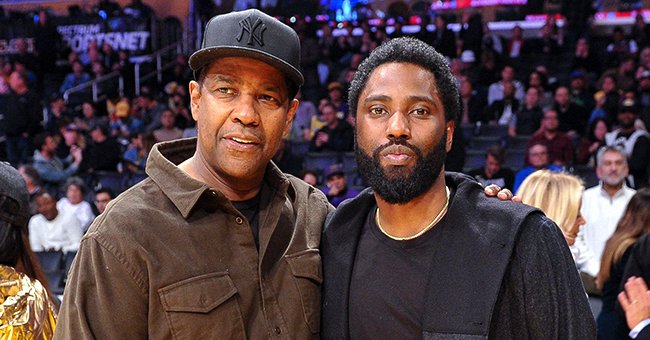 Getty Images
Denzel Washington Left Speechless & Emotional after Hearing Son John David's Words of Praise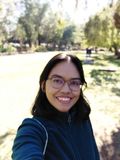 Denzel Washington, one of the respected figures in Hollywood, was at a loss for words after his son, "Tenet" star John David, showered him with a sweet and touching praise.
Academy Award winner Denzel Washington was left speechless when his son, actor John David Washington spoke highly of him and his excellent work in the entertainment industry.
In the middle of an interview with Access Hollywood's Sibley Scoles for his new film, "The Little Things," Denzel's reaction was caught on camera.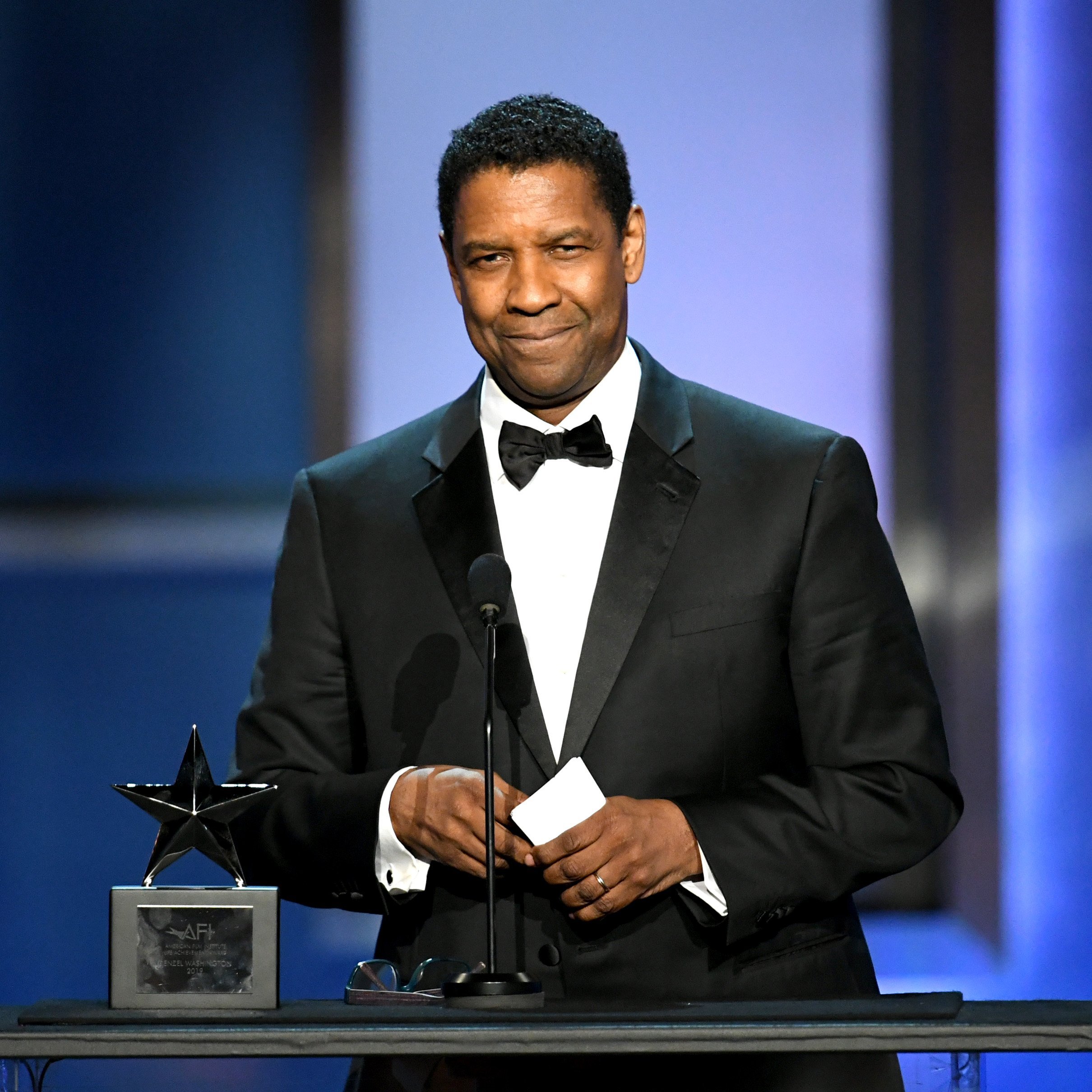 Honoree Denzel Washington speaks onstage during the 47th AFI Life Achievement Award on June 06, 2019. | Photo: Getty Images
A PROUD MOMENT
In November 2020, Denzel was named the Greatest Actor in the 21st Century (So Far) in the New York Times by critics Manohla Dargis and A.O. Scott.
The recognition made John David feel elated that Denzel was part of the list. He said that "it's about time" that his father should be recognized after giving several years of stellar performances in film and TV. He said:
"I think he is one of the greatest to ever do it so it was a very proud moment for our entire family."
BLOWN AWAY
After his son's interview, Denzel, who was nearly in tears, paused for a while as he ran out of words to say then smiled at the camera and said:
"Wow. I'm speechless. I didn't know he said that."
John David has been looking up to Denzel as his inspiration to enter the industry. The "Malcolm & Marie" star fell in love with acting at the age of five.
HIS ARTISTIC FAMILY
Before he took acting seriously, John David was a football athlete. He found football as an escape since no one can compare him to his father in that sport.
Aside from his father, his mother, Pauletta Washington was also an actress. Denzel and Pauletta met in 1977 while on the set of "Wilma" and tied the knot in 1983.
The couple did not let their marriage get in the way of acting. Denzel, an already A-list star in the industry, and Pauletta continued to forge on with their Hollywood careers.
Denzel and the "She's Gotta Have It" star became one of the most admired couples in the industry. Aside from John David, they also have three other children - Katia, 30, and 28-year-old twins Olivia and Malcolm.
Olivia, a rising star, is now following the footsteps of her brother and parents in the industry. Denzel also shared that his daughter is someone to watch out for in the future.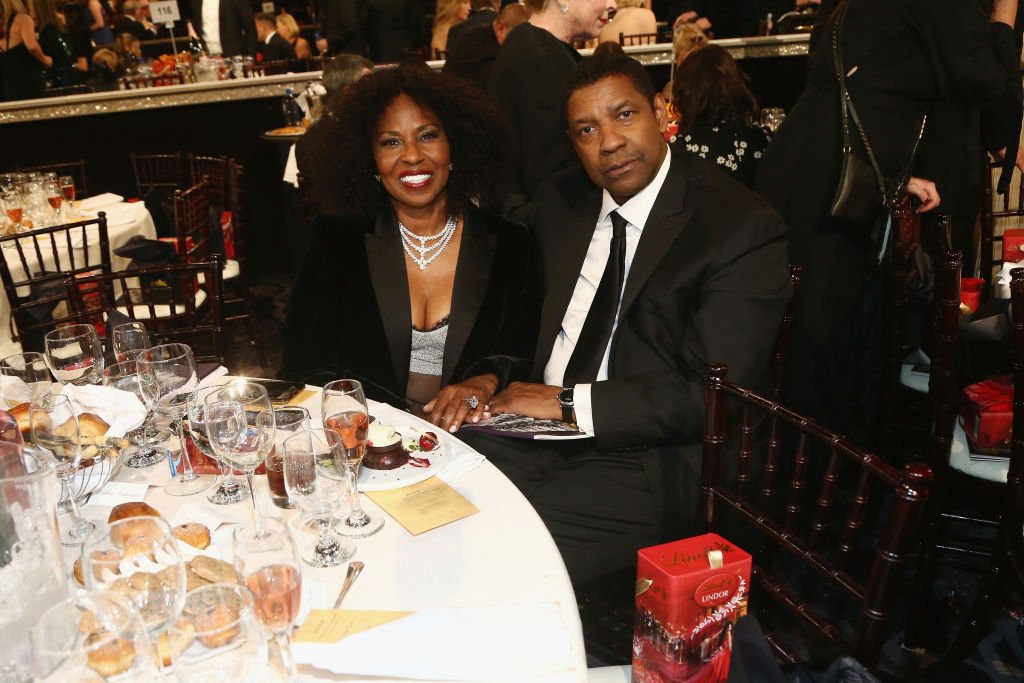 Denzel Washington and Pauletta Washington attend the the Golden Globe Awards Sponsored By Lindt Chocolate on January 6, 2019. | Photo: Getty Images
Having been married to Pauletta for more than 30 years, "The Equalizer" star believed that there's no secret to a perfect marriage as it depends on how a couple handles the relationship.
On how they maintain a long-lasting relationship, Denzel noted that hard work, commitment, and a spiritual foundation have made them stand the test of time.
Please fill in your e-mail so we can share with you our top stories!