Denzel Washington Has 4 Beautiful Kids — Look through His Wise & Honest Quotes about Parenthood
Denzel Washington is one of Hollywood's biggest actors and has a lot of awards to prove it. He is also a proud father of four kids who he enjoys parenting.
When he retires as an actor, Denzel Washington will go down in history as one of the greatest ever actors that graced the screens. He has played a host of roles in his illustrious career and has many awards to show for his talent and versatility.
When the actor is not acting, he is at home with his four kids, John David, Katia, Malcolm, and Olivia, who he shares with his loving wife of 24 years, Pauletta. The actor is mindful about bringing up his kids the right way and has many quotes on parenting. Check out some of them.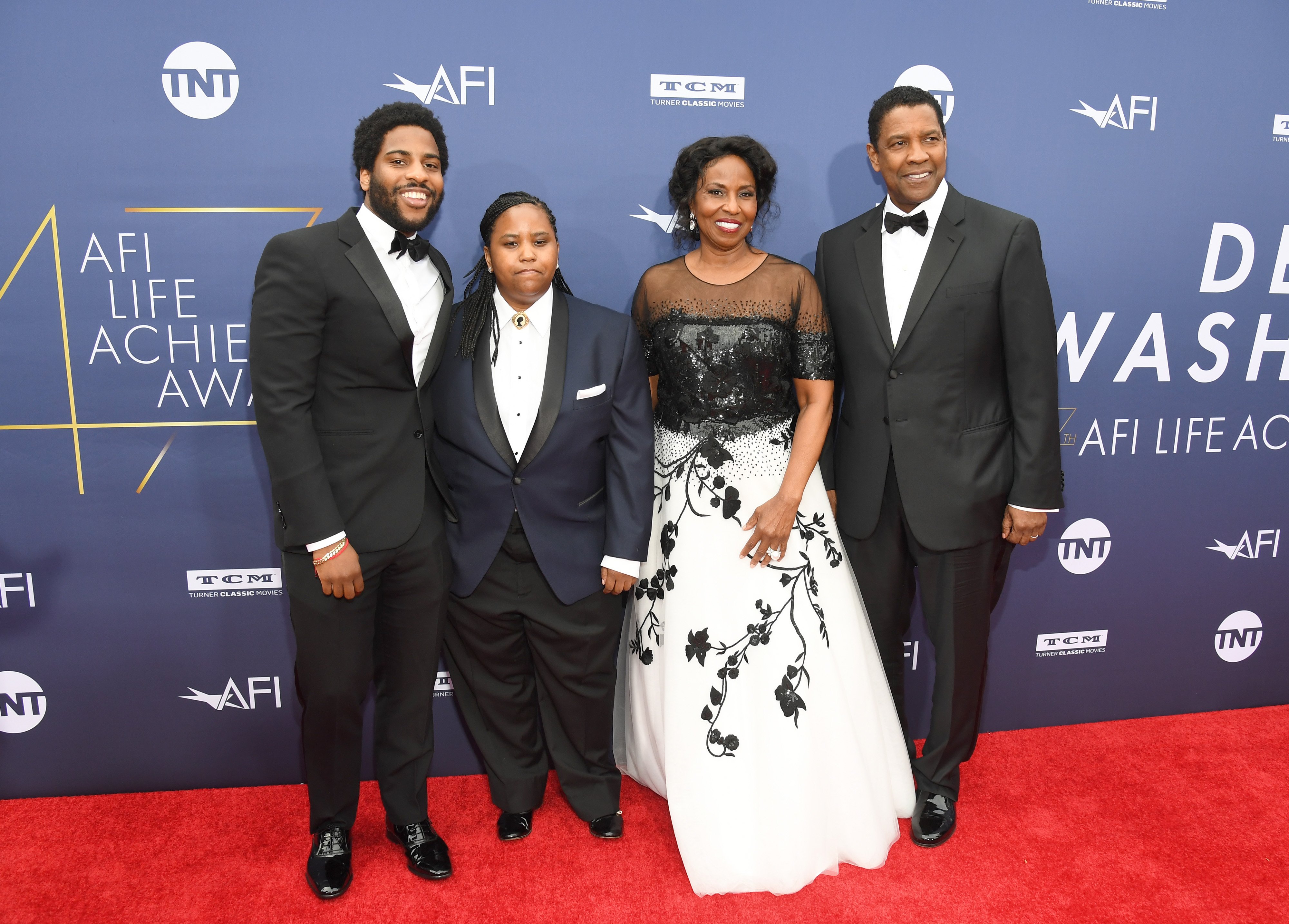 ON SPOILING HIS KIDS
Washington once spoke to Oprah Winfrey about the movie, "The Great Debaters," which he directed. When the discussion drifted to his family, the actor had this to say when asked if he ever worried about spoiling his children:
"Hey live well, but we don't just give them anything they want. When our twins turned 16, I bought them used cars. Okay, they're BMWs, but I wanted them in something safe!"
He explained that he got his kids into athletics, adding that they have learned about hard work and fair play. Washington also gave his wife credit, saying she had been consistent in raising the kids all through the years.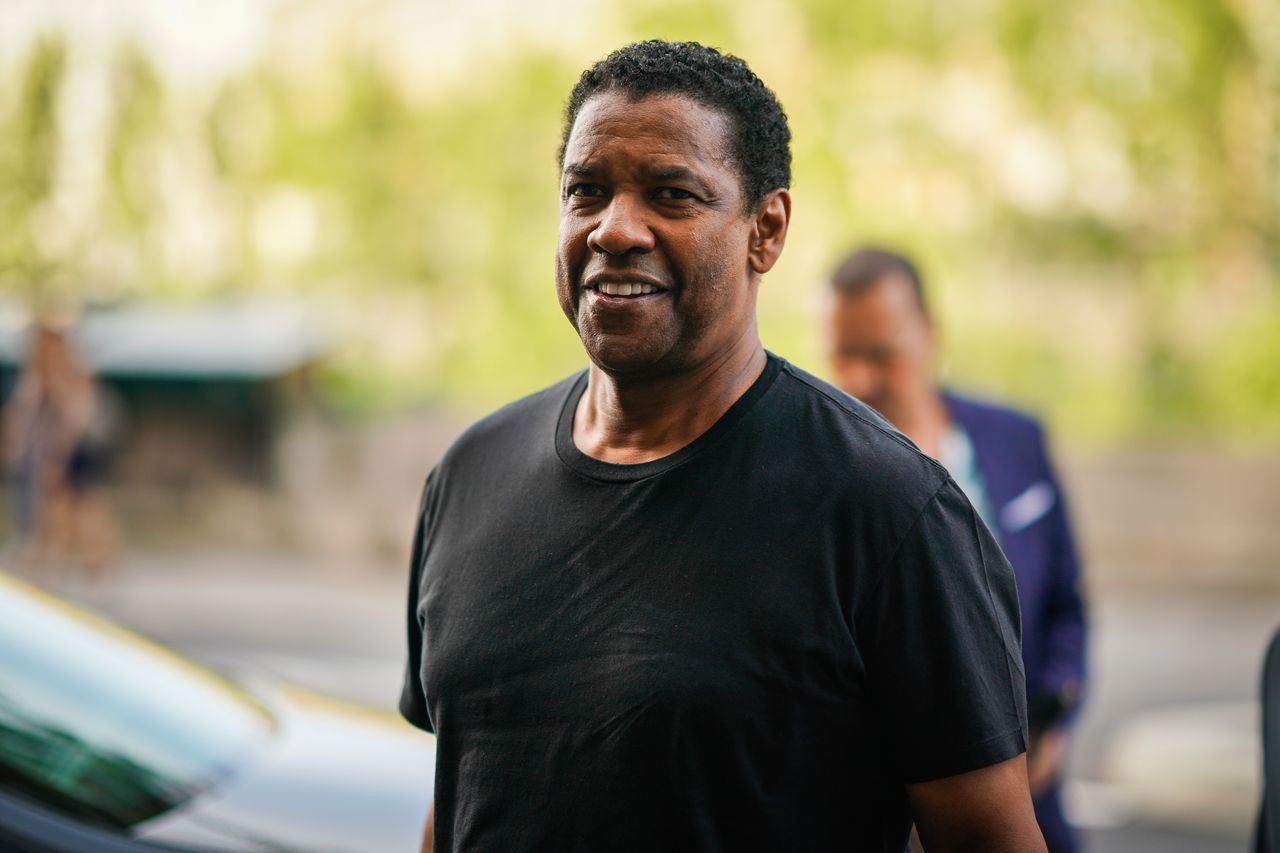 ADVICE FOR AMAL CLOONEY
When actor George Clooney and his wife, Amal Clooney announced they were expecting twins in 2017, Washington had candid advice for them, telling them to sleep as much as possible because they would not be sleeping after the twins are born. He said:
"Sleep now because you won't be sleeping then."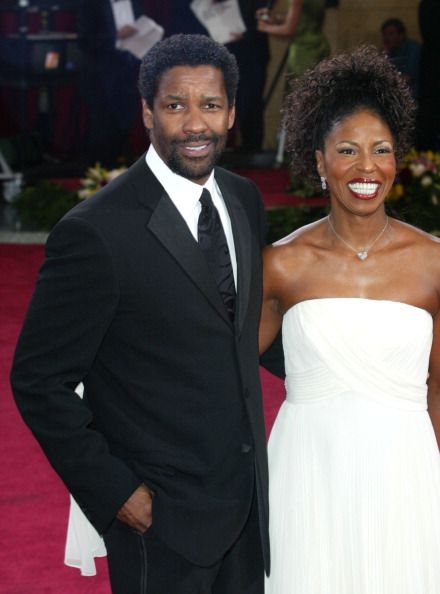 Washington, who is also father to twins, Olivia and Malcolm, said it is a beautiful experience to be parents to twins and described his twins' growth as a miracle. 
He further added that if a person gets raised by the streets, the judge becomes that person's mother, and the prison their home.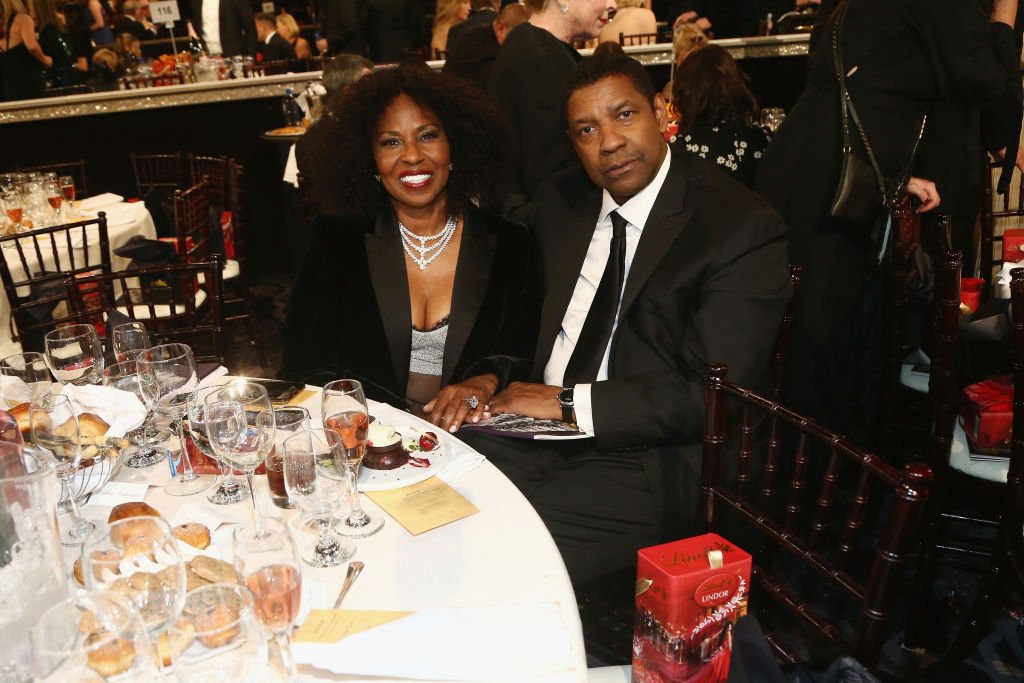 WASHINGTON DESCRIBES HIS KIDS
In an interview with The Guardian, the actor talked about his childhood and his family. At one point, he got to describe his children and said these about them:
"My children are good people. They are not perfect but they are generous and humble and kind. My wife did that."
The actor added that he and Pauletta had their ups and downs, but that hard work and commitment helped them. He also said having a spiritual foundation helps everything go smoothly, including marriage, work, and peace of mind. 
WASHINGTON ON THE BLACK COMMUNITY
In a chat with The Grio, Washington spoke about Black communities and the need for strong family units. He said if a father is not present at home, the boy will find a father in the streets.
The actor said he has experienced such in his generation and every generation before him. He further added that if a person gets raised by the streets, the judge becomes that person's mother, and the prison their home. He said:
"If the father is not in the home the boy will find a father in the streets. I saw it in my generation and every generation before me, and every one since."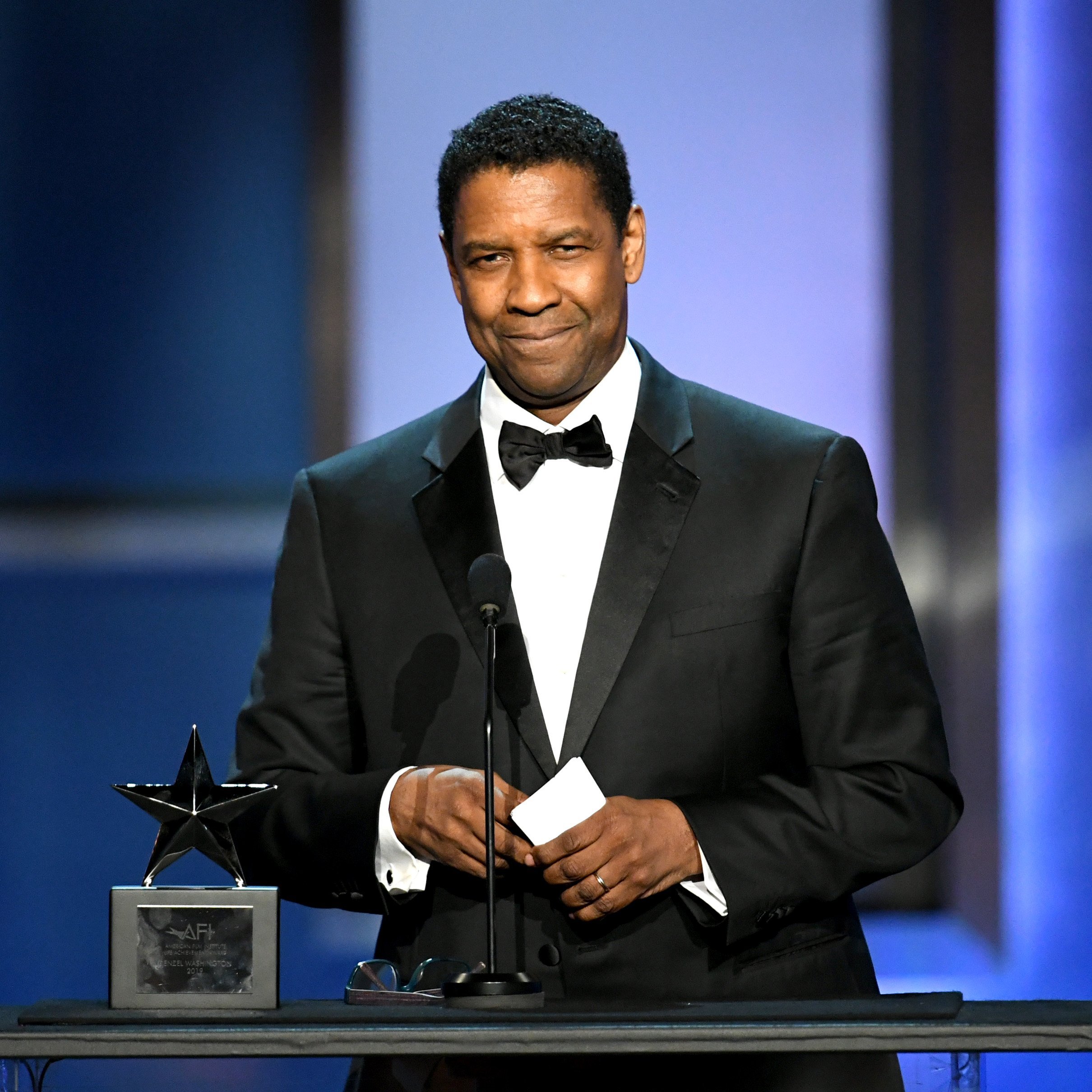 BEING A SPORTS PARENT
While speaking to Bill Simmons on "The Bill Simmons Podcast," Washington spoke about being a sports parent. When Simmons asked him what it felt like being on the stands as a sports parent, the actor said:
"You know what I was like. Get the ball! Give him the ball! Go! Give him the ball, give it to my son!"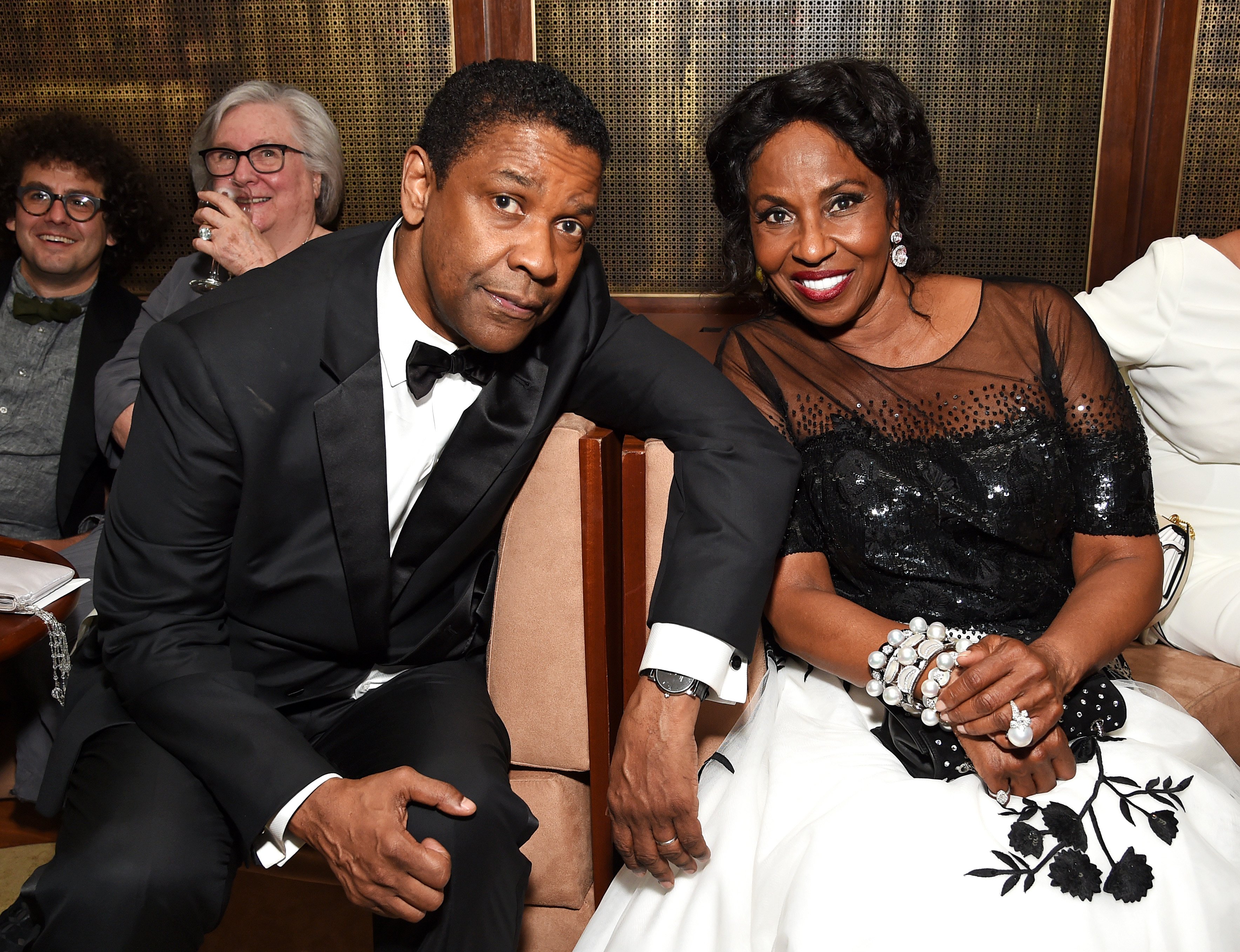 Simmons inferred Washington might have intimidated the coaches with his actions on the stands, which the actor agreed to. With his words of wisdom and excellent parenting skills, Washington shows that he is more than just a talented actor but also a loving father and husband.
The father of four once said he would rather leave the earth as a successful parent than a successful actor. From how his life has turned out so far, the actor will achieve both.