Gabrielle Union Poses in an Awesome Green Dress with Rose Detailing — Check Out Her Look
Gabrielle Union drew inspiration from the trending series "Bridgerton" for her outfit, wearing a green puffed sleeved dress.
Gabrielle Union is a successful actress and proud mother to her daughter, Kaavia James, who she shares with basketball player and husband, Dwyane Wade. 
However, she is also an activist fighting for and empowering women around the world, a fashion icon, and an Instagram influencer for health and fitness among girls.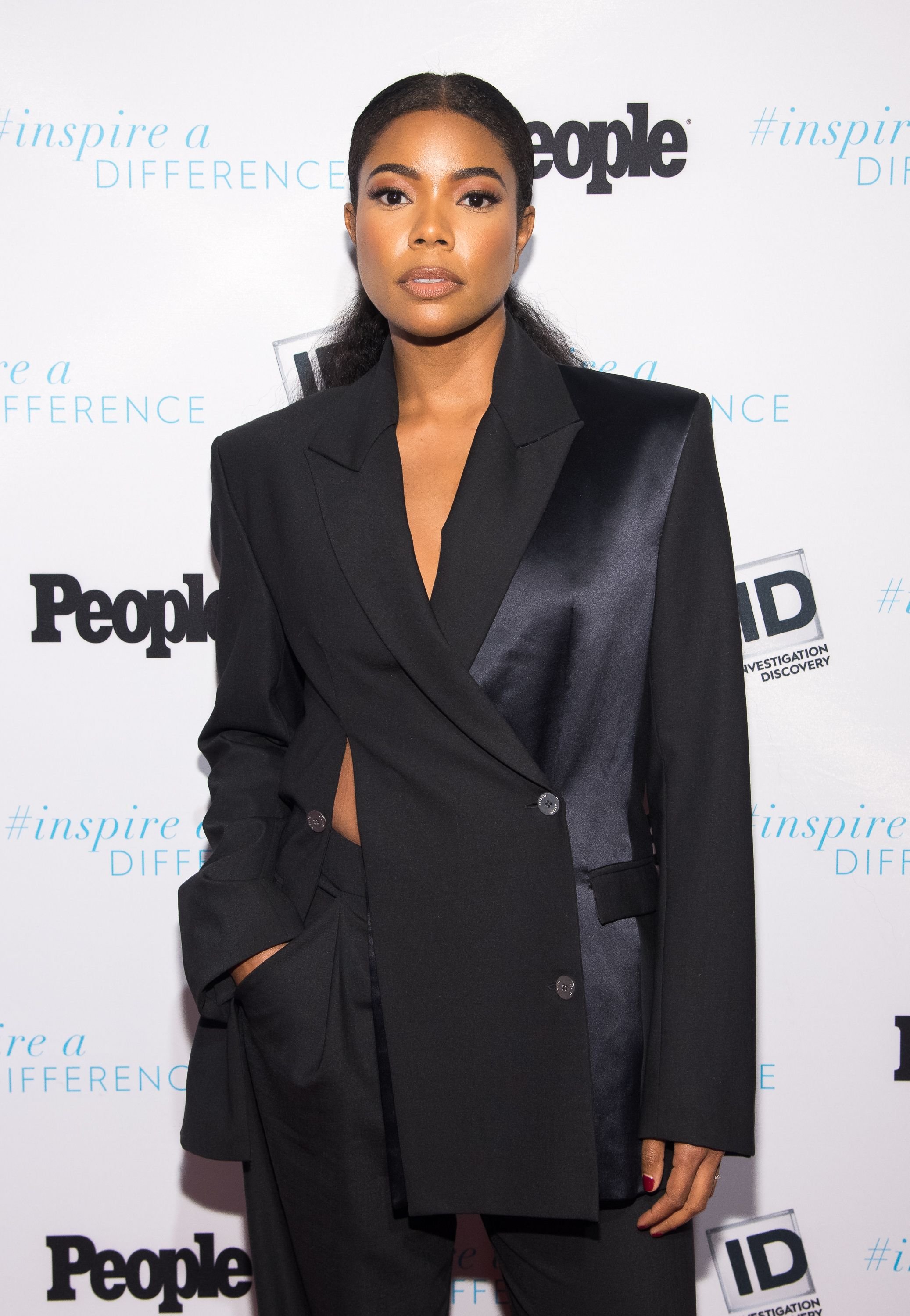 Recently, the former "America's Got Talent" judge shared a series of photos wearing a green maxi dress with puffed sleeves and rose embroidered detail, inspired by Lady Bridgerton from the series "Bridgerton."
In the first snap, Union posed outdoors, sitting on a chair while the sun touched a part of her face. The actress posed by the beach in her second snap, flaunting her long braided hair.
Union was candidly captured laughing in the third picture as she sat on a log by the sand while holding a bottle in one hand. The star's post drew several sweet comments from fans and friends, complimenting her look.
According to the star, meditating starts by nourishing yourself before helping others.
The mom-of-one loves dressing up in fashionable clothing, sometimes even matching with her daughter. Last December, Union flaunted her fit physique while wearing twinning neon green swimwear with Kaavia.
Union's swimsuit had a low neckline that revealed ample cleavage and showed her core, which she paired with a bucket hat over her long braided hair.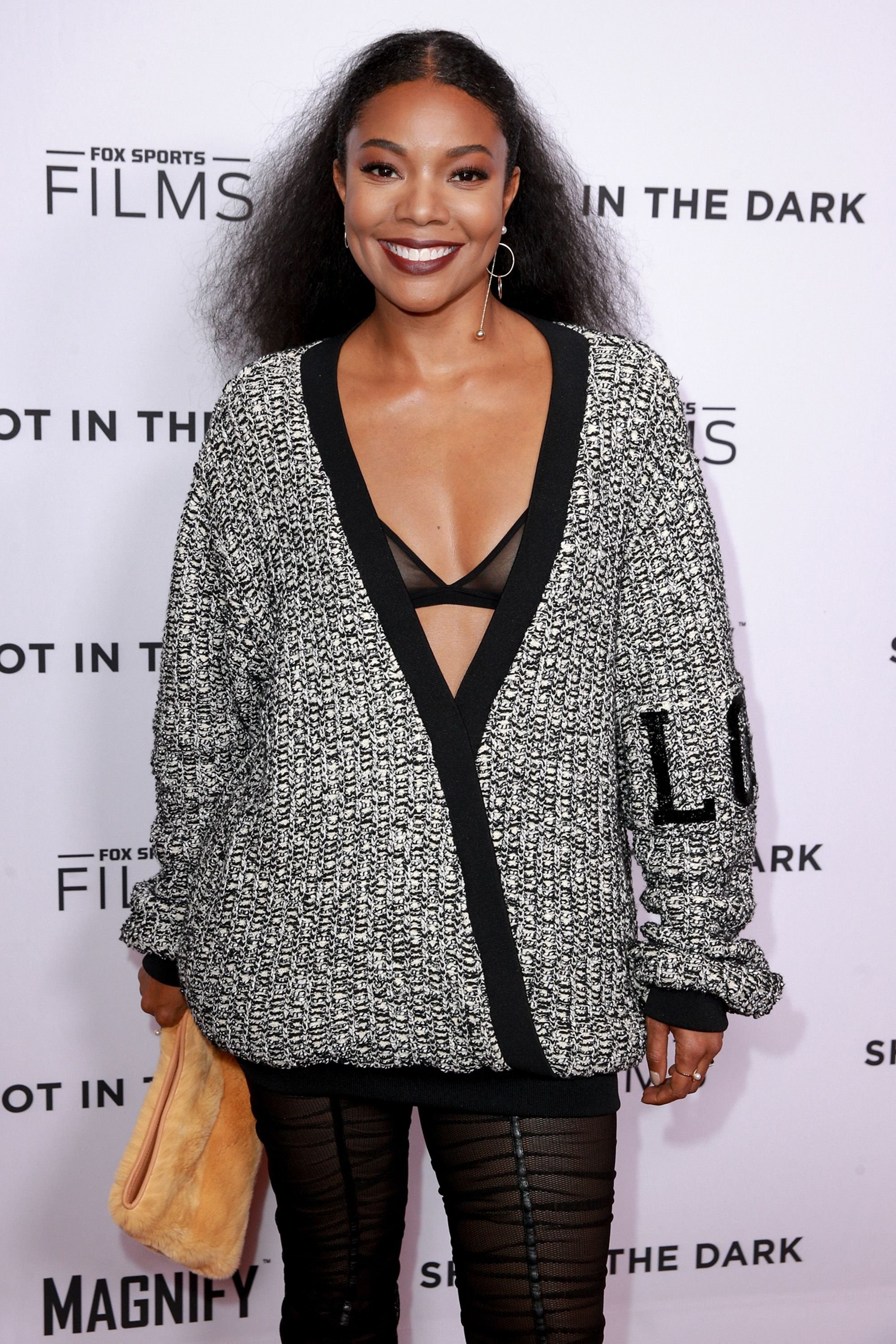 Although there are times when the "Bring It On" star does not feel at her best, she tries to drown out the negative voices and tells herself:
"Go full steam ahead. Don't compromise. Don't listen to anyone who wants to poke holes in your balloon. I try to silence the voice that says you're not good enough."
Among the ways Union takes care of herself is by practicing meditation with her husband, and according to the star, meditating starts by nourishing yourself before helping others.
"You cannot be strong for everyone else and be of service to everyone else when you literally left nothing for yourself," Union said. The mom-of-one is undoubtedly a role model to follow for many.