Homeless Man Gets Dramatic Makeover with the Help of a Talented Hairstylist
A Homeless man got a dramatic makeover with the help of a talented hairstylist, and he looks unrecognizable with his new hairdo. 
David Kodat, a French celebrity hairstylist, shared a transformation video of a homeless man receiving a dramatic makeover to his TikTok account. 
Kodat regularly shares makeover videos on his TikTok, but in a recent video, a homeless man's transformation makes him unrecognizable and so much younger.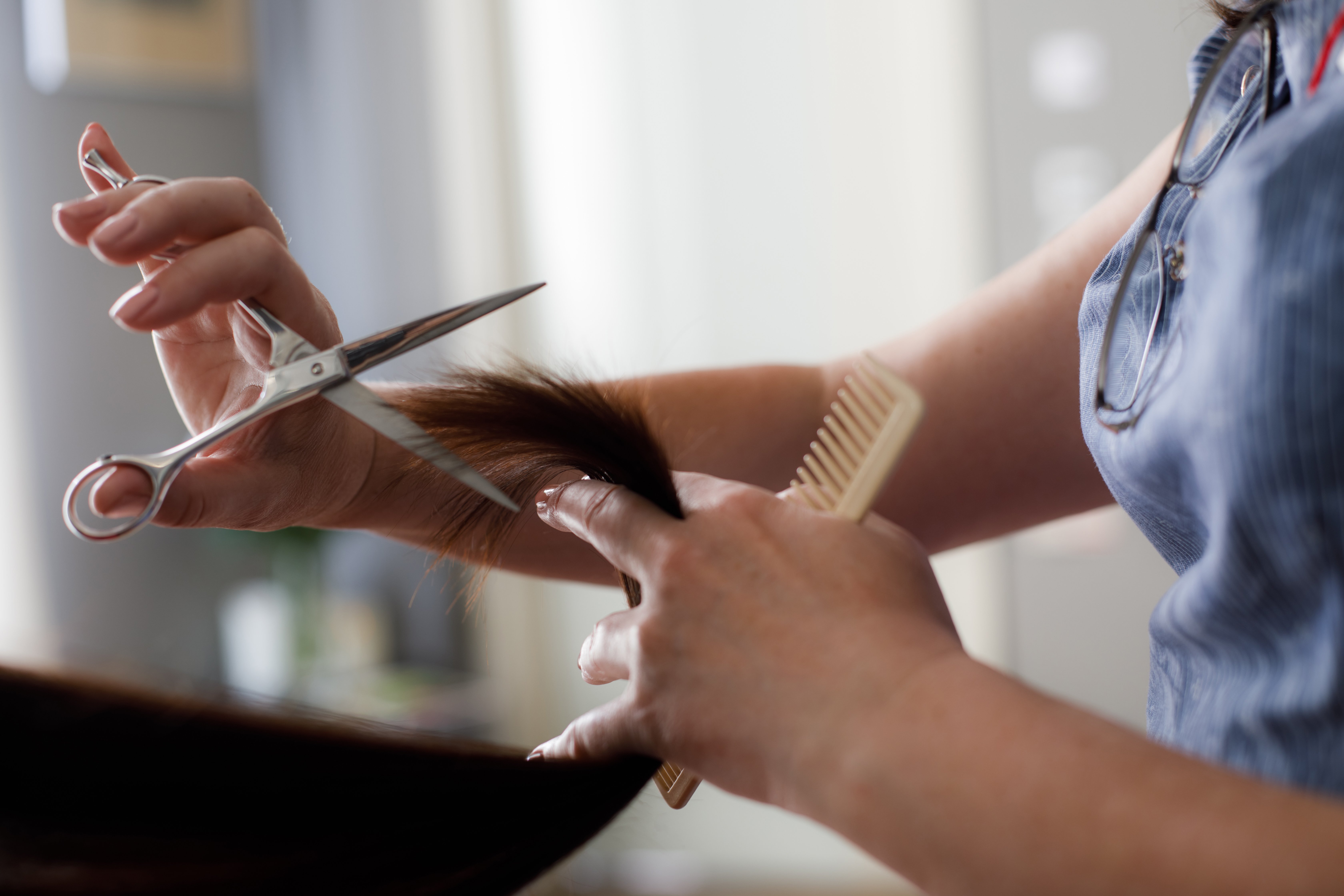 The video shows the homeless man's "before" look, which features a long white beard that reaches his chest and long grey hair matted in some areas. 
The camera then shows all of the cut off hair on the floor before shows a 360 of the man's new neat and stylish hair cut. The caption of the video reads:
"Haïr transformation ?."
The homeless man looks totally unrecognizable as his long hair is now cut short into a smart hairstyle, and his long white beard has been trimmed into a neat shape. 
The video has over 3000 likes and many comments complimenting the man on his new look, calling him handsome, while another fan wrote that they hoped it would help him move forward in life. 
The man shares how living on the streets affects his self-esteem. 
It is unbelievable that a haircut can affect how someone looks so much. Before, the man's smile was totally hidden, and after a haircut, his facial expressions can be seen. 
Kodat is not the only stylist to changes lives through a haircut. Jason Schneidman from THEMENSGROOMER shares his transformation videos onto TikTok as well. A recent video form his page is captioned:
"One haircut can get someone off the streets (?Pre COVID-19)."
The video features a collection of clips from his videos, and he explains how a haircut can change someone and how he loves to watch his clients' transformations. 
The video below from Schneidman's TikTok page shows him talking to a homeless man on the streets. The man shares how living on the streets affects his self-esteem. 
The two then go for coffee and donuts. Schneidman is then seen giving him a haircut while he expresses how he has had a good time talking with the man; the last frame shows his new haircut. 
Check out Schneidman and Kodat's respective TikTok accounts, @THEMENSGROOMER and @davidkodatofficial, for more videos and inspiration.