Jessica Simpson Poses for Steamy Photo in a Swimsuit in Front of a Snowy Winter Background
Jessica Simpson is steaming up winter over on Instagram. On Wednesday, the star stunned fans with a sultry snap of her posing in a leopard print swimsuit in front of a wintry background. 
Jessica Simpson left her fans wishing for warmer weather on her Instagram page as she struck a pouty pose for the camera and modeled a swimsuit from the newest collection of her "Jessica Simpson" clothing line.
The "Dukes of Hazzard," star flaunted her toned physique in the revealing one-piece, which she matched with white wedge boots and a fur-lined parka. Simpson has not always had her present body confidence.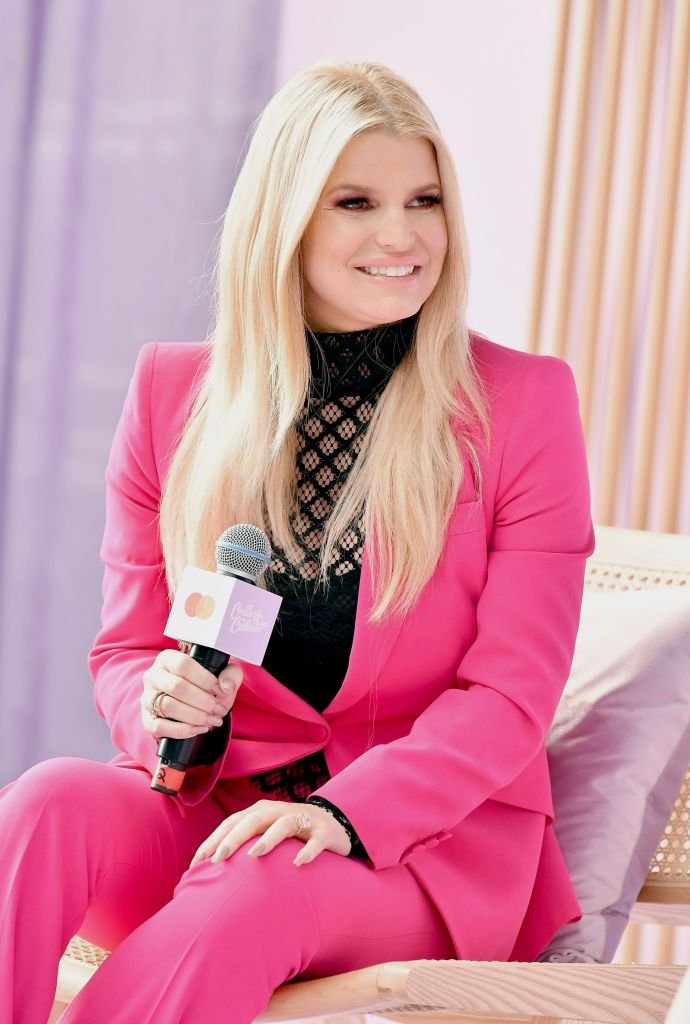 In a recent Instagram post celebrating her mother's birthday, Simpson revealed to fans that her clothing line had been a top-selling celebrity brand for many years, where other celebrity lines have failed to succeed.
If the reactions in Simpson's comment section are anything to go by, the suit may turn out to be another best-seller. Fans complimented the star with the picture garnering over 80 thousand likes and almost 1000 comments praising Simpson's looks.
"Girl! I want to look like this at 40! You look amazing!"
Simpson, however, has not had an easy time with her appearance. The star, for the first time, broke the news about her struggle with eczema. In a sponsored post, Simpson revealed she has struggled with the skin condition since childhood.
The condition was made worse by the birth of her youngest child Birdie Mae. The star explained that her flare-ups were so bad she was too embarrassed to share with friends pictures of herself holding Birdie.
Simpson is living her best life but getting there was a journey.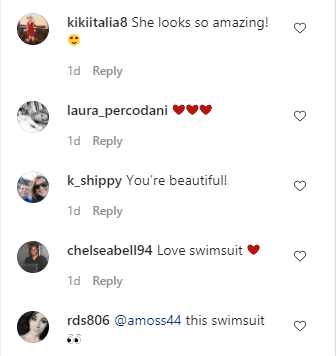 Simpson has battled with her weight. Known for her toned figure in the Dukes of Hazzard film, Simpson gained over 100 pounds after her son Maxell's birth. Simpson also attributed the weight gain to her dependence on alcohol.
The star is now sober and hit her weight goal. Now much healthier, the star has added exercise to her self-care and applying topical prescriptions to treat her eczema as well as a red light therapy mask which the star says:
"I have fewer wrinkles at 40 than I did at 38!"
Simpson recently warmed fan's hearts again with a touching post to her mother on her birthday. The star praised her mother's abilities and wit and celebrated her mother's leadership as President of the "Jessica Simpson Line."
In another picture, the star and her sister Ashely Simpson took a rare picture as they wished their mother a happy birthday. Simpson and her sister, both married, came together to celebrate their mother's special day.  
Simpson is living her best life but getting there was a journey, and the mother of three details her experiences during her career, her alcoholism, and her tense relationship with her father in a new book titled "Open Book."
Aside from being a full-time mogul, the star is also a full-time mum. Once the wife to pop star Nick Lachey, Simpson is now married to NFL alumnus Eric Johnson with whom she shares 3 beautiful children.