Woman Feeds Her Nieces Nothing but Junk Food for 3 Days — Here's Why
A woman babysat her two nieces for three days and fed them junk food for meals. But her compelling reason will make you think about whether she was in the wrong or not.
Monica was fond of her two nieces, ages 6 and 7. So when her older brother, Rob, and his wife asked her to take care of their young daughters while they went on a three-day vacation, she readily agreed.
Rob and his wife, Melissa, had been tied up with work and parenting that they were excited to spend three days just by themselves at their beach house. They left on a Friday.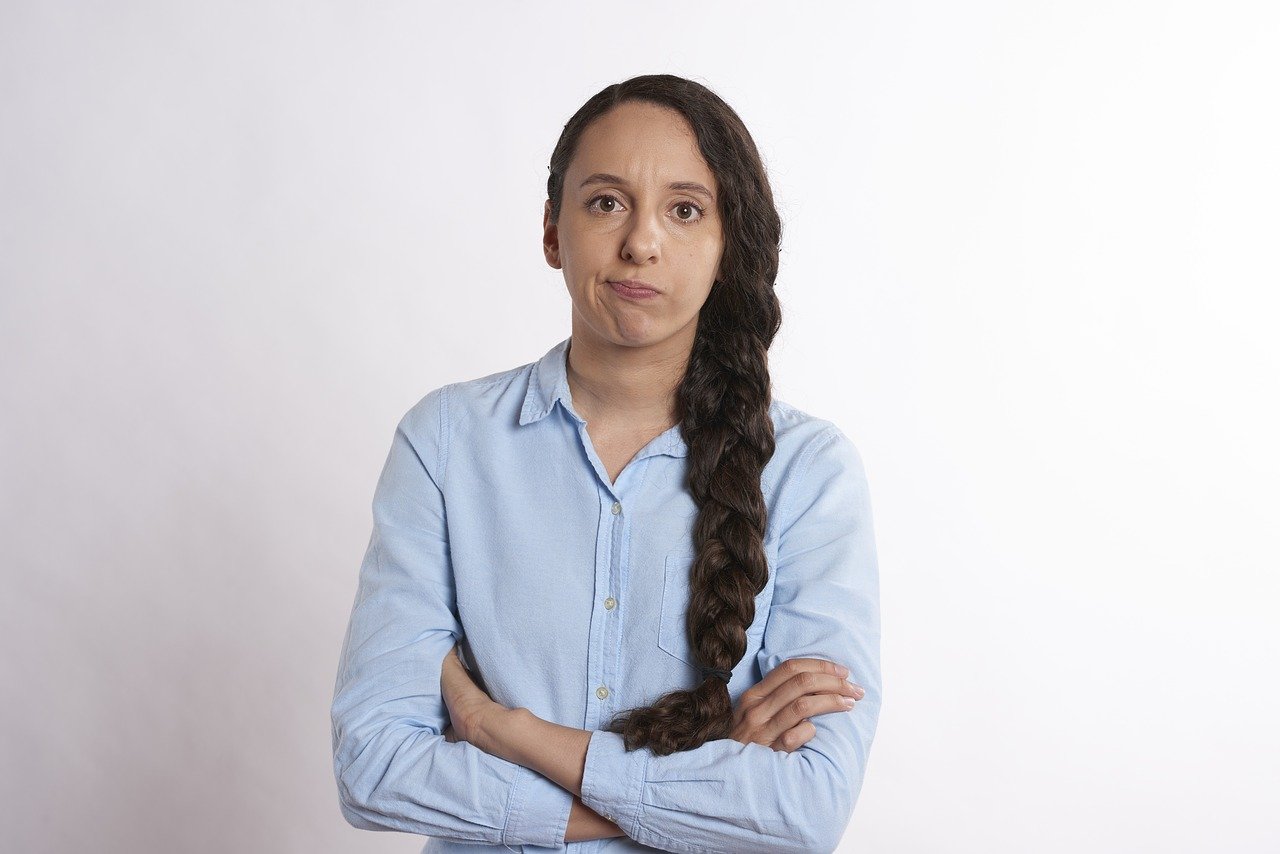 QUALITY TIME WITH NIECES
Monica was free Friday through Sunday, and she loved the idea of spending quality time with her nieces, so she did not hesitate to take them in for three days while their parents were away.
Monica is a vegan, and she never had the girls at her apartment for more than one meal. Each time, she would feed them boxed mac and cheese, frozen pizza, and other junk food.
She asked Rob what she should feed the girls during the three days that they would be with her, and he said they would be okay with whatever she made for herself.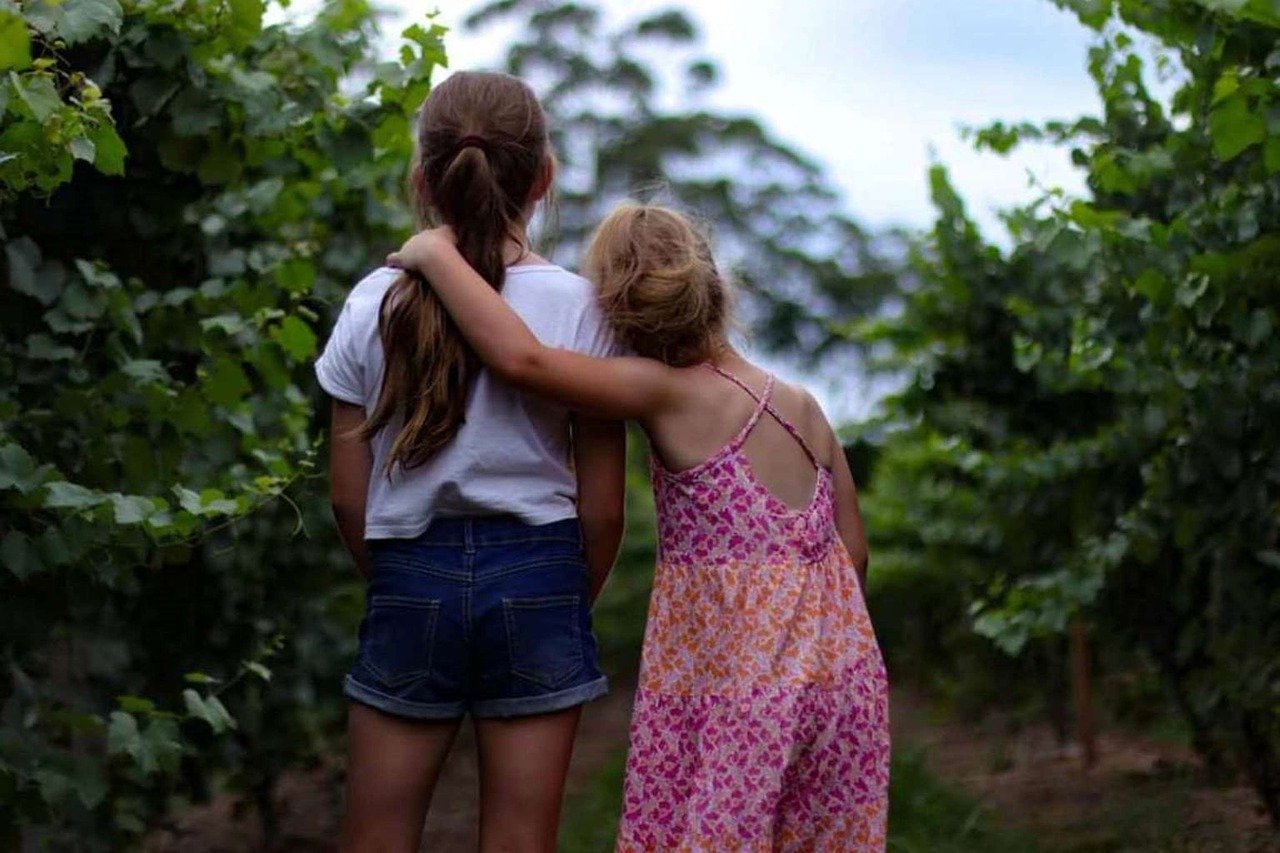 Monica took that as the girls being fine with eating vegan meals. During their first morning together, she fed her nieces with fruit smoothies, and they liked it.
Monica reasoned that he knew she was a vegan and that he should have prepared meals for them in advance.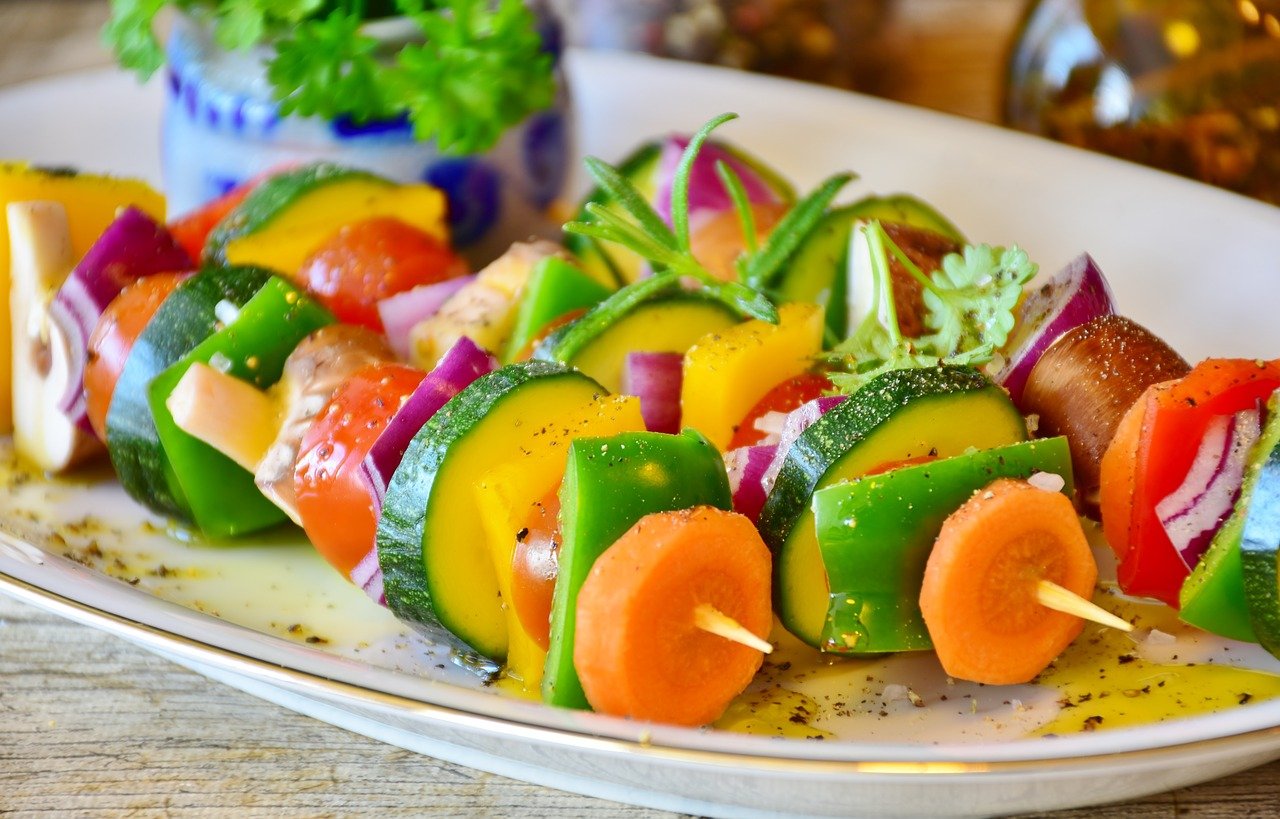 HER "GROSS" FOOD
The girls were also fine with the peanut butter and jelly Monica prepared for lunch. But come dinnertime, her nieces would not touch what she was having. They called her chickpea quinoa "gross."
To remedy the situation, Monica bought meals at a KFC drive-thru which they enjoyed. The next day, after having a fruit smoothie for breakfast, they went to a grocery store.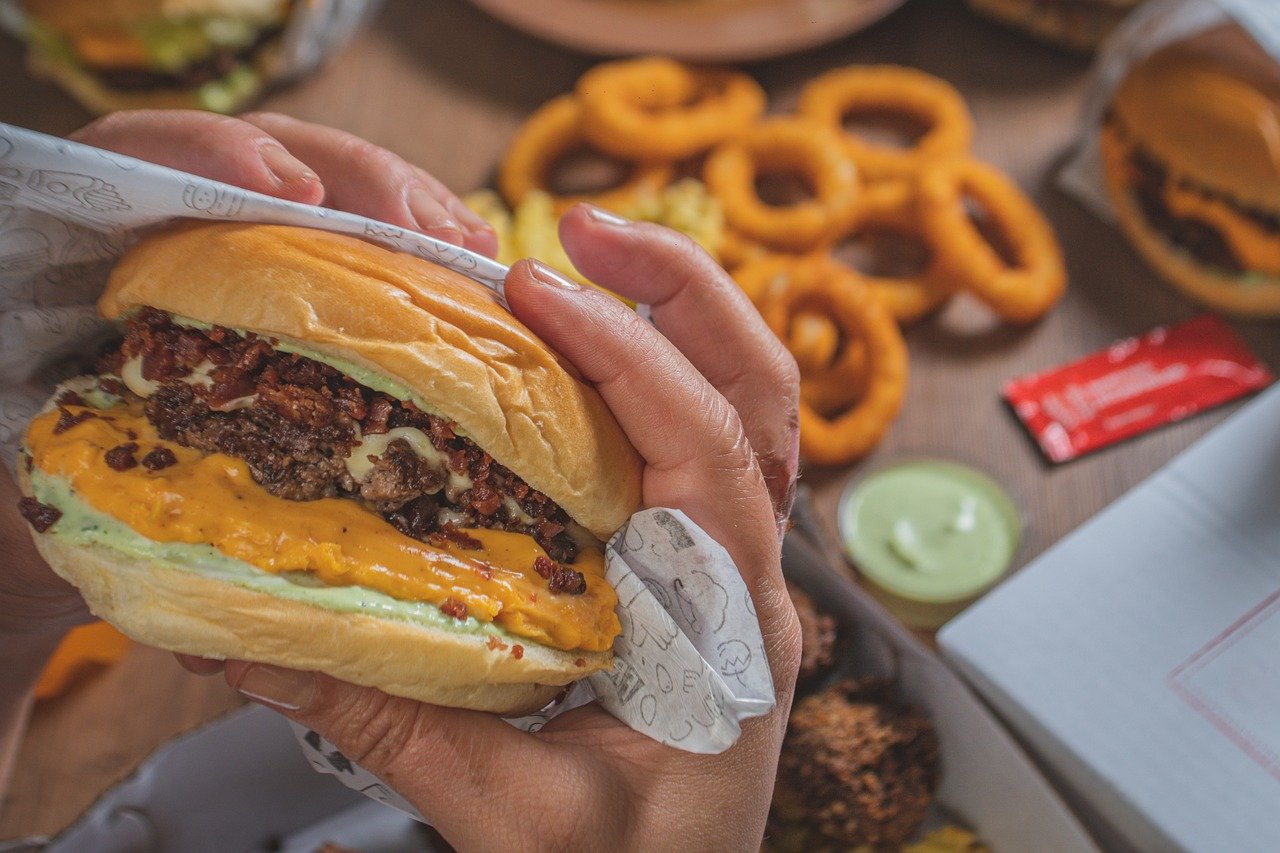 She bought chicken nuggets, frozen pizza, and mac and cheese for her nieces. These were what they had for lunch and dinner for the rest of their stay with her.
After Rob and his wife picked up their kids and returned home, he phoned Monica. He was upset after his daughters told him that they had junk food for meals at her apartment.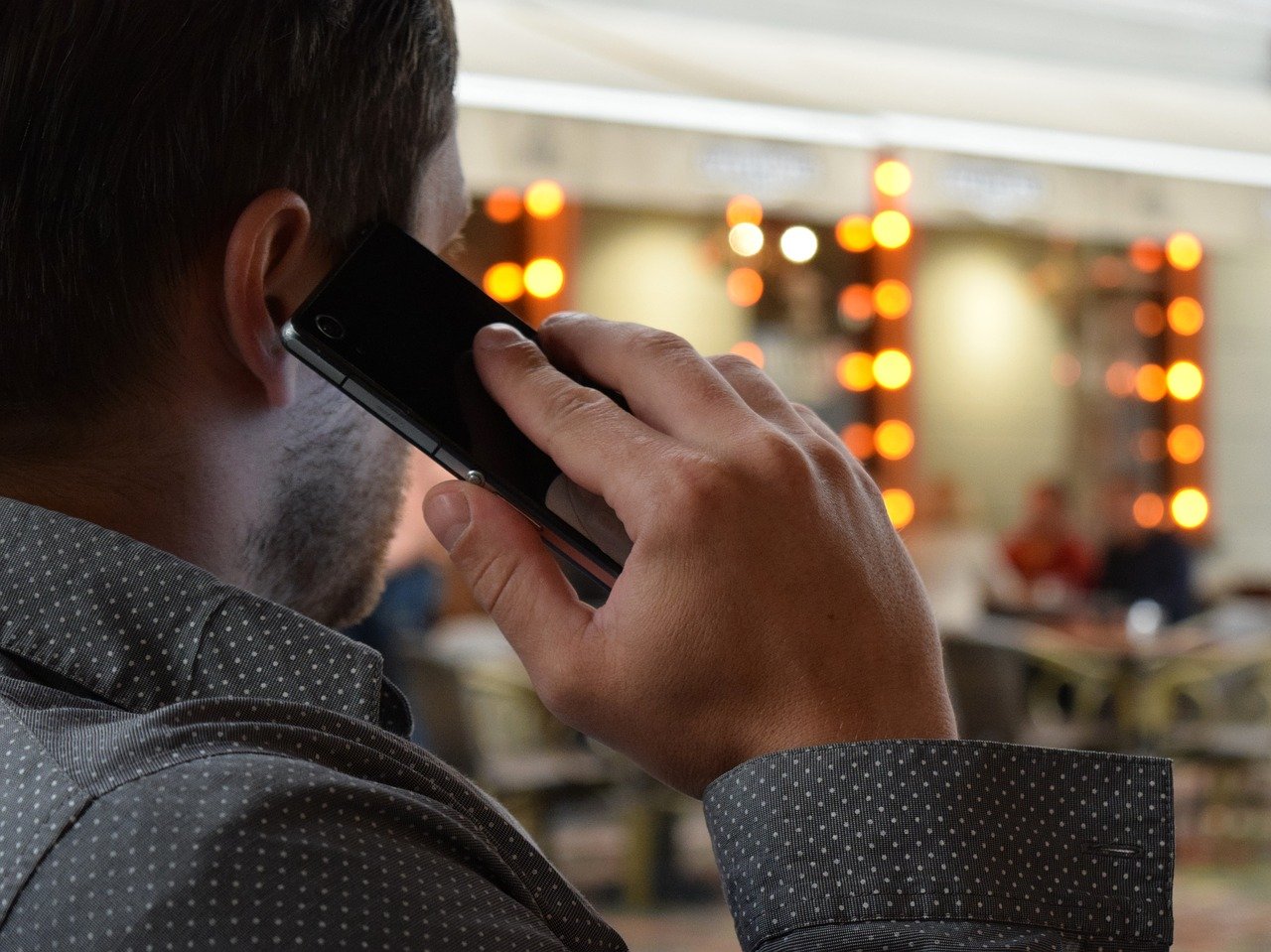 Monica reasoned that he knew she was a vegan and that he should have prepared meals for them in advance. She said it was unfair for him to expect her to cook non-vegan meals at such short notice.
Monica and Rob were close and rarely fought. She knew that Rob would apologize to her sooner than later. If you were in Monica's shoes, what would you do? Let us know in the comments. You might also be interested to read this story about another family drama.