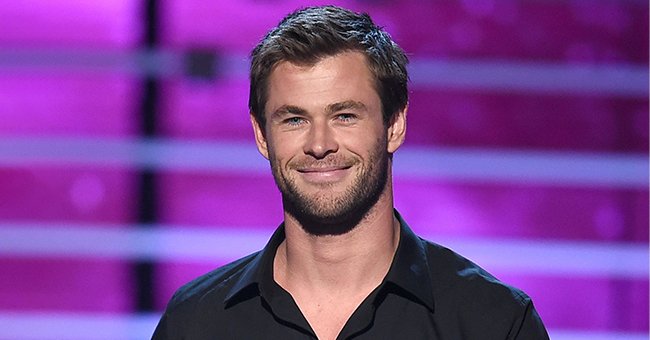 Getty Images
Chris Hemsworth Enjoys Vacation With His Family Ahead of Filming 'Thor: Love & Thunder'
Chris Hemsworth spent some quality time with loved ones on a breathtaking island. Hemsworth will soon get back to work as his latest project is about to start production.
Chris Hemsworth enjoyed a vacation with his family ahead of filming "Thor: Love & Thunder." The 37-year-old actor shared a series of snaps while on vacation with his wife, kids, and family members on Instagram.
Hemsworth captioned his post, "Great to get away for a few days to @visitlordhoweisland before starting on #thorloveand thunder this week!" Lord Howe Island is a tiny beautiful Australian island situated in the Tasman Sea.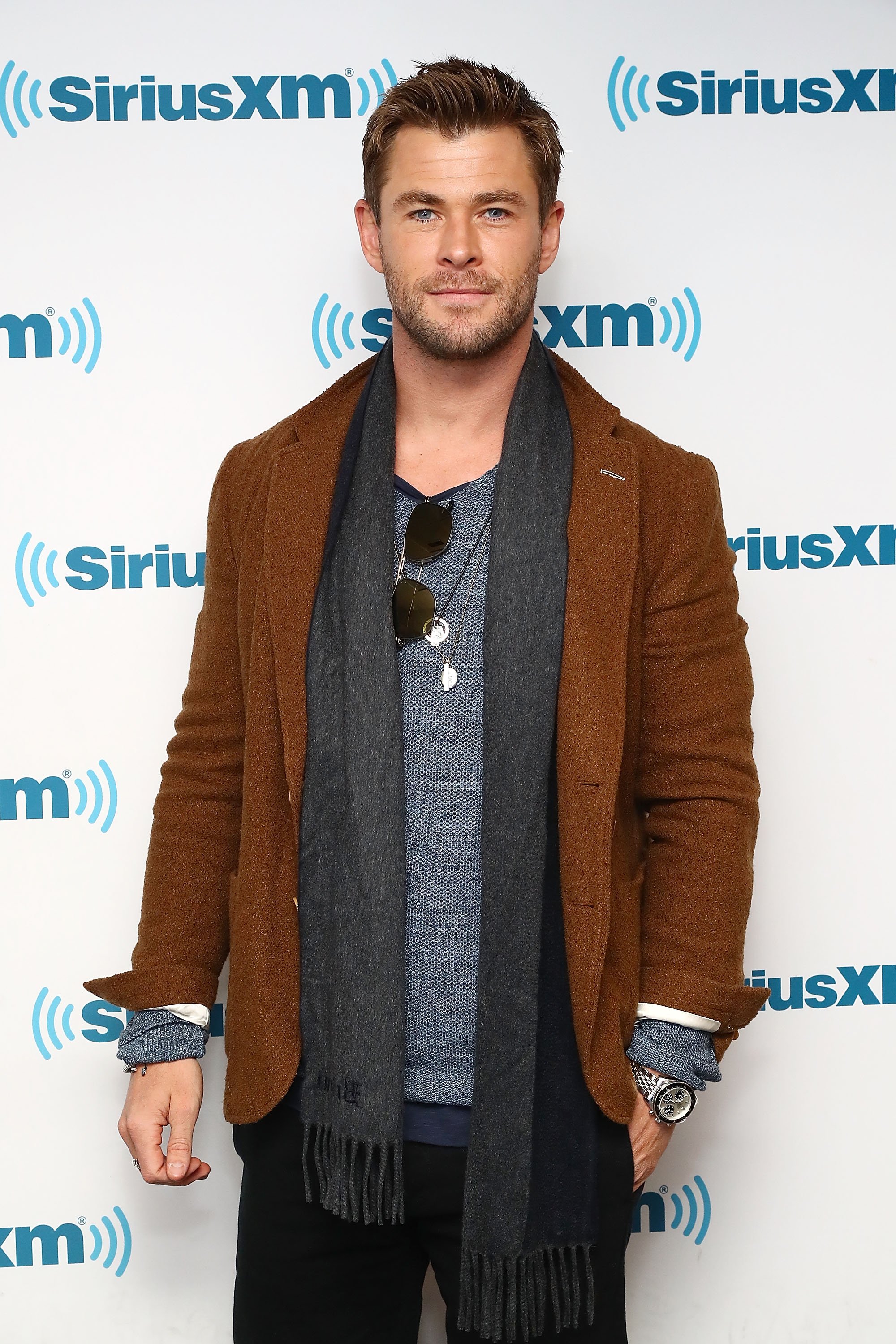 Chris Hemsworth visits the SiriusXM studios on January 16, 2018 in New York City | Photo: Getty Images
Judging from the images, it looks like paradise, with such beautiful views of mother nature. The island has magnificent crystal-clear blue waters, and the surroundings are just as wonderful to gaze at.
Hemsworth and his family look like they had a great time visiting the picture risqué location. The "Avengers: Endgame" star sent his fans on a frenzy showing off his great physic.
The fans were captivated by his appearance more than anything else. Posing on a rock pool with his wife Elsa Pataky and their two children India Rose and Tristan, the father of three, showed off his amazing abs.
Hemsworth's holiday pictures were taken via drone, and his fans reacted to how visible his abs were from afar. One fan noted how you could see them from space.
Another added that you could see his abs from a mile away; Pataky also flaunted her great figure in swimwear. Another cute photo of the Spanish actress and her spouse shows her flexing her muscles while leaning on his shoulder.
Another snapshot shows Hemsworth, Pataky, and relatives posing while sitting on a boat on the beach sand. The Australian actor also took a solo shot as he posed carrying a backpack, wearing a cap with blue shorts and vest, and a black pair of sneakers.
Other pictures show Hemsworth, his wife, and a family member heading into the woods. The last two photos show a view of boats on the water with a mountaintop in the background, long trees, and an up-close snap of the spectacular water.
It appears Hemsworth and his family had the best time exploring the island, and we cannot wait to watch him in his successful movie franchise. The "Thor" leading man will be back on set as "Thor: Love & Thunder, another Guardian of the galaxy is gearing up for filming.
The fourth installment of the Marvel Cinematic Universe is currently in pre-production in Sydney. The sequel will include some of Hollywood's greatest action heroes.
Vin Diesel, who was spotted in down under, Chris Pratt was also confirmed to appear in the blockbuster, and Matt Damon after making a cameo three years ago. Damon recently arrived in Australia, where he is in quarantine ahead of the shoot.
It is not yet clear whether the "Jason Bourne" actor will be back for another cameo or be given a bigger role. According to Deadline, Australian Prime Minister Scott Morrison confirmed that Damon would be joining their homegrown talent.
Morrison added that filming such a big movie will be beneficial in creating job opportunities. "To film such a major movie in New South Wales is a big win creating thousands of jobs for locals," he said.
Please fill in your e-mail so we can share with you our top stories!