Chris Hemsworth Posts Adorable Throwback Photo as He Honors Brother Liam on His 31st Birthday
Liam Hemsworth turned 31, and big brother Chris Hemsworth humorously reminisced on how "time flies" with a throwback picture as he wished him a happy birthday.
Liam Hemsworth has much to celebrate. The actor recently purchased a new home, and on Wednesday, he turned 31-year-old with an endearing commemoration from his brother, Chris Hemsworth.
Living in Australia, Liam last made headlines when his marriage to Miley Cyrus came to a swift end, but the actor since found love with model Gabrielle Brooks.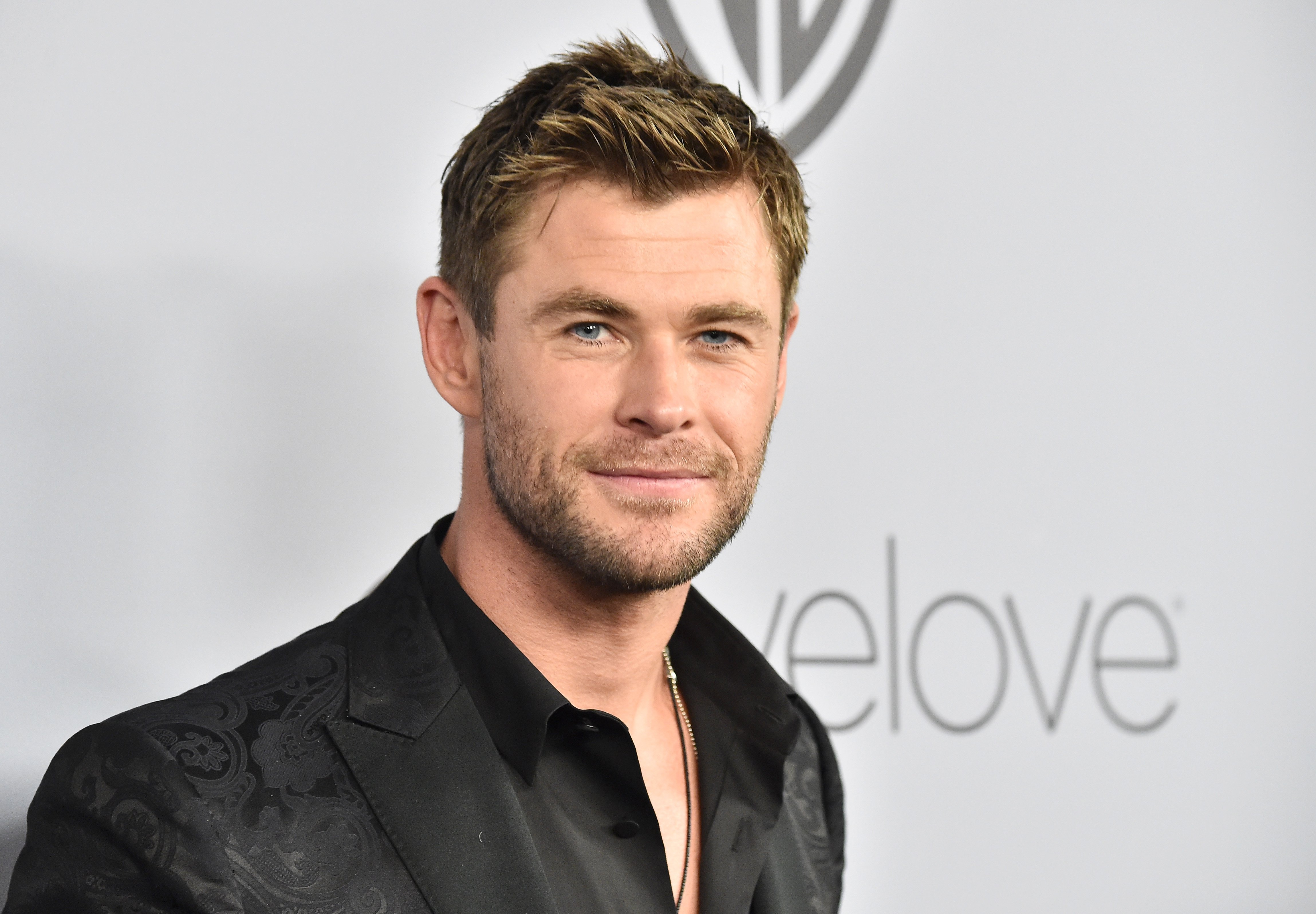 HAPPY BIRTHDAY!
Taking to social media, Chris shared an adorable childhood photo of himself next to Liam, donned in matching school uniforms and accompanied by their four-legged companion. Alongside the image, Chris quipped: 
"Happy birthday @liamhemsworth - this photo was taken 3 years ago today, damn time flies but you haven't changed a bit."
 CIRCUMSTANCES CHANGED
For a decade, Liam had an on-and-off romance with Cyrus that ended with their marriage crumbling a short eight months after they wed in December 2018.
It formerly served as a stunning wedding venue.
A year later, the actor's romance with Gabrielle Brooks was confirmed when they coincidentally got pictured together for the first time on Liam's 30th birthday. 
THE NEW DIGS
Recently, he purchased a new home. The sprawling five-bedroom estate that the younger Hemsworth brother reportedly purchased for $4.9 million is situated in Newrybar Downs, Bryon Bay, and it formerly served as a stunning wedding venue.
Brooks and Hemsworth have been quarantining together throughout the pandemic, and according to a source that spoke with HollywoodLife, the couple is very happy, and Brooks fits right into the family, adding:
"Gabby gets along amazing with Liam's family and she spends so much time with them including joining along on girls' only outings and parties."
Hemsworth's relationship with his model girlfriend is reportedly quite different from the one he shared with his ex-wife and singer Cyrus during their ten years together.
With similar lifestyles, Hemsworth and Brooks share an outlook on life and various interests, and his family is happy that the actor found someone that brings out the best in him.