Samuel L Jackson Celebrates Friend Cookie Johnson's B-Day as Fans Also Share Their Well Wishes
American actor and producer Samuel L. Jackson commemorated his friend Cookie Johnson's birthday with a photo of her on his Instagram feed, and fans joined in the celebration. 
Cookie Johnson just clocked 62, and she has never looked any better. In commemorating her special day, several friends and family undoubtedly made the day memorable with the outpouring of love and well wishes. 
Samuel L. Jackson was one of the celebrity friends who took out time to celebrate her day. He took to his Instagram feed to post an age-defying photo of the businesswoman.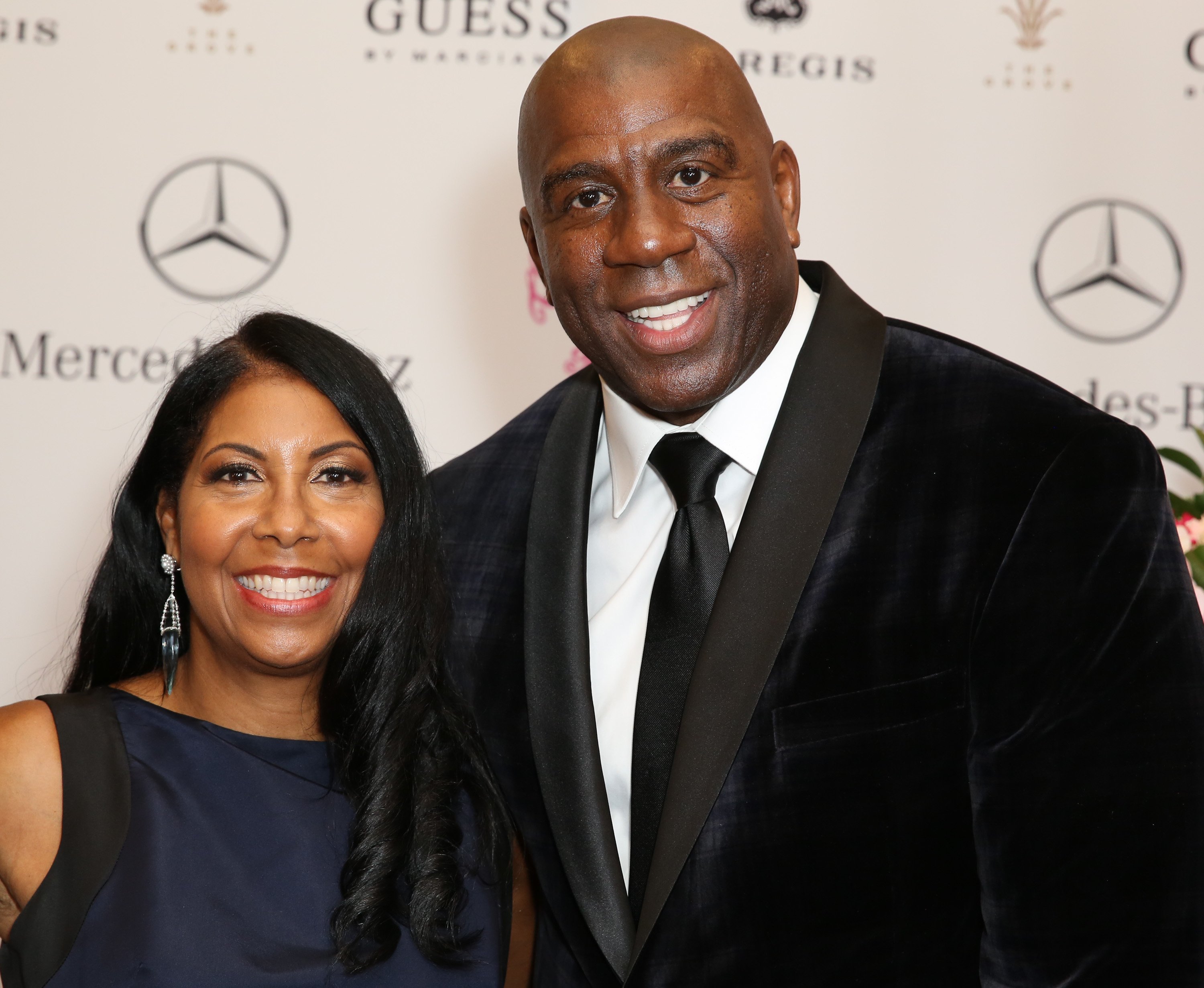 In the shot, she was impeccably dressed in a lovely white cotton outfit combined with a classy, colorful purse and huge tinted sunshades. She finished the look with silver accessories that perfectly matched the 'fit. 
Her luscious black hair was parted down the center and fell to her shoulders in a straight line. The photo was taken by a railing, and the vast blue sea served as a beautiful backdrop. 
The post was followed by a brief, heartfelt message from Jackson where he wished her a happy birthday and gushed about how she was always a source of laughter, joy, strength, and true friendship. 
The post received thousands of likes and got over two hundred comments from fans who also sent Cookie well wishes. It was no doubt a beautiful way to mark the mother-of-two's special day. 
It is easy to remember when they announced in 1991 that the NBA star tested positive for HIV. 

It goes without notice that her husband, former basketball star Magic Johnson and Jackson have had a close-knit friendship that has spanned for decades.
It has spilled over to become a tight family bond, and they have never failed to show it off over the years. In 2018, the two families were spotted at a restaurant enjoying some bonding time during a vacation in Portofino, Italy.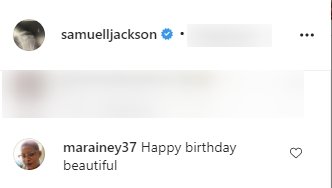 They were casually dressed as they sat at the table with a large group of friends. Another instance was when the families went on another relaxation vacation to the South of France.
They were spotted grabbing lunch together at a water-front restaurant in St Tropez. Magic later posted a photo from the day that showed him and Cookie smiling into the camera, impeccably dressed.
Though it might seem like the lovebirds have it going smooth, it is easy to remember when they announced in 1991 that the NBA star tested positive for HIV. 
Though the news had shocked the world at first, their boldness later became a source of inspiration for those battling with the same condition. 
Years later, Cookie revealed that it had been a challenging moment in her life as it had come just 45 days after their marriage. She was also scared about the fate of her unborn child at the time.
However, the Alabama born Cookie ultimately had to be there to support her husband. With that, they established The Magic Johnson Foundation and went on to be one of the most inspiring couples in Hollywood.