Meghan McCain Shares Throwback Video Call Photo with Her Late Father and Pens a Touching Note
Meghan McCain shared a throwback photo of a video call she had with her late father, Senator John McCain, on social media. The television personality also left a touching message.
On January 16, Meghan McCain once again expressed her undying love for her late father, Senator John McCain, who died in August 2018 at 81, following a long battle with brain cancer.
Along with a throwback picture of a video call she had with Senator McCain, Meghan, who has been a public figure for most of her life, wrote: "I miss you the most on Sundays."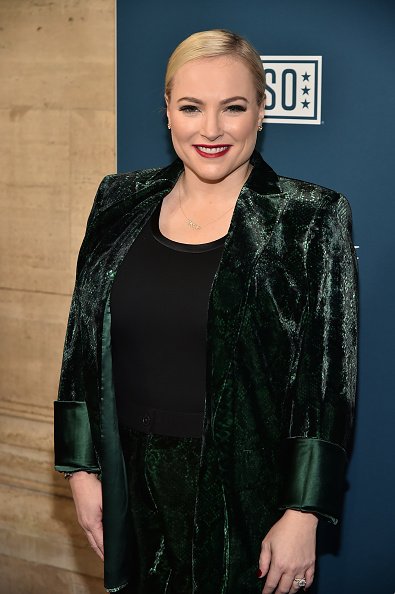 In the comments of her post, many expressed their condolences for Meghan. They said they understood the feelings of the celebrated columnist and author. One person wrote:
"We feel the same way..."
Another added that Sunday conversations with fathers are precious and that she's offering healing prayers to Meghan. Someone else mentioned that he also miss Senator McCain.
Meanwhile, in September 2020, "The View" announced on social media the arrival of Meghan's first child with conservative pundit husband, Ben Domenech. The pair had a baby girl.  
Meghan chose her daughter's name Liberty Sage McCain Domenech, to honor her family's love of democracy. In 2008, her dad unsuccessfully ran for president as the Republican nominee.
McCain wrote that August 25, the day she lost her hero, was the worst day of her life.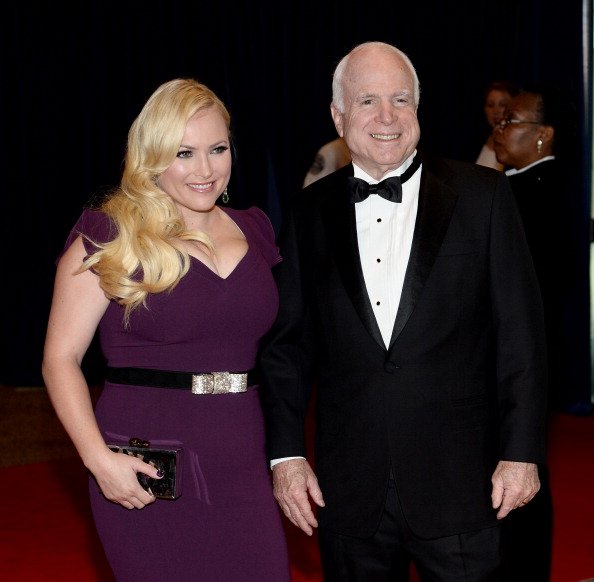 In 2018, Meghan, who earned media attention of her own accord in 2007 for her blog, McCain Blogette, paid homage to Senator McCain at the National Cathedral in Washington, DC. 
She said: "I am here before you today saying the words I have never wanted to say, giving the speech I have never wanted to give, feeling the loss I have never wanted to feel. My father is gone."
Meghan noted that her father was many things – a great man and a great warrior. Senator McCain, she went on, grew up in the shadow of greatness as his dad did before him.
In August 2019, Meghan McCain took to social media one year after her father's death to recall the strong man who raised her. The mother-of-one shared a moving tribute to Senator McCain.
Last year tomorrow, August 25th was the worst day of my life. I lost my hero. I miss my father every single day, I will for the rest of my life. Grief is omnipresent and relentless. For every single person who has sent prayers, love & support to my family, we are truly grateful pic.twitter.com/3kaPTTGJHf

— Meghan McCain (@MeghanMcCain) August 24, 2019
McCain wrote that August 25, the day she lost her hero, was the worst day of her life. She added that she missed him every day and will miss him for the rest of her life.
The message came along with a photo of Meghan holding her father's hand. She shared another image, which showed the two gazing at a hilly desert.