Wendy Williams' Ex-husband Kevin Was with Her When His Mistress Was Giving Birth to a Daughter
Show host Wendy Williams recently opened up on some messy details of her relationship with her ex-husband and his baby with his mistress.
Wendy Willams has always believed in being vocal about the truth and saying things just as they are. She held on to her belief when a reporter asked her a question about her ex-husband.
A reporter quizzed Williams if she had seen her ex-husband's new baby, who he had with his mistress Sharina Hudson, and Williams gave a prompt response.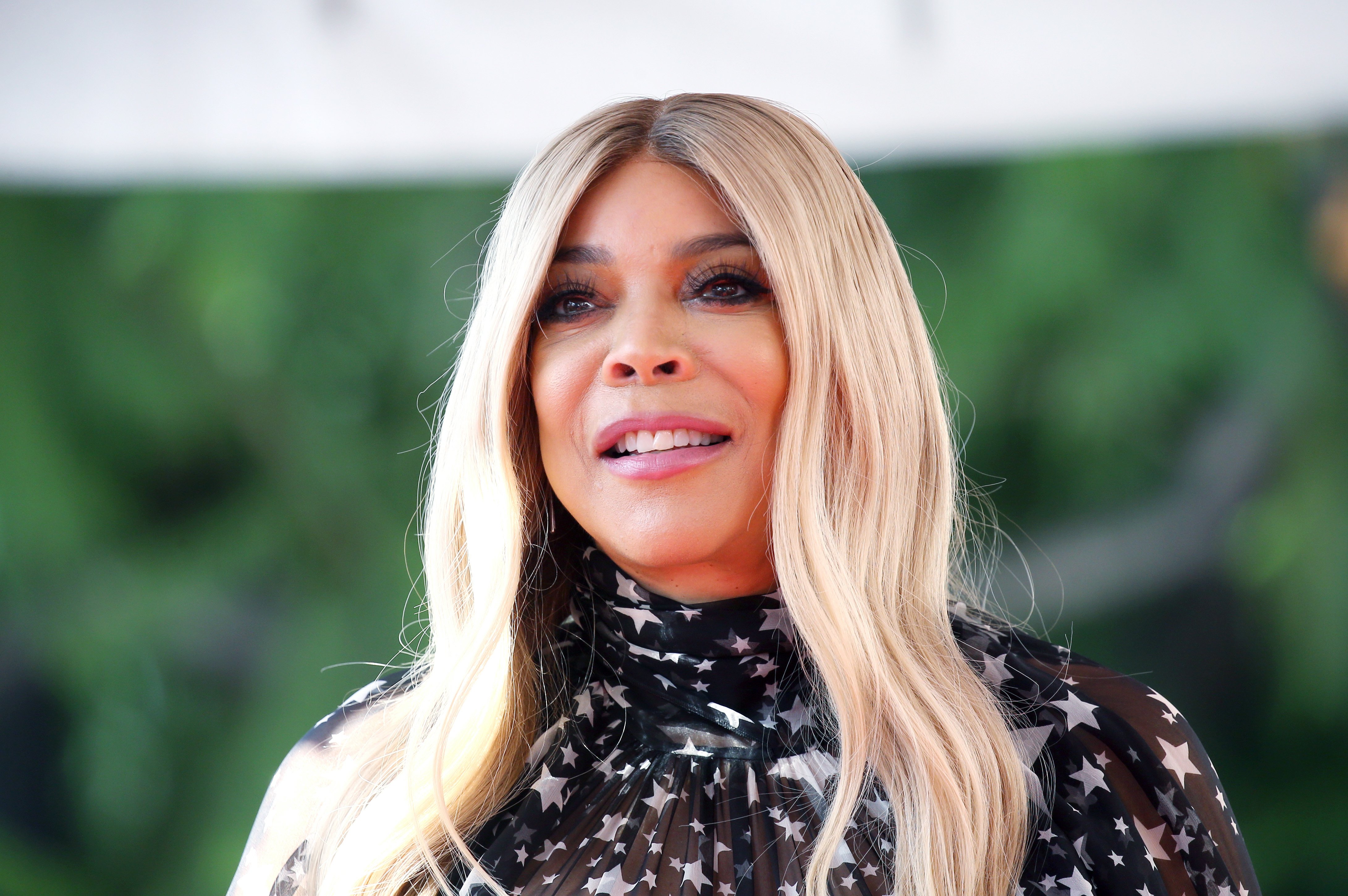 The show host said she had not seen the baby and did not want to see her. Williams remarked that she has a feeling that once the baby is grown, she might want to meet her.
During the interview, Williams revealed that her ex-husband Hunter was with her in their home when his daughter was being born. 
Williams and Hunter's marriage came crashing down after the show host discovered that he was cheating on her with his longtime mistress.
The affair was exposed in 2017. Williams revealed that despite learning of her ex-husband's unfaithfulness and his many lies, she continued to play the role of a caring wife.
Even with the ugly situation between them, Williams reportedly said that she does not regret marrying Hunter ...
The renowned talk show host said that she hired a private investigator to uncover the truth. Williams filed for divorce in 2019 amid revelations that Hudson was pregnant from Hunter. Their divorce was finalized in January 2020.
Williams remarked that Hunter has been a serial cheat and has been unfaithful at different points. When she was pregnant with their son, she revealed that she found out of his infidelity but decided to stick around for their son.
Although she knew it was not going to be long until the camel's back is broken, she hoped being a father would affect his attitude and make him more responsible.
Despite the sad end of things between them, Williams revealed that she still considers Hunter family and stated that they remain on speaking terms. The show host said she had forgiven the man who cost her so much pain, especially for the sake of their son.
Following their divorce, Williams was reported to have cut professional ties with Hunter. Even with the ugly situation between them, Williams said that she does not regret marrying Hunter or flaunting their love on her show.