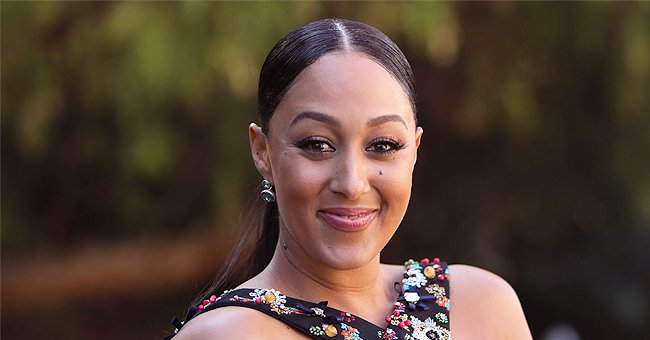 GettyImages
Watch Tamera Mowry's Kids Aden and Ariah's Reaction to Her Hugging Them in the #Cuddlechallenge
Joining in on the viral #Cuddlechallenge, American actress and television personality Tamera Mowry posted a wholesome video of her adorable children's reaction on her Instagram feed.
Tamara shares a beautiful bond with her kids Aden and Ariah. Over the years, the proud mother has never failed to show it off with several sweet posts on her social media accounts.
The most recent video of them on her Instagram feed showed the 42-year-old taking part in the viral Cuddle challenge with the pair. The heartwarming clip received thousands of views and comments as fans could not get enough of the cuteness.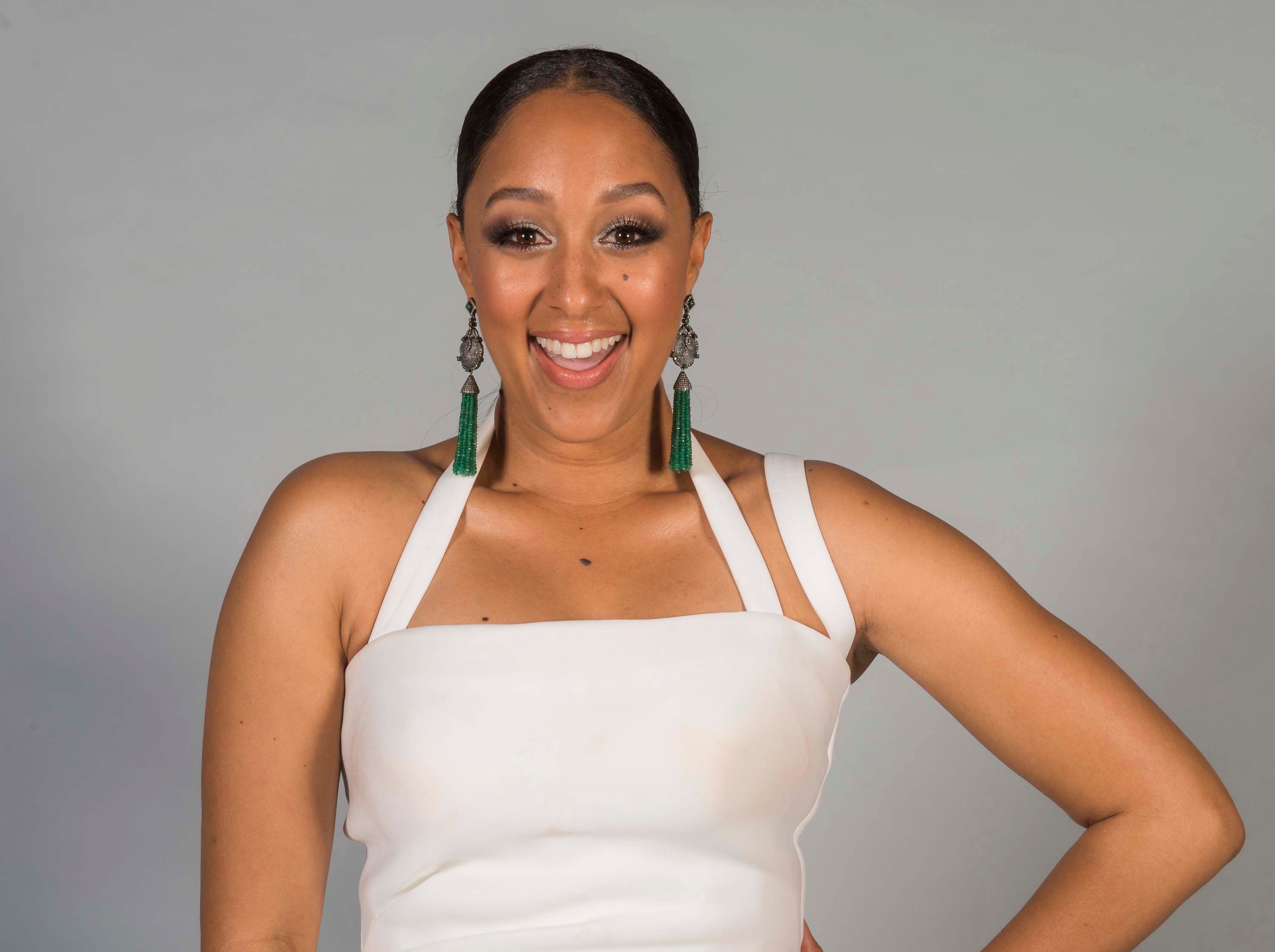 Tamera Mowry poses for a portrait at the 45th Daytime Emmy Awards on April 29, 2018 | Photo: Getty Images
The video was set in Mowry's beautiful white-themed living room, and Aden was seen lying down on the white sofa with a phone in hand. It was then the actress crawled up to him and wrapped him in a warm embrace.
Ariah then walked into the scene with an iPad in hand, and her mother also pulled her into her arms, forming a sweet threesome on the sofa. The clip was set to James Blake's "Godspeed," and the kids were excited to be wrapped in their mother's arms.
The post comes roughly one month after Mowry revealed that her kids wanted to follow in her footsteps and go into the world of acting. This revelation came after they binge-watched their mother's hit nineties sitcom "Sister, Sister" alongside her twin Tia.
The actress revealed that her husband, Adam Housley, and the kids loved the show. It had been made available for the newer generation to stream on Netflix last September.
All she wanted to do was instill some good characteristics and morals into their lives, and it had not been easy.
The star no doubt enjoys her time as a family woman as she once revealed that she and Housley had plans to adopt another child. She explained that it had always been her desire, and her husband shared the same interest.
Mowry later seemed to go against her word as she confessed in a candid interview that she was done having children as being a parent was a lot of work. She explained that her kids were at the age where the task was heightened.
The television personality added that she was trying to teach her kids how to get used to taking care of themselves and their surroundings.
All she wanted to do was instill some good characteristics and morals into their lives, and it had not been easy. Since she was trying to balance being a wife, mother, actress, and businesswoman, this did not come as a surprise.
In another interview, the actress opened up about her experience and gave some advice to working mothers on how to balance the tasking lifestyle.
Mowry's central word of advice was the importance of prioritizing. She added that it was okay not to know all the answers about parenting, so no pressure. With years of experience, Mowry's words indeed came straight from the heart.
Please fill in your e-mail so we can share with you our top stories!