Here's Why Kamala Harris' Great-Nieces Wore Matching Animal-Print Coats to the Inauguration
Vice President Kamala Harris's great-nieces wore matching animal print coats to the Presidential Inauguration. The custom-made coats have an important significance, as shared by their mother, Meena Harris.   
Vice President Kamala Harriss' niece, Meena Harris, revealed why she had custom coats matching animal print coats made for her daughters, Amara,4, and Leela, 2. 
Taking to her Instagram, Meena shared two photos, the first of which was of her two daughters wearing the hand-sewn coats by "I Love Plum." They're a New York-based, woman-founded company.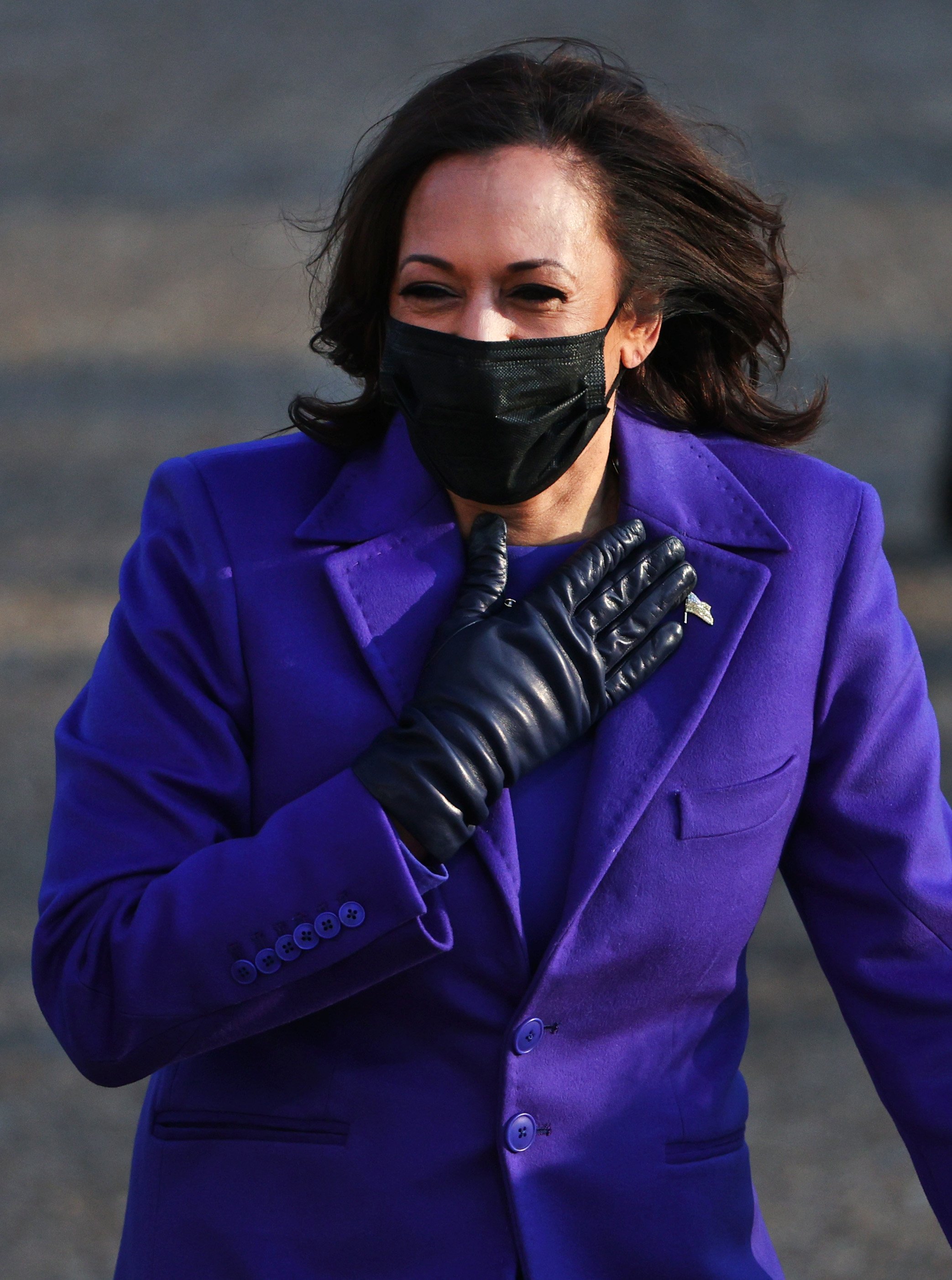 The second picture shows a younger Kamala with her younger sister, Maya wearing similar fuzzy coats. It seems Meena was inspired to re-create the look for daughters as part of their great aunt's inauguration, as she shared in her caption: 
"Special coats to look just like aunties." 
The good news is, little girls everywhere will soon get to wear their own "Kamala" coats, as they have been dubbed by "I Love Plum." The coats will be available in the future through their online store.  
It wasn't just the little kids who were stylish for the historic event, making Kamala not only the first woman Vice President but also the first one of African American and Asian descent. 
The Harvard educated lawyer decided to leave her job to follow her passion to write children's literature.
The Vice President wore a purple outfit, as she was seen holding hands with little Amara during the Presidential Parade. This year's parade included a virtual portion of the walk that begins on Washington 15th Street to the White House.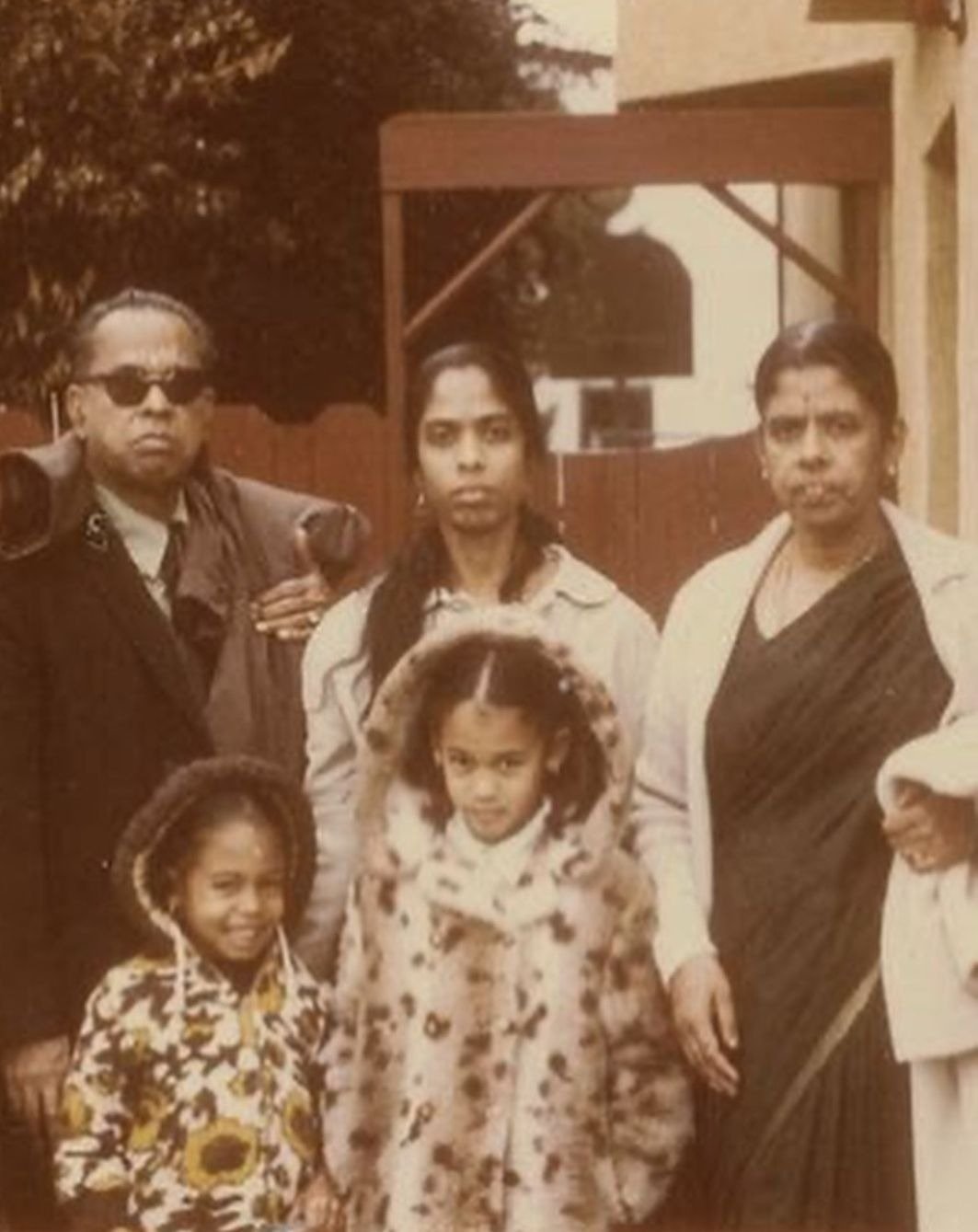 Meena, who worked as Kamala's communications manager during her 2016 senatorial election, expressed relief about her aunt's election win. She described the moment for their family as surreal, saying: 
"At the end of the day, it's about opening the door for all of us. Her being up on that stage necessarily makes that possible." 
The moment is made sweeter because what they're experiencing in their household regarding how much this means for her daughters' future is also shared by the parents of millions of little girls across the country. 
The Harvard-educated lawyer decided to leave her job to follow her passion for writing children's literature, which told the story of black and brown girls, which she found are still underrepresented in the literary world. 
Following in Kamala's footsteps (who has written three books), Meena penned her first book titled "Kamala and Maya's Big Idea," and "Ambitious Girl," which she released this January. 
Besides her passion as an author, Meena is also founder and CEO of "Phenomenal Woman" - an organization that highlights various women's social causes. 
It really comes as no surprise that Meena is this driven and successful. She credits her mother, aunt, and grandmother before her, who provided more than enough examples of the various ways in which women can take charge.