Denzel Washington Considers Marriage With Wife Pauletta His Biggest Success — Facts About Her
Award-winning actor Denzel Washington has been married to his wife Pauletta for almost 37 years, and he often considers her his most significant success. Here are some interesting facts about her.
Denzel Washington might be known for his talents as a fantastic award-winning actor. With his massive success in the industry, the actor considers his marriage to wife Pauletta his most significant success.
The pair have been married for 37 years and have raised four kids together. Through all the years, Denzel never fails to credit Pauletta for making their marriage work. Here are some facts about Denzel's leading lady.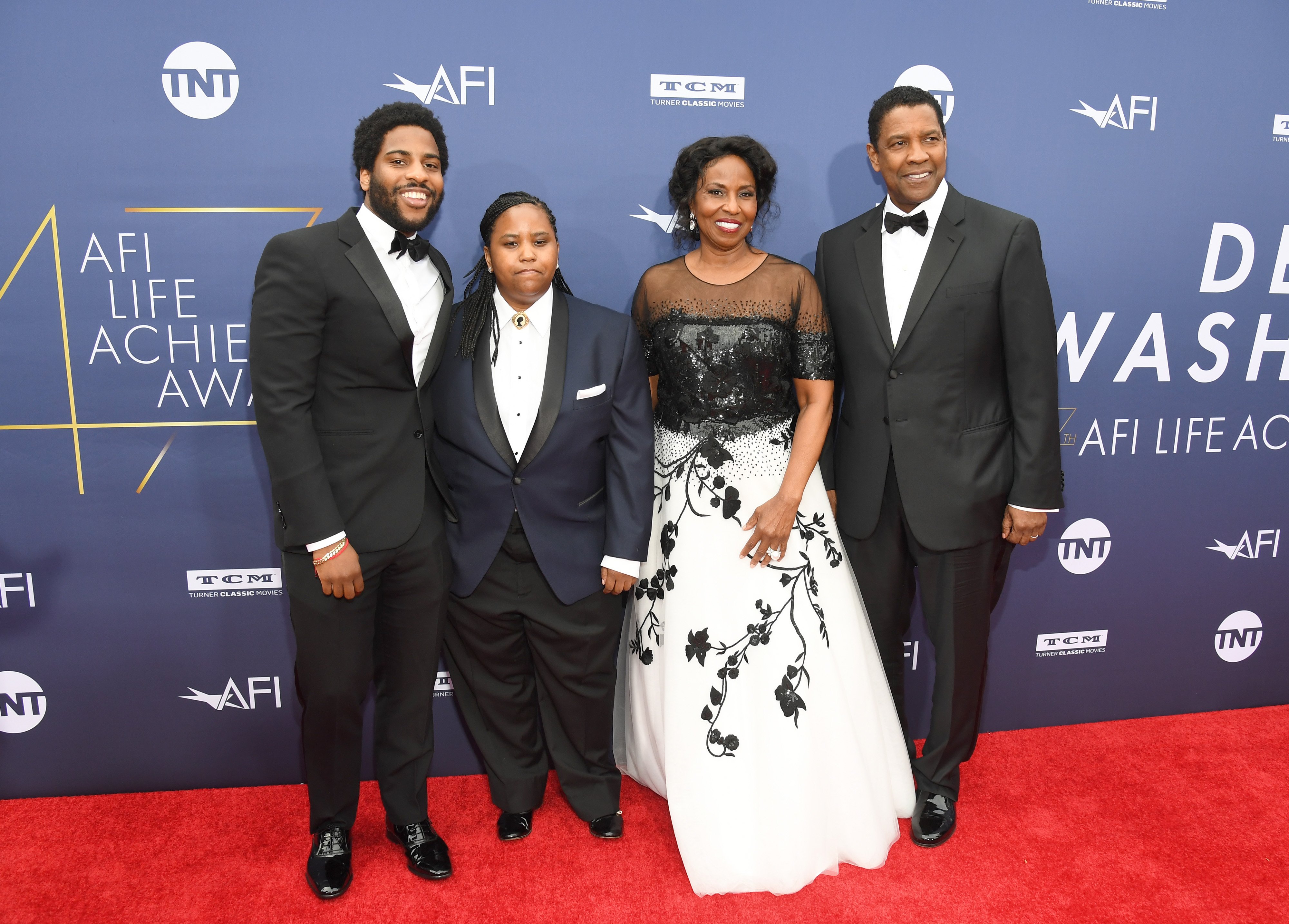 PAULETTA WASHINGTON
On September 28, 1950, Pauletta was born and was raised in North Carolina alongside her sister Rita Pearson, an actress. Like her sister, she is also a talented actress and has quite a few movie roles to her name.
The mother of four has always been in the entertainment industry as her husband, and in fact, they first met on the set of the movie "Wilma." Pauletta was one of the actresses in the film, and over the years, she has featured in more movies.
Some of the movies she has featured in include: "Philadelphia," "Antwone Fisher," Steps," and "The Parkers." Although she might not have the same success as her husband, Pauletta also knows her onions.
AMAZING WIFE
Denzel and Pauletta got married on June 25, 1983; this was after she rejected his marriage proposal two times. Although the reason for the rejection is not known, the "Equalizer" star persisted till he got a yes from her.
The couple renewed their vows in South Africa in a ceremony officiated by Desmond Tutu.
According to Denzel, the presence of Pauletta in his life has made things relatively easier. Despite their ups and downs, Denzel claims she has been the one who did the heavy lifting when it came to making their marriage work.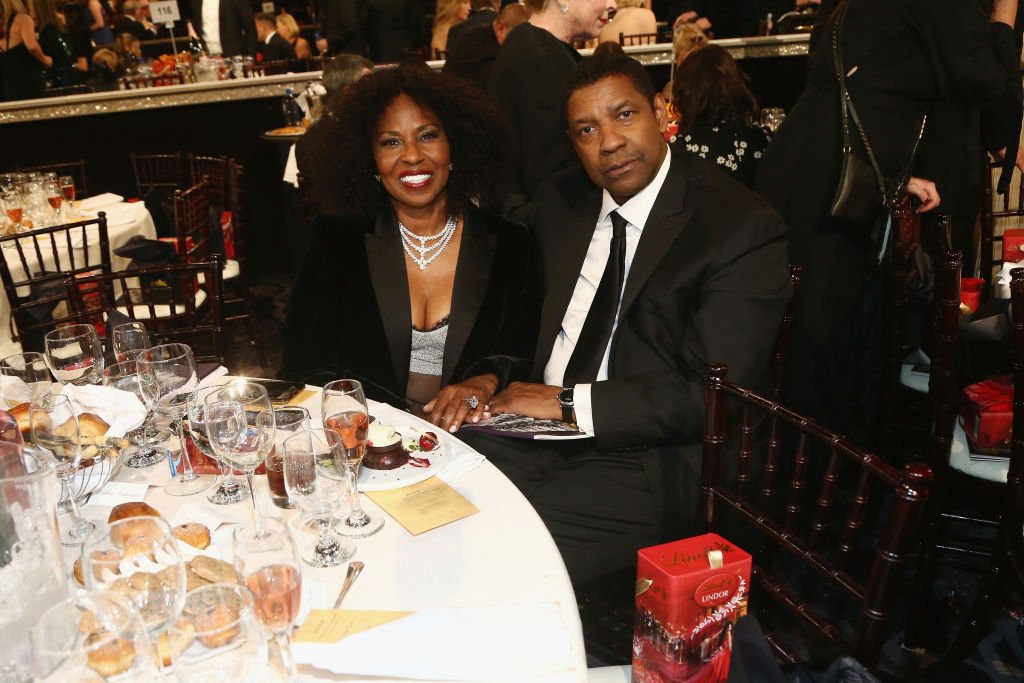 AMAZING MOTHER
Besides being an amazing wife, Pauletta is also an amazing mother to their four kids. The couple welcomed their first son, John David, in 1984, and three years later, they had their first daughter, Katia.
The twins, Malcolm and Olivia, were born in 1991. Denzel once said about parenting their kids: "My wife's done a great job. She's been the consistent one, just trying to give them a normal life."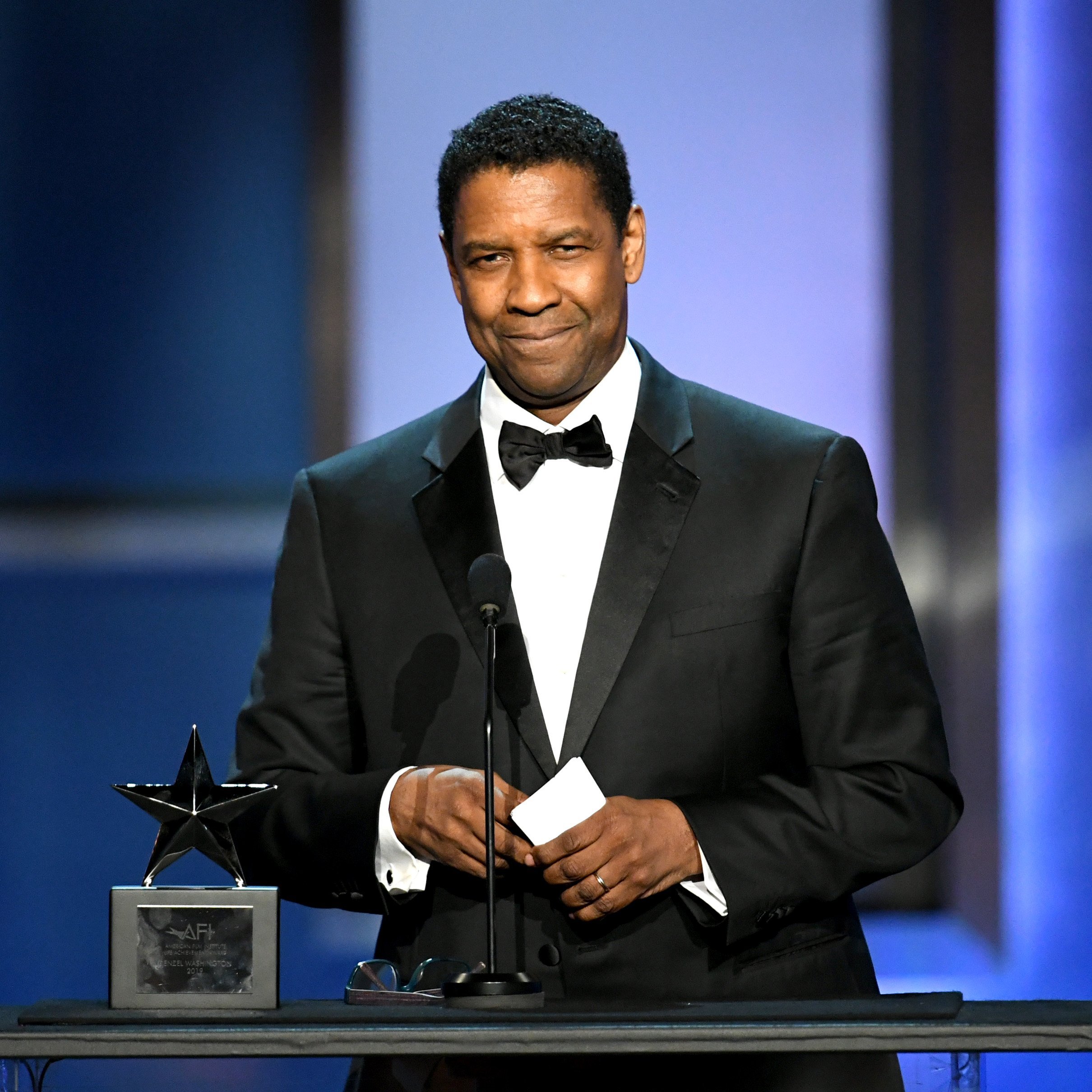 True to his words, their kids have proven that they had a great upbringing. From graduating college with honors to dedication to their craft, all four have been nothing but sources of joy to their parents.
DENZEL AND PAULETTA
Following their wedding in 1983, the pair who did not get to eat on their wedding day got the chance to have a do-over when they renewed their vows in 1995. The couple renewed their vows in South Africa in a ceremony officiated by Desmond Tutu.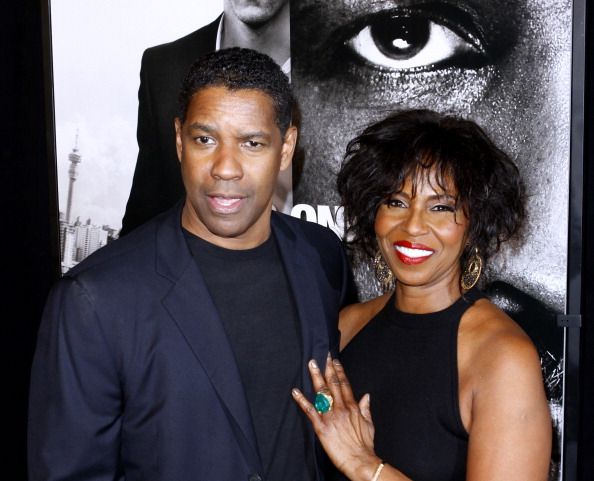 Both agree that it requires hard work and consistency to make a marriage work. They also admitted that making a commitment and having a spiritual foundation made things easier.
On how she has handled Denzel's success, the "Antwone Fisher" actress said that it had not been a big deal as she had been there from the start, and now that the public light was on her more, it does not change anything from being by his side.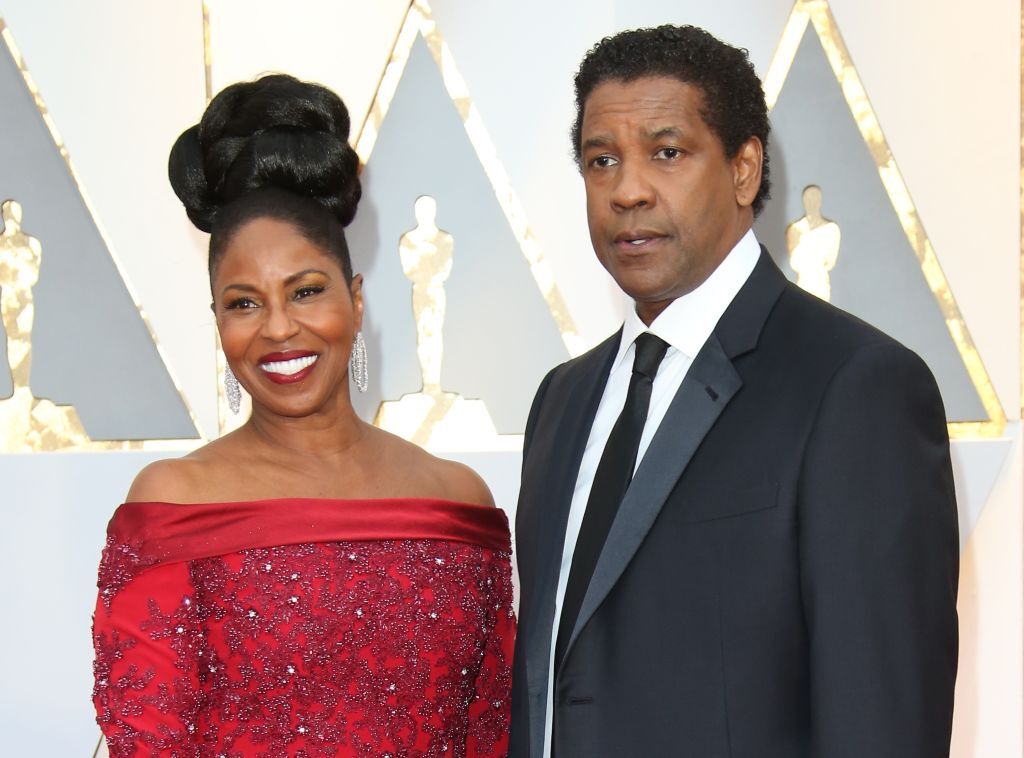 With beautiful kids, a successful career, and happy marriage, Denzel and Pauletta seem to have everything they ever desired through their consistency and staying true to one another.