Erica Dixon's Twin Babies Steal Fans' Hearts Smiling in Matching Outfits with Puffy Ponytails
LHH personality Erica Dixon's twin girls, Embrii and Eryss were a delightful duo in new photos on social media, giving fans a peak of their kiddie fashion.
It is safe to say that Erica Dixon's twin daughters, Embrii and Eryss are well on their way to becoming style gurus, and they confirmed this in a new post while serving looks.
The girls looked lovely in an Instagram post on their page where they rocked similar styles, channeling an all-black glam while posing outdoors. Little Eryss and Embrii looked radiant sitting on brown lounge chairs, flaunting their chic looks.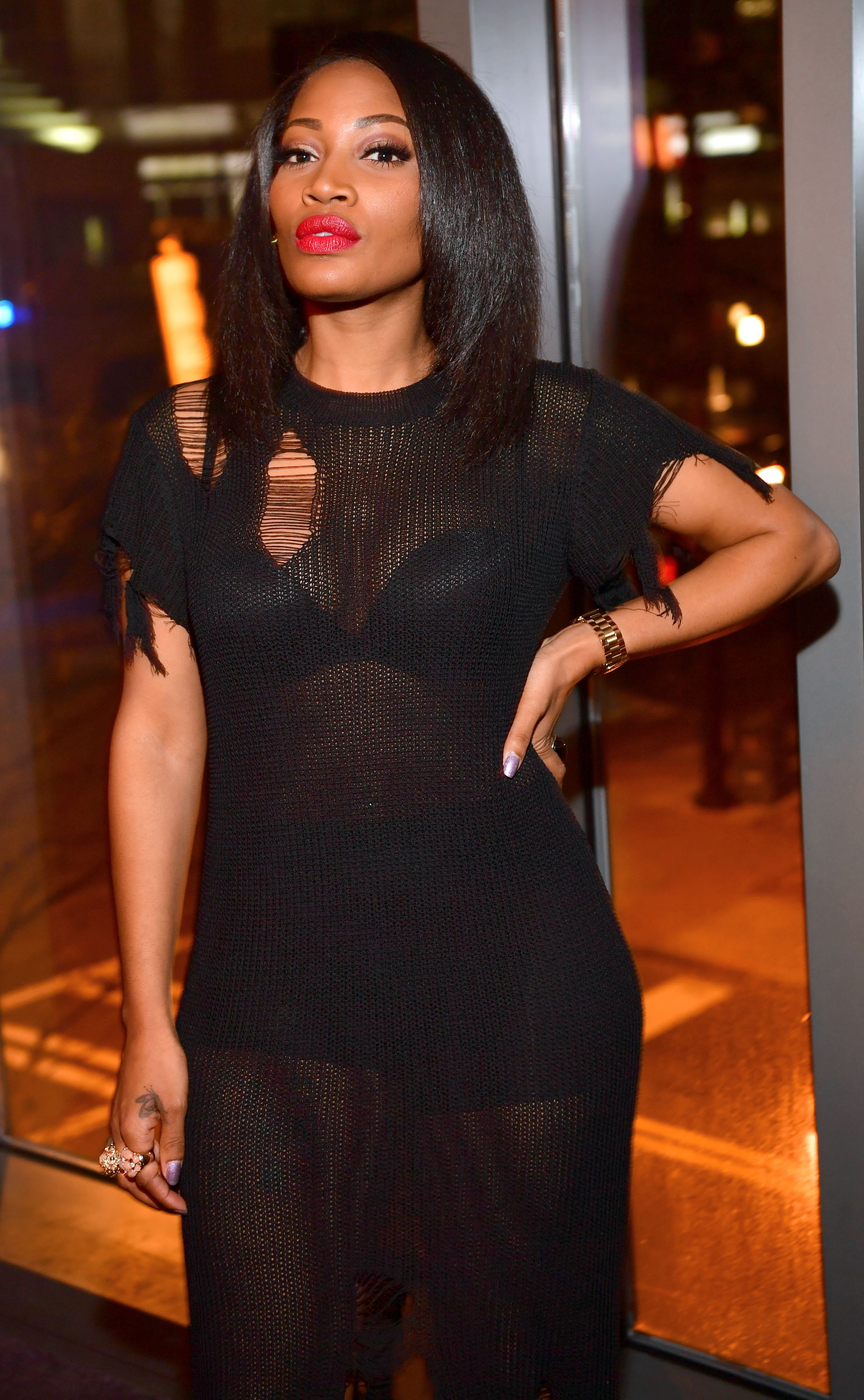 Their sweatshirts bore bright colors on the front with the word "princess" emblazoned on them. They matched their ensembles with brown boots, while their raven curls were held in high buns. The caption read in their perspective:
"We stepped out in our @ctrlaltfashion today."
Back in 2019, their star mom welcomed their birth with much excitement and a twinge of sadness due to some of their health issues she did not disclose.
[Dixon] noted that she would usually tell [her daughters] apart by their weights.
On her Instagram page, the TV personality shared a photo collage of the girls at birth while she opened up in her heartfelt message, letting fans know she would not share more photos until a later date. 
Embrii and Eryss made Dixon a second-time mom, and joined their big sister, Emani. Emani is Dixon's first child from her relationship with fellow LHH star, Lil Scrappy. 
Once giving updates on her daughters' growth progress, Dixon, 36, sweetly talked about them, making it known that they were already showing off their sweet and unique personalities.
On social media, an admirer wanted to know how Dixon worked her way around recognizing her identical twin daughters. The reality star noted that she would usually tell them apart by their weights and this was possible after lifting each baby. 
The Atlanta native admitted that she did get their identities mixed up once when they were looking away. However, after picking one of them up, she instantly knew who was who.
While there is no doubt that this mom-of-three adores her lovely children, she took some criticism after boasting on social media that her girls did not get vaccines. 
Many fans were shocked at her revelation, berating her for choosing not to accept vaccination as they shared their worries about the twins' health. However, the celebrity mom assured her followers Embrii and Eryss were strong baby girls.