Fans Think Jaleel White & His Only Daughter Samaya Make a Great Duo Hosting a Podcast Together
Jaleel White and his adorable daughter Samaya White made an awesome duo as they counted down the top memes for 2020, earning praise from fans. 
Judging by his Instagram posts, there is nothing actor Jaleel White loves more than twinning with his 12-year-old daughter, Samaya White.
The actor has recently been sharing videos on his Instagram page showing him and Samaya counting down the top 25 memes of 2020.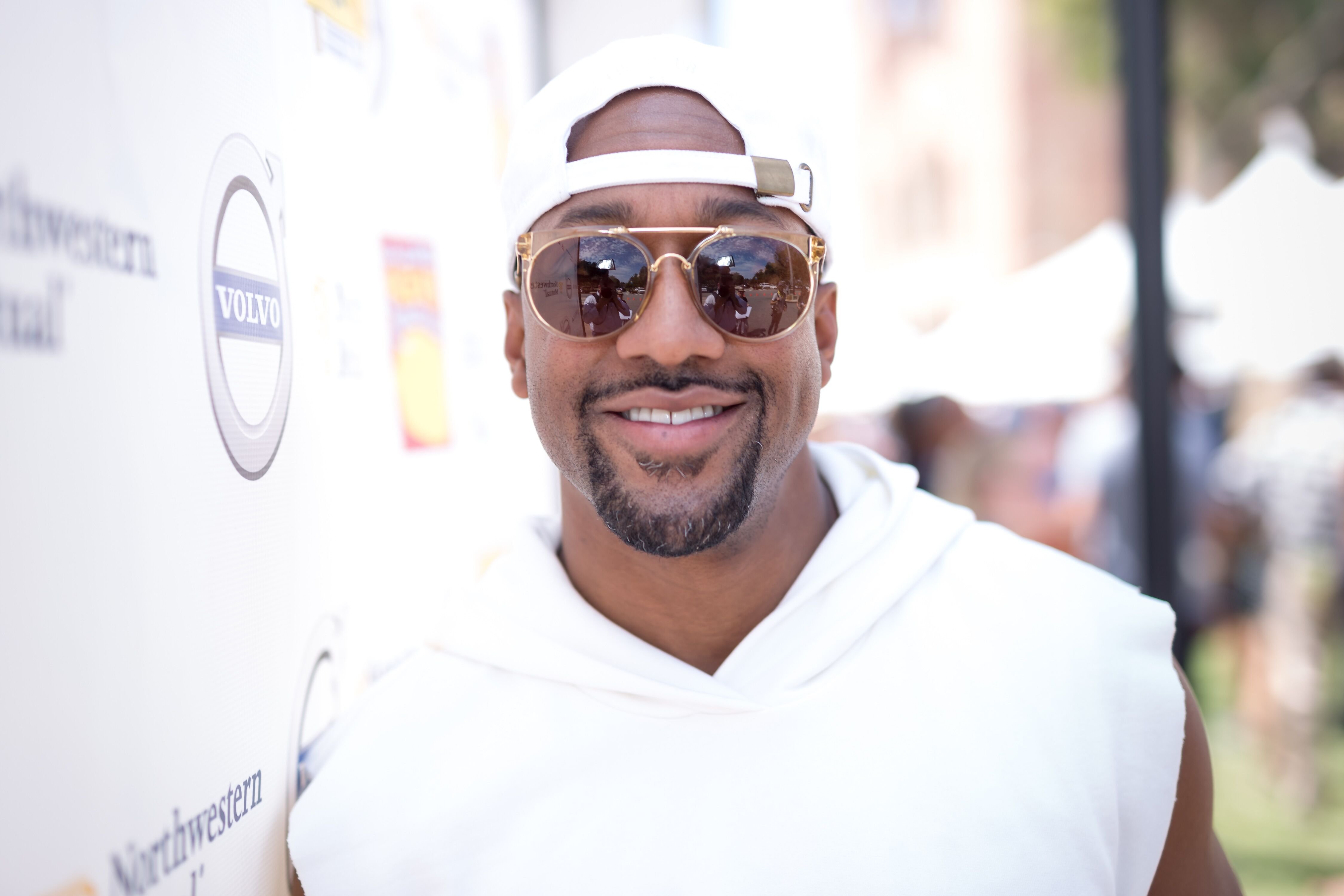 On Monday, they counted down from no.4 to no.2, with the famous Leonardo DiCaprio meme from the movie "Django Unchained" earning the no.2 spot. 
On Tuesday, Jaleel and Samaya brought the curtains down on their countdown as they revealed the no.1 meme for 2020. The top spot belonged to Cardi B and her warning that COVID-19 was getting real. 
Jaleel and his daughter showed a great bond and teamwork during their countdown as they got fans hooked on their hosting. Many fans were impressed and took turns to commend the duo. 
Actress Christy Carlson Romano said Jaleel and Samaya are awesome together. Michelle Hayden said she loves the video, adding that Samaya has so much personality. 
Jaleel told People that the allegations were the fallout from a custody dispute he thought had been resolved.

One fan said it is so cool that Samaya allows her father to work with her, while another fan opined that there should be a sitcom starring the father-daughter duo. 
A third fan said they loved the countdown, while another fan noted the pair is very talented. One other person revealed they love watching Jaleel and Samaya. 

With their eye-catching presentation during the countdown, Jaleel and Samaya showed once more that they are practically twins and emphasized how much the actor embraces every moment of being a father to his daughter. 
Jaleel, famous for portraying the character Steve Urkel in "Family Matters," took Samaya to Walt Disney Studios in 2019 and shared some pictures of their moments there. 
The actor shares Samaya with his ex-girlfriend Bridget Hardy and had to win a custody battle over the 12-year-old. Things turned messy at a point, with Hardy accusing Jaleel of physically and verbally abusing her. 
Responding to Hardy's claims, Jaleel told People that the allegations were the fallout from a custody dispute he thought had been resolved. 
He added that certain people would attempt to knock one down when they are doing well in life but said it was hurtful if the person trying to do such is the mother of one's only child. 
Jaleel has been busy lately and debuted his podcast, "Ever After," last year. In the podcast, he interviews other former child stars like himself, who became successful in their carers. 
In a chat with EW, he said that he started the podcast to combat the narrative that former child stars all end up as troubled adults, adding that he hopes to show the truth to what they lived and how one needs to be lucky despite being talented.