Man Refuses to Pay for Surgery of Stepson's Son Because It's Not His Grandchild
A man refused to pay for his stepson's son's surgery because he doesn't consider the young boy as his grandchild. He stands by his decision, but his family is calling him selfish.
Family, for most people, is those connected to them by blood and marriage. That's what Andy felt when he was marrying Diane, who already had a 16-year-old son, Edward. Diane was single for more than 5 years before she and Andy fell in love.  
Before their union, Edward made it clear to Andy that he didn't want him to act as his father because he still had a dad of his own. Andy got the message and chose to respect his wishes. However, he still decided to cater to Edward's needs.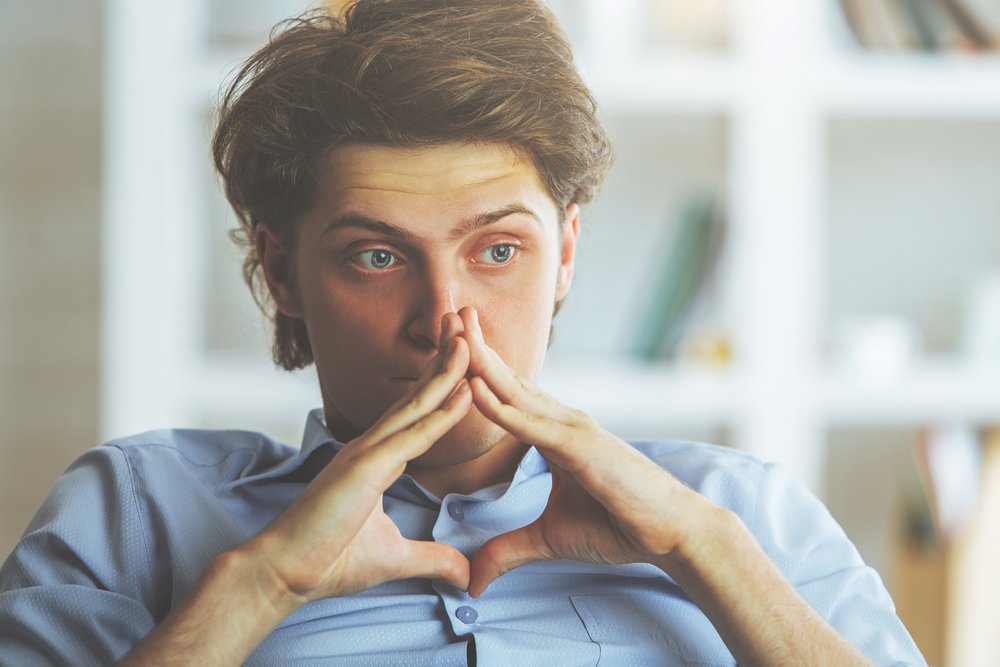 Andy paid his school fees, handled his health bills, and did all that a father could do without all of the emotional attachment. He felt responsible for the little guy because he was living under his roof. 
For Andy, acting as a father reminded him of his late son, Eric, who passed away in the military. They were like best friends, having shared similarities in music taste, food, and cars. They were like brothers until Eric's devastating death.
Many people try to comfort Andy, saying he had a hero for a son, but every day hurts, just like when he heard the news that Eric is no more. Sometimes, he tries to compare that bond with Edward, but the young man doesn't want to.
Fast forward to last year, Edward welcomed a son with his wife. Andy was thrilled, but his joy was cut short when Edward told him that he shouldn't see the son as his grandson. He instructed Andy to never visit without his mother.
He also returned all the gifts that Andy bought for the baby and warned him not to mention the boy or dare to take photos. He wasn't even allowed to attend the boy's 1st birthday party. Andy was devasted.
He felt hurt to be cut off like he didn't matter, but he chose to respect Edward's decision and kept to himself. The heartbreaking experience made him miss Eric even more, and he spent every day looking at photos of his late son.
Unfortunately, some days ago, Edward's son was sick and was taken to the hospital, and only Diane was allowed to visit. When she returned, she told him that Edward's son was ill and needed to undergo surgery.
However, they wanted Andy to pay for it. He couldn't understand why they would request such from him and told her no. Diane was shocked and asked if he meant to refuse. When he said yes, she yelled at him and called him selfish.
She accused him of ignoring his grandson, but Andy clearly explained that the child wasn't his grandson because Edward told him to stay away. Now, both Diane and Edward are pressuring him to pay and calling him cruel. 
What would you do if you were in Andy's shoes? Do you think he is indeed selfish? If you enjoyed this story, click here to read about a mother who refused to use her daughter's college fund to support her unborn grandchild.