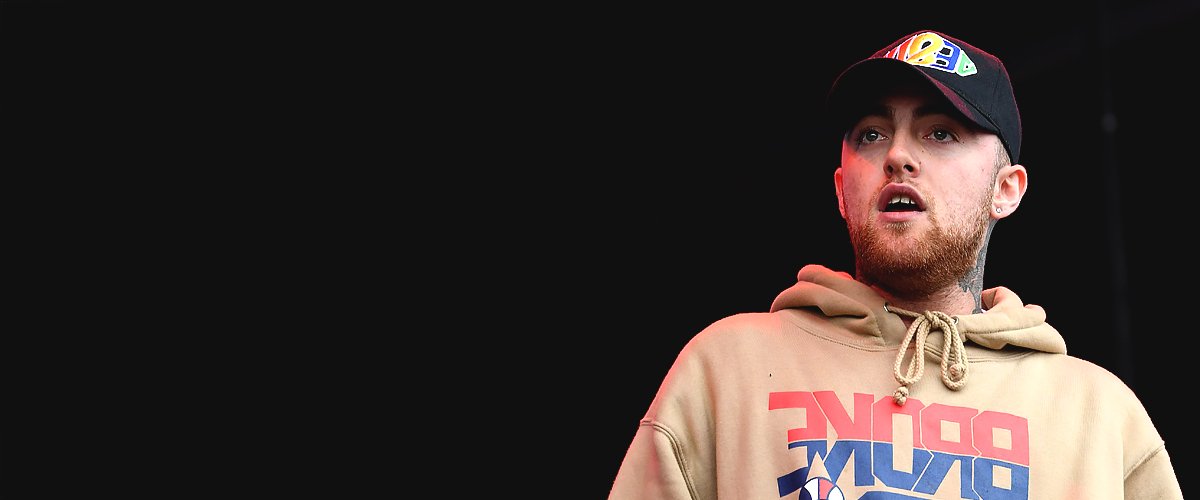 Getty Images
Mac Miller's Mother Was His Biggest Fan — a Look Back at Their Close Relationship
Rapper Mac Miller had millions of fans worldwide, but his biggest supporter was Karen Meyers, his mother. Her relationship with the later musician was genuinely remarkable.
Even though Mac Miller was one of the most promising and talented rappers in the previous decade, his career was cut short, and it was all because of an accidental drug overdose.
On September 7, 2018, Miller's personal assistant and long-time sober coach found his body in a bedroom of his Studio City home in California. He was pronounced dead at the scene.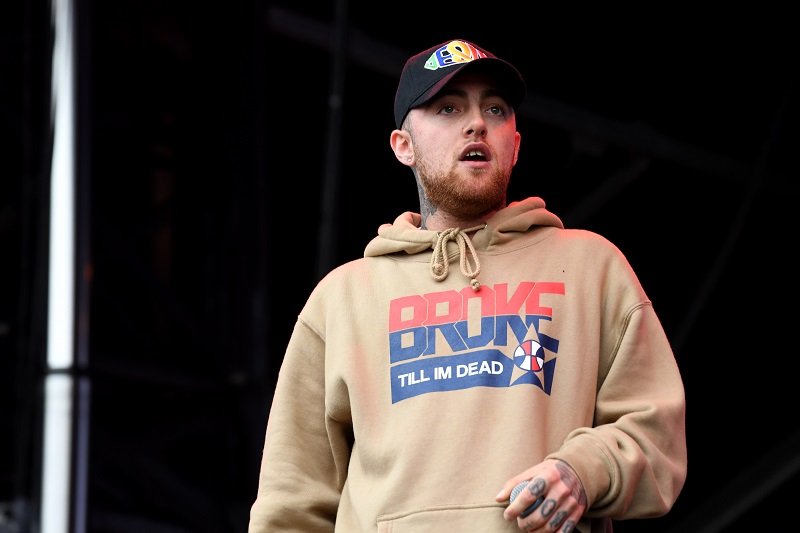 Mac Miller on October 2, 2016 in Queens, New York | Photo: Getty Images
MAC MILLER'S DEATH
The Los Angeles County Coroner's Office released on November 5 the rapper's autopsy report, revealing that they found a fatal dose of cocaine, fentanyl, and alcohol in his system.
While Mac Miller struggled with addiction for several years, his death surprised his closest friends. In 2012, two years after becoming famous, he started being dependent on lean, a combination of codeine and promethazine.
However, in 2016, Miller began working with his sober coach and often worked out at a Los Angeles gym. Although the rapper had frequent "slip-ups," he was in his best mental and physical shape when he died.
While Miller's death was incredibly hard for his millions of fans and dozens of friends and collaborators, it must have been almost unbearable for Karen Meyers, the rapper's mom.
MAC MILLER'S MOTHER
Karen, who has worked as a photographer for over two decades for award-winning design firms and ad agencies, posted an image posing with her late son only one day after his passing.
The grieving mother didn't write anything in the caption – she only included a broken heart emoji. Four years before Miller's death, Karen shared how she felt about being a rapper's mom.
"I don't know. I have a son who's a rapper, so I have nothing to compare it to. I have a son who's a designer and a son who's a rapper."
Karen's designer son is Miller McCormick, the rapper's oldest brother, who is also an illustrator and photographer. The siblings were so close that Miller McCormick actually designed Miller's album art.
According to Karen, who labeled herself as Miller's "first and biggest fan," the rapper always thought he could go to college and be a musician, but that never happened.
She probably wished her late son a happy birthday in private.
She also said that Miller was passionate about his career and had great support, especially from his creative parents (Mark McCormick, the rapper's dad, is an architect).
Speaking of Mac Miller's dad, he attended an event to commemorate the first anniversary of the "Good News" singer's death in September 2019 and revealed that his alleged dealer had been arrested.
"We find some comfort in that," confessed Mark, who also said that drugs are being laced with fentanyl and that a "little tiny stone" of it could kill. He finally advised others to avoid taking the risk as it's not worth it.
Coming back to Mac Miller's mother, she made headlines in August 2020 for sharing an emotional video commemorating the tenth anniversary of the mixtape that put the rapper's name on the map: "K.I.D.S."
HONORING MAC MILLER
"K.I.D.S.," released in 2010, was Miller's fourth mixtape, and it included hits like "Nikes on My Feet" and "Kool-Aid & Frozen Pizza." Only one year later, he released his first studio album, "Blue Side Park."
Rostrum Records also honored the anniversary by releasing a deluxe version of the mixtape and including two new songs: "Ayye" and "Back in the Day."
On January 20, 2021 – what would have been Miller's 29th birthday – several musicians paid tribute to him on social media. People like Ty Dolla $ign, Thundercat, and Vince Staples wished Miller a happy birthday.
Mac Miller's mom, who is friends with Wiz Khalifa's mom, according to the late rapper, hasn't shared anything on Instagram since November 2, 2020, but she probably wished her late son a happy birthday in private. Rest in peace, Legend.
Please fill in your e-mail so we can share with you our top stories!