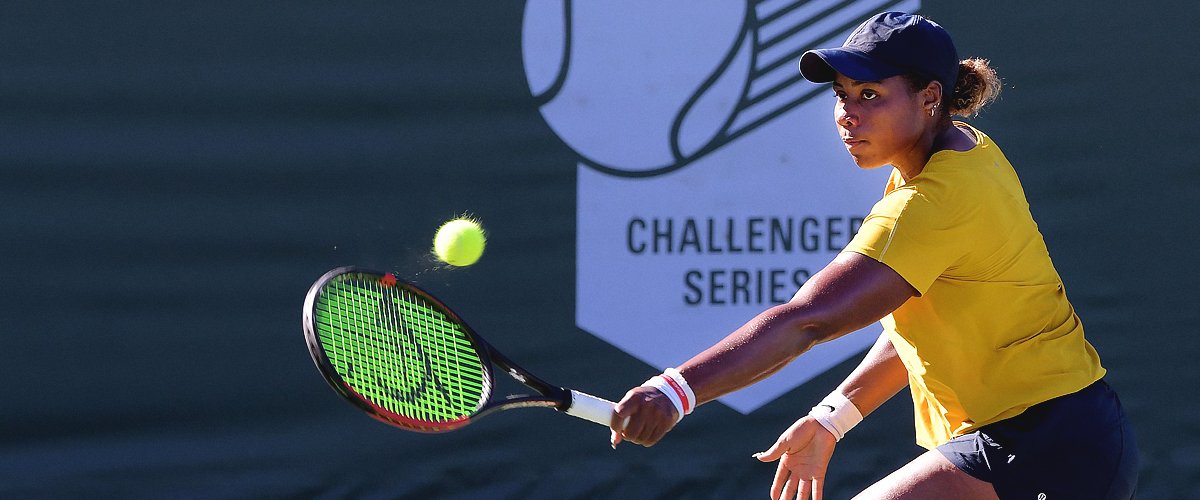 Getty Images
Taylor Townsend Was Body-Shamed and Cyberbullied — inside the Gifted Athlete's Life

Taylor Townsend has grown and matured. She already has the strength of mind to handle body-shaming and cyberbullying, but they affected her for a long time.
24-year-old gifted pro tennis player Taylor Townsend has been under attack for years for her race and her body. Since she is of African descent and her body does not conform to most mainstream beauty standards, her social media has come under attack.
The cyberbullying became so much that she had to learn to handle it so that it would stop affecting her. She says that she has created a method: block the person, delete the comment and report the account.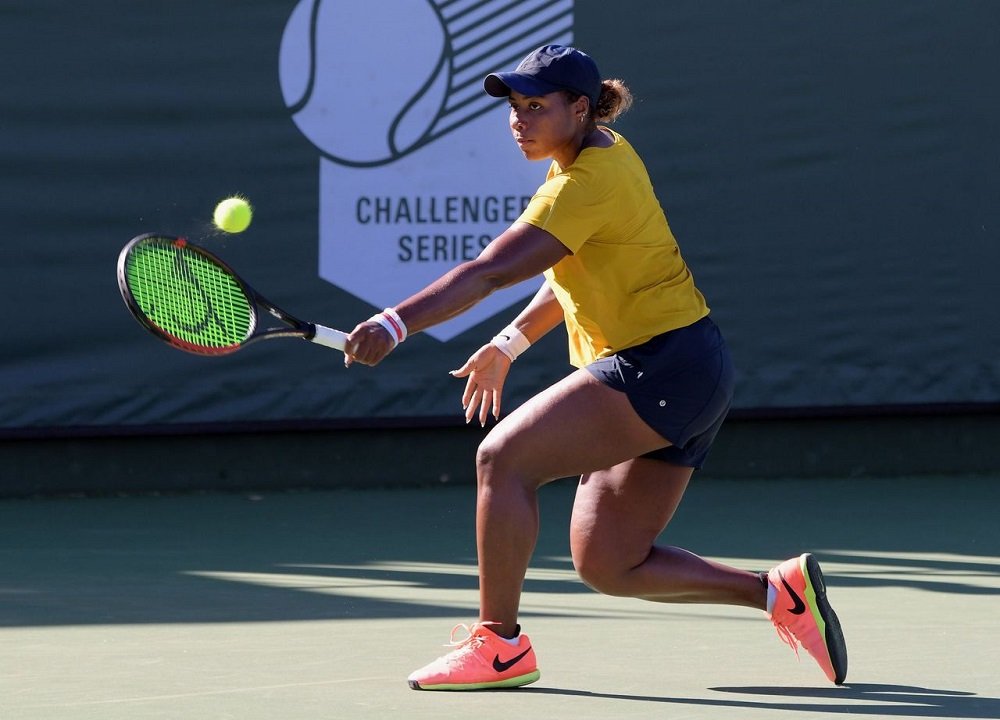 Taylor Townsend during the Oracle Challenger Series tennis tournament in Newport Beach, California, in February 2020. | Image: Getty Images.
However, last year in May, after the forced three-month break from the pandemic, she lowered her defenses when she returned to play. She had spent that time relaxing and learning to paint, so when she finished the game and looked at her cell phone, she was hit.
There was the pile of nasty messages again, and for the first time in a long time, Townsend got angry. She then understood what was happening: those people were upset because they had gambled and lost.
A MAJOR PROBLEM
The cyberbullying that tennis players receive from these people who gamble and have access to athletes thanks to the networks is not new. An organized network is behind all this.
Fortunately, people like Oliver Warren, a social media manager, are busy collecting the information necessary to discover those hiding behind anonymity to annoy athletes.
INDOMITABLE SPIRIT
Townsend is not a fragile woman. She is a strong woman who has an untamed spirit. Since her adolescence, she has had to face discriminatory and sexist treatment in the sports world.
And if that was not enough, she has faced a situation that would have broken someone with a personality that is not as strong. She knew her mother was not managing her income the way she was supposed to.
GROWING DESPITE DIFFICULTIES
Faced with this situation, the athlete confronted her mother. Townsend forgave her for what she had done but said she would handle her own funds going forward. Fortunately, she and her father have a different relationship.
She has also had to endure that when she shows up to a tournament, her person and her things -- bags and sporting goods -- are checked multiple times -- Constant scrutiny and increased security measures just for being Afro-descendant.
JUDGED BY HER BODY
Like other Afro-descendant players like the Williams' sisters, Townsend has been criticized for her body shape and skin color. Other players like Lindsay Davenport and Martina Navratilova have also suffered from not conforming to the ideal body shape.
Yet, these women have spoken out loudly about it. They have also received support from fellow male players who have protested the treatment they suffer, and, little by little, things are changing.
UPS AND DOWNS
Few athletes have lived highs and lows in the way that Townsend has. Her astonishing athletic qualities led her in 2012 to become the first American tennis player to finish No. 1 in 30 years.
However, the USTA doubted that her physical condition was up to the task to remain at the highest level of competition. The association, led by then-USTA manager Patrick McEnroe, then denied her funding to compete.
SHAMING THE TENNIS PLAYERS
It is a big question why people shame tennis players who are overweight. Certainly, they already have an obligation to improve their health and consequently record an improvement in their performance.
But harassment and negative criticism, with disqualifying and offensive words, only hurt young girls who are already struggling with their self-image and bodies. They don't need more pressure than they already have with their workouts and in-game rendering.
Please fill in your e-mail so we can share with you our top stories!