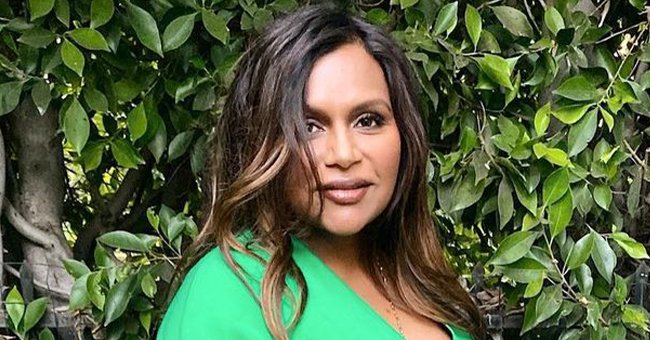 Instagram/mindykaling
Mindy Kaling's 3-Year-Old Daughter Kit Has the Cutest Reaction to VP Kamala Harris' Swearing-In
People have had different reactions to seeing the first woman being sworn in as Vice President recently. Mindy Kaling also shared how her little daughter reacted to seeing Kamala Harris on television.
On Wednesday, January 20, 2021, was a monumental day in the US as Joe Biden, 78, and Kamala Harris were sworn in as President and Vice President, respectively. Mindy Kaling's daughter watched the inauguration.
The "A Wrinkle in Time" actress took her Instagram account to reveal how representation was such a powerful thing. Kaling, 41, shared a little Katherine "Kit" Swati, 3, watching Harris being sworn in.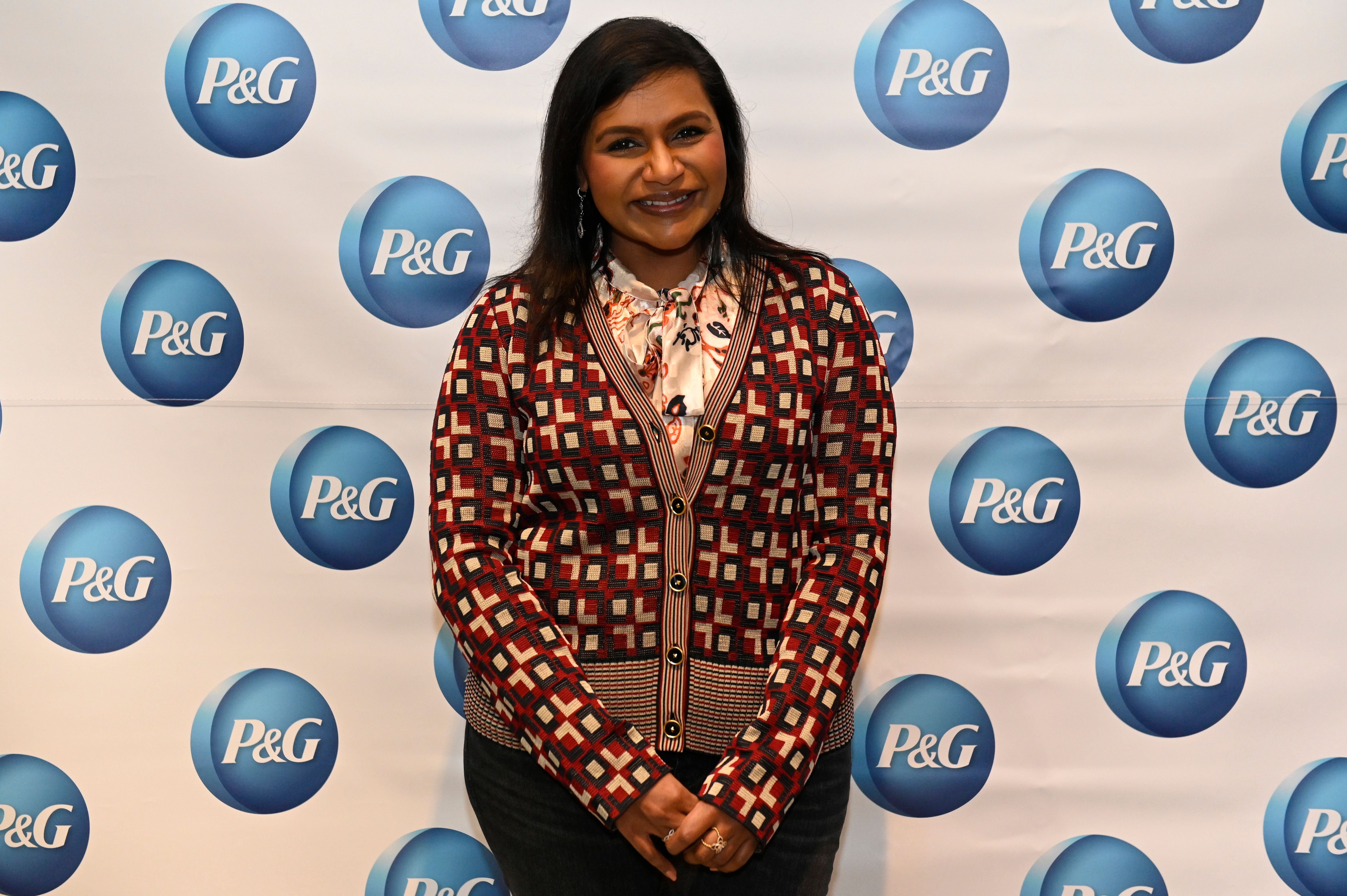 Mindy Kaling at the P&G #WeSeeEqual Forum held at Proctor & Gamble on March 04, 2020, in Cincinnati, Ohio | Photo: Duane Prokop/Getty Images
In the image, Katherine was photographed from behind as she sat on a couch watching their television intently. On the television, Harris, 56, was seen with her right hand up as she took office.
The politician covered many firsts this week, including being the first Black person, woman, and the first person of Asian descent to become the vice president. In the caption of her post, Kaling shared her daughter's reaction.
The actress, who was at work while the inauguration was happening, revealed that Katherine asked if the woman being sworn in was Kaling. She thought Harris looked just like her mother, with Kaling stating:
"Best compliment I ever got! It matters. Happy Inauguration everyone."
Besides little Katherine, the actress is also a mother to a son, Spencer, 4-months-old. This wasn't the first time that Kaling commented on social media about seeing someone in power who looked like her family.
On November 7, 2020, the star shared on another Instagram post that she was crying and holding her daughter while noting how Harris looked like them. Harris is the daughter of immigrants from Jamaica and India.
Kaling wasn't the only celebrity who celebrated seeing a female person of color coming into power. Indian-born "Top Chef" star Padma Lakshmi also shared a photo of her celebrating the milestone.
Mindy Kaling told "Health" that her recent pregnancy was actually easier than when she had her first child.
In the image, she embraced her daughter Krishna, 10, as they watched Harris being sworn into office. America Ferrera, whose parents immigrated from Tegucigalpa, Honduras, also shared a post.
She uploaded an Instagram photo of herself crying while holding her son Sebastian, 2. Kaling welcomed her second child in September amid the outbreak of the novel coronavirus disease.
Even though being pregnant during the pandemic could be overwhelming, the comedian handled it with ease. She told "Health" that her recent pregnancy was actually easier than when she had her first child.
Please fill in your e-mail so we can share with you our top stories!