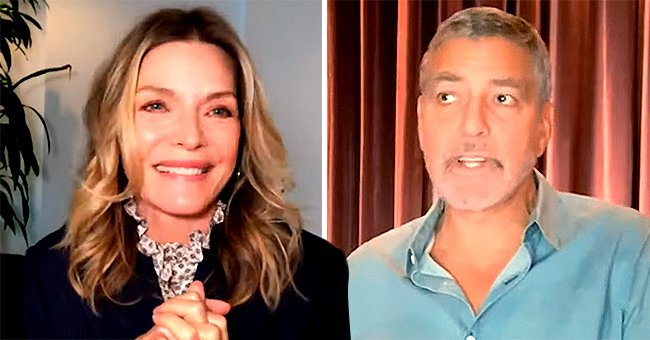 youtube.com/Variety
'One Fine Day' Co-stars George Clooney & Michelle Pfeiffer Reunite for Film's 25th Anniversary

It's been 25 years since the romantic comedy "One Fine Day" hit the small screen. Co-Stars George Clooney and Michelle Pfeiffer reunite to reflect on the 1996 film.
"One Fine Day" co-stars George Clooney and Michelle Pfeiffer reunited for the films' 25th anniversary. Clooney and Pfeiffer sat down for a virtual chat on Variety's "Actors on Actors" as they went down memory lane on their memorable times when filming the movie.
The 20-minute footage shows Pfeiffer and Clooney talking up a storm about their personal lives, their recent projects, and their movie together. Although it was not successful, it became one of the beloved rom-com.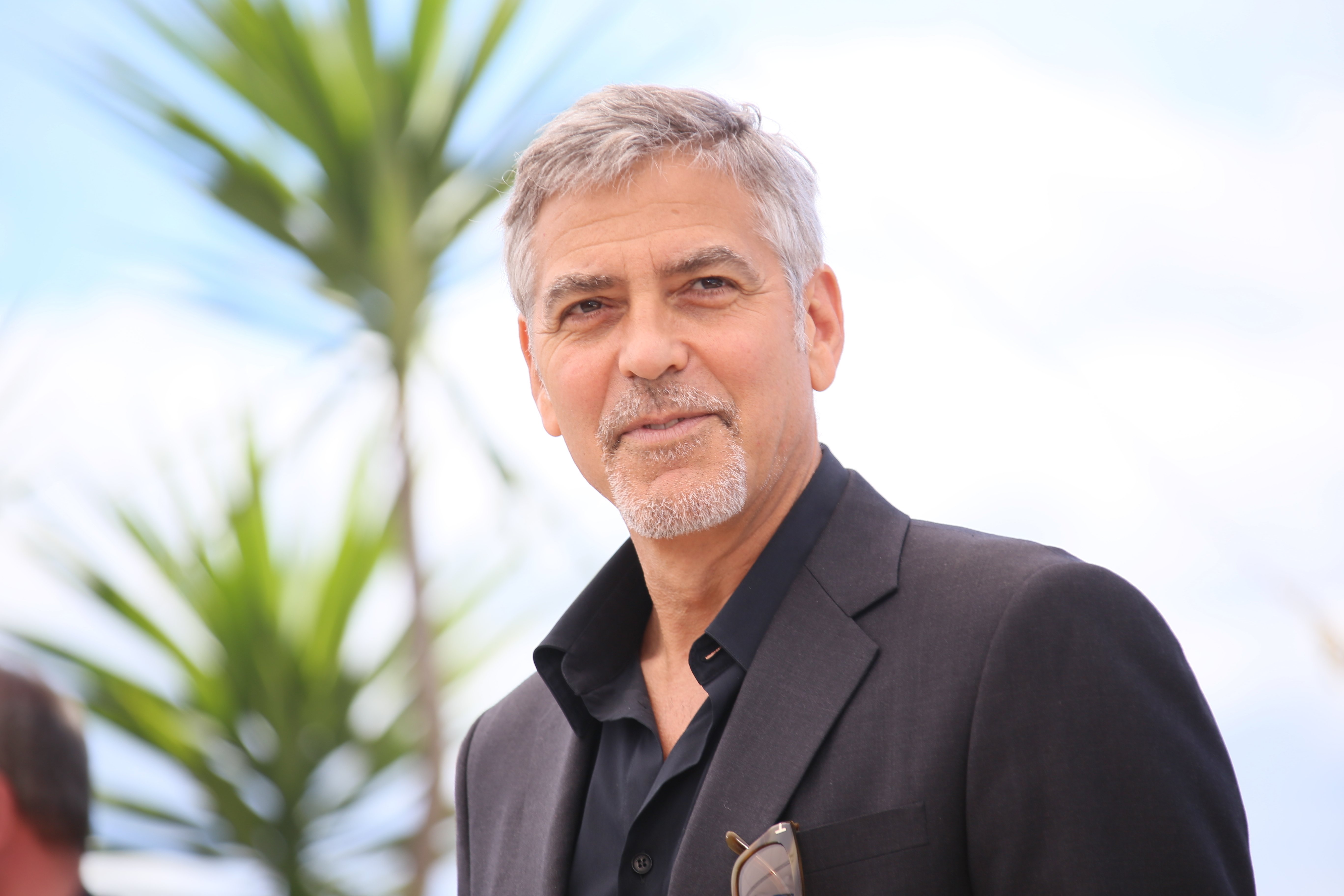 George Clooney attends the 'Money Monster' photocall during the 69th annual Cannes Film Festival at the Palais des Festivals on May 12, 2016 in Cannes, France | Photo: Shutterstock
The video starts with the stars greeting one another beaming. "It's good to see you - I haven't seen you in a long time," said Clooney. Pfeiffer replied, "I know, it's been so long. I don't think I have seen you since the premiere."
The actor then jokingly told the ageless blond that it was probably her plan to stay away from him, hinting that it was a restriction order. Interestingly enough, Pfeiffer and Clooney did not only meet on set.
According to Clooney, he met the 62-year-old in 1982 when he was dating her sister Dedee. Recalling back to those days, he mentioned that at the time, Pfeiffer was living in Santa Monica and her sister lived above the garage.
The actor added that he vividly remembers all the details because he admired her career when it was taking off at the time. Revealing that she was the last person that he ever had to audition for, for the film.
The actress then noted that it was a reading to see if they had chemistry. Clooney then divulged that the movie was the first studio film that he had ever done:
"I was very nervous about coming in and reading through it with you. It's funny, because now people look at that film and they like it."
Although the film was not well received, Clooney's beautiful wife Amal thought differently, and she reportedly loves the romantic movie. To her surprise, she could not believe that the movie was not a box office hit.
After learning that people enjoyed the movie, Clooney and Pfeiffer teased about making a sequel and played around with titles. "An Older Fine Day, with the kids all grown up now?" Clooney suggested. The "Scarface" actress added, "It could be called I'm Tired Today."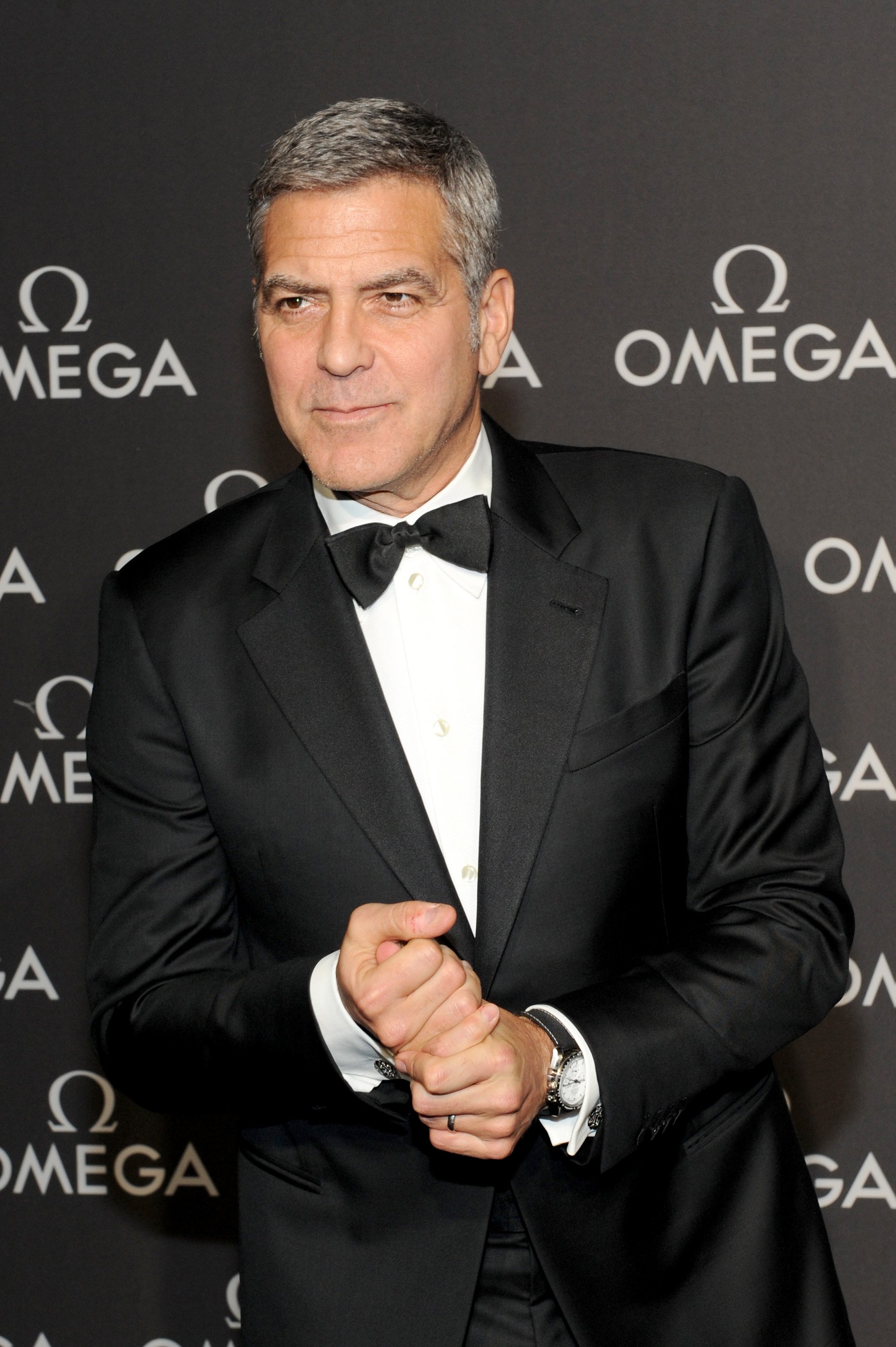 George Clooney attends the OMEGA Speedmaster Houston Event at Western Airways Airport Hangar on May 12, 2015 in Sugar Land, Texas | Photo: Getty Images
The movie follows Jack (Clooney) and Melanie (Pfeiffer) as they navigate being single parents in New York City. The two meet unexpectedly when their children miss their bus for a school trip; they then have to put their differences aside and come together to care for their kids.
Looking back on working collectively on set, Clooney revealed when he was drunk while filming a scene with Pfeiffer. The "Batman Returns" actress also recalled how he came to work smelling like a brewery.
Clooney noted that he had partied the night before, and when he woke up the next morning, he remembered that he had to get to work. Not feeling his best self, he went either way, and the duo eventually got through their scenes together.
Please fill in your e-mail so we can share with you our top stories!