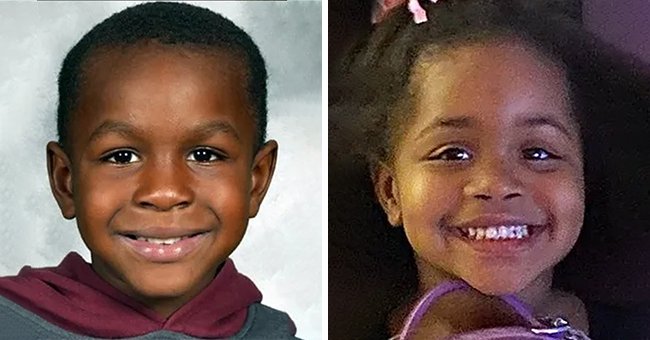 Twitter/people
Two Missing Children Ages 3 and 5 Found Safe after Being Abducted from New York Foster Home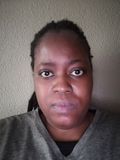 This week, the New York Police Department rushed against time to find two children abducted from their foster home. Two men were reported as the children's abductors.
On Monday night, siblings Dimitri Cash Jr., 5, and Shekeria Cash, 3, were kidnapped from the foster home in upstate New York. According to the police, two men broke into the house to abduct the children.
The siblings were still in their pajamas when they were abducted from their Greece home. Other family members in the house were restrained using duct tape so they couldn't fight the criminals off.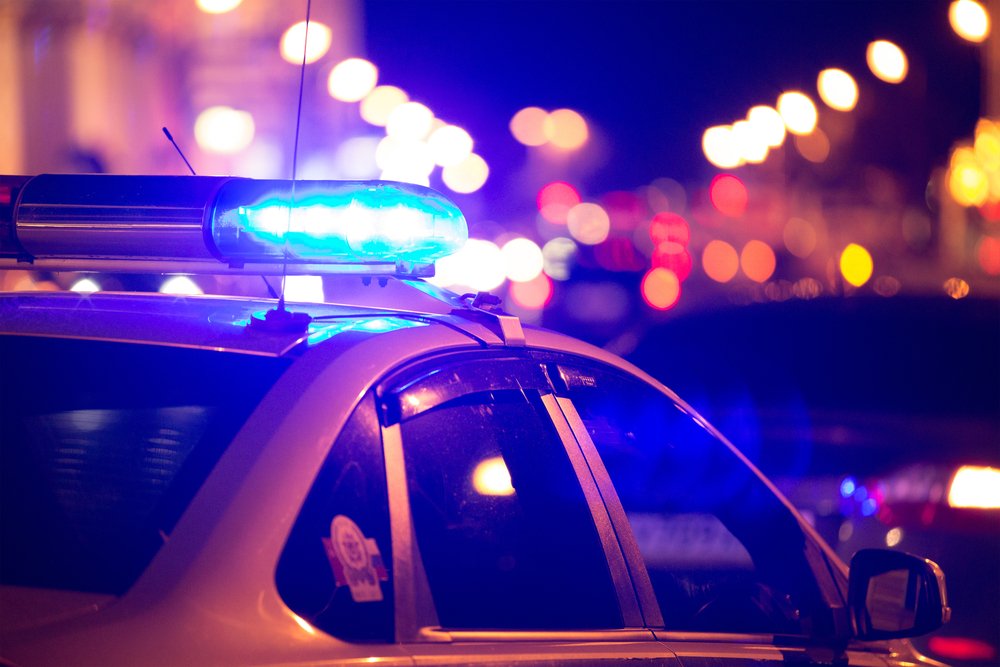 A blue light flasher on top of a police car with the city lights in the background | Photo: Shutterstock/ArtOlympic
However, two days after the incident, the police were luckily able to find the children. The Cash siblings were discovered on Wednesday thousands of miles away from their Greece home.
They were found in Montgomery, Alabama, hidden under floorboards in a car. Dimitri Jr. and Shekeria were discovered unharmed with blankets piled on top of them to keep them concealed.
Police took a woman in custody in relation to the kidnapping, but they revealed that the investigation wasn't over yet. Greece Police Chief Drew Forsythe gave this update on the matter:
"There's [sic] more people to locate."
Forsythe also explained how there were more interviews to be conducted and more evidence to process. However, he did mention that the discovery of the siblings was the most important step they'd needed to take.
The police chief also held a press conference on the night of the children's discovery. He explained how finding information related to the vehicle the children were found in was what let them to Alabama.
The police arrested the female suspect after seeing her driving away from the Alabama address. Authorities conducted a traffic stop, and that's how the children were found inside the vehicle.
Last November, Jordan Gorman, 9, also went missing from his Cheatham County, Tennessee home.
During the press conference, Forsythe vowed to apprehend all the people involved in the kidnapping. The Cash children were said to doing well, eating chicken nuggets, and watching cartoons.
On Thursday, the New York State Police announced on Twitter that they'd canceled the amber alert for the children. Last November, Jordan Gorman, 9, also went missing from his Cheatham County, Tennessee home.
The adopted child of Mark and Coletta Gorman went missing after an argument erupted. Luckily, he was later found safe and sound, and after being medically evaluated, he was returned to his family.
Please fill in your e-mail so we can share with you our top stories!