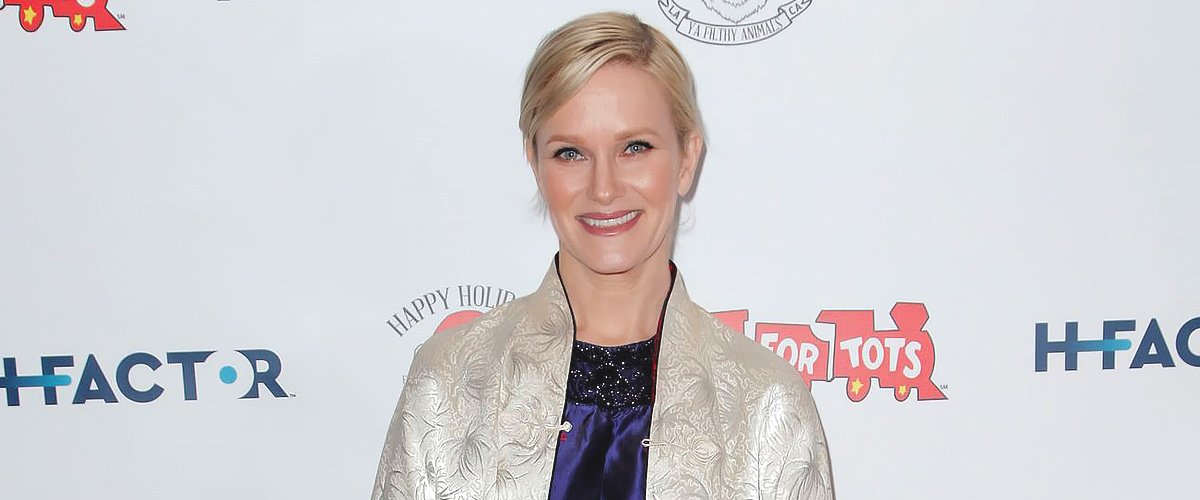 Getty images
Nicholle Tom Looks Gorgeous at 42 — inside Her Life after Playing Maggie on 'The Nanny'
"The Nanny" star Nicholle Tom has managed to maintain a low profile in her private life 30 years after becoming a household name in American television. Still, she continues to work regularly as an actress.
42-year-old actress Nicholle Tom was born in 1978 in Hinsdale, Illinois, where she discovered her love for acting at a very early age alongside her older sister and her twin brother, who also grew up to be successful actors.
While Nicholle has more than 60 credits as an actress in a career of more than 30 years, she remains mostly remembered as an alum of the iconic comedy series "The Nanny," where she played Mr. Sheffield's oldest child Maggie.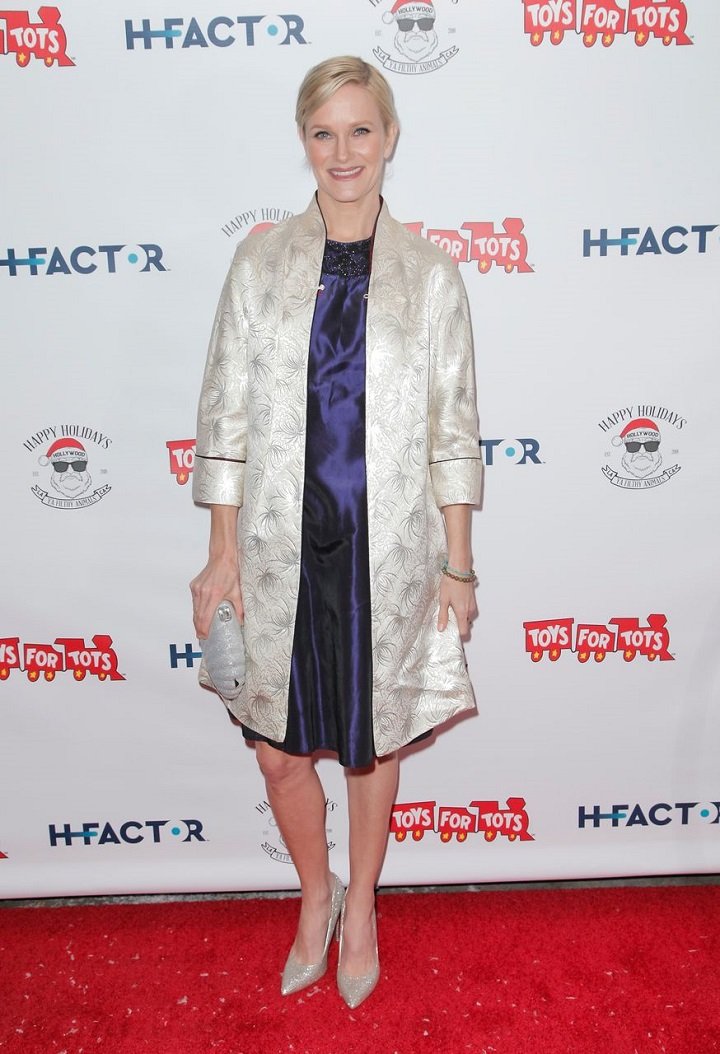 Nicholle Tom at the 6th annual Winter Wonderland Toys for Tots Party in Los Angeles, California, in December 2018. | Image: Getty Images
RISE TO STARDOM
Nicholle discovered her passion for acting at age 10 when she began taking drama classes with the Young Actors Space. Only three years later, she landed her breakthrough role as Ryce in the 1992 comedy family film "Beethoven."
Nicholle's favor since the film led to a sequel ("Beethoven's 2nd" [1993]) and an animated series, both of which gave Nicholle even more exposure.
Also, in 1992, Nicholle landed her first recurrent role in a TV series, playing Sue Scanlon in four episodes of the iconic drama series "Beverly Hills, 90210," which allowed her to show her talent for drama and comedy.
But it was her role as Maggie Sheffield in the comedy series "The Nanny," which she played between 1993 and 1999, that turned Nicholle into a familiar face and a household name.
CAREER AFTER THE NANNY
When "The Nanny" wrapped after six successful seasons on the air, Nicholle tried her luck on the big screen again and made several minor appearances in both features and short films.
In 2000, Nicholle starred in the independent film "Panic," which had great reviews at the Sundance Film Festival, and gave the young actress the opportunity to share the screen with the likes of Neve Campbell and William H. Macy.
Nicholle also continued doing voice acting after her debut in the "Beethoven" TV series, and she voiced the character Supergirl in both "Superman: The Animated Series" and "Justice League Unlimited" between 1998 and 2006.
In 2004, Nicholle gave TV audiences a good show of her dramatic talents as an adult when she starred in the main role of the TV movie "The Book of Ruth." In it, she portrayed a troubled young woman who wanted to leave her controlling mother.
Between 2006 and 2007, Nicholle was back at sitcoms with her role as Tara Wentzel in the comedy series "The Minor Accomplishments of Jackie Woodman," where she co-starred with Laura Kightlinger.
While not anymore at the peak of her fame, Nicholle's most recent recurring role in a TV series was that of Anne Shuster in "Walk the Prank" in 2018, appearing in four episodes of the comedy.
In the last decade, Nicholle has made guest appearances in several of the most popular TV shows, with the long list including "Master of Sex," "Gotham," "Survivor's Remorse," "Castle," "Criminal Minds," and "Without a Trace."
Back in April 2020, during the first months of the COVID-19 pandemic, Nicholle took part in a remote reunion of the original cast of "The Nanny," with the stars sitting for a virtual table read of the series pilot 27 years after it aired for the first time.
ACTOR SIBLINGS
Nicholle is not the only one in her family that pursued an acting career. Her older sister, 45-year-old Heather Tom, and her twin brother, 42-year-old David Tom, also work in the industry.
Heather has won five Emmy Awards and has more than 35 credits as an actress, per IMDb. She is mostly known nowadays for starring in "The Bold and The Beautiful" since 2007 and is also an award-winning filmmaker.
David's career took off in 1989 when he landed the recurring role of Bart McCray in the TV series "A Brand New Life." With nearly 40 credits as an actor so far, David is mostly known for his work in "The Young and the Restless" (1999-2014).
Please fill in your e-mail so we can share with you our top stories!