Nicole Murphy Looks Half Her Age Running in a Nude Top with Leggings & Stylish Sunglasses
Nicole Murphy recently took to Instagram to share an inspiring video of herself working out on a sunny day. The 53-year-old model looked half her age as she ran up a hill in figure-hugging athletic wear.
As one of Hollywood's fittest grandmothers, Nicole Murphy, 53, is all too happy to share how the secret to her age-defying physique is through a healthy and fit lifestyle.
Recently, the stunning mother-of-five shared a video clip of herself working out on her Instagram story, along with a caption proving her determination.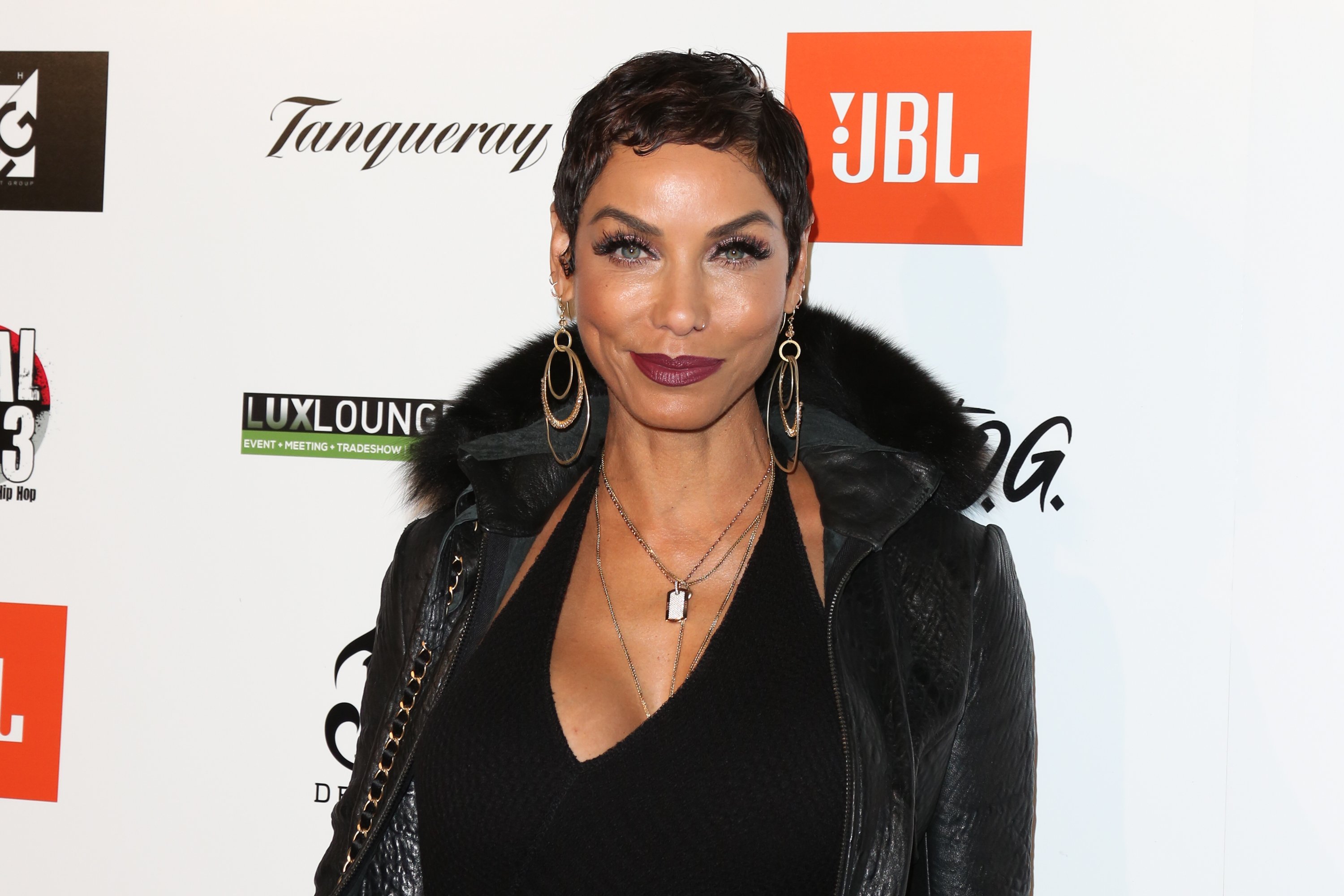 In the video clip, Murphy was filmed steadily running up a tarred road in a busy neighborhood as cars whizzed past her. Her caption, which bore the hashtag "everyday confidence," also read:
"I don't find time to work out, I make time to work out."
Murphy's zeal was evident in her consistency as she changed pace and took on some backward running drills, giving a better view of her incredibly toned physique.
The stunner was dressed in a nude crop top and maroon knee-length tights that showed off her tall figure and attractive curves. She also rocked a pair of chic sunglasses and a black waist bag.
Murphy's passion for fitness is well documented on her Instagram page, and last year, she revealed that she worked out three days a week, preferably with a trainer or workout partner. She told BET:
"I need that challenge. I need that competition. I need somebody in my ear." 
The model admitted that she had become more confident with age. Inspired by her daughters, she is motivated to look better than the average grandmother.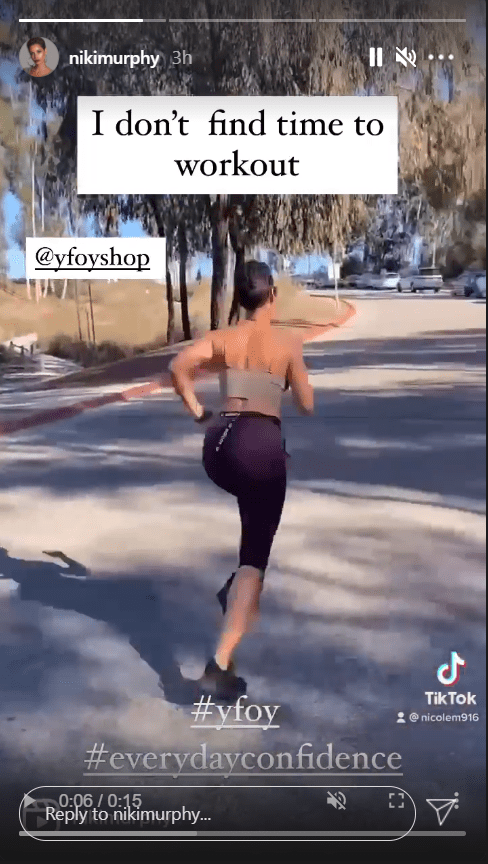 It seems she has succeeded in her goal because she looks half her age and can pull off any outfit, whether it's a sporty look or a casual, flirty summer dress.
In October last year, she was pictured looking stunning in a floral maxi dress that left her long toned legs on full display. More recently, she donned a casual athletic outfit while running errands around town.
Looking at Murphy, one would never guess that she is a mother of five. The reality star shares five kids with the "Coming To America" actor, Eddie Murphy, with whom she was married from 1993 to 2006.
After the couple split, Murphy made efforts to make a name for herself, and her journey was documented on the reality show, "Hollywood Exes," which aired from 2012 to 2014.