Here's a Look Back at John F Kennedy's Historical Inauguration Ceremony 60 Years Ago
Here is a look back at the historic inauguration of John F Kennedy six decades ago. This particular event was also exceptional, but for very different reasons.
Snowfall prompted concerns just before the inauguration, but these were disregarded. The 1960 election was close, and John F Kennedy was eager to gain support for his agenda.
He joined President Eisenhower to travel to the Capitol that morning after attending Holy Trinity Catholic Church in Georgetown. The Congress had extended the East Front.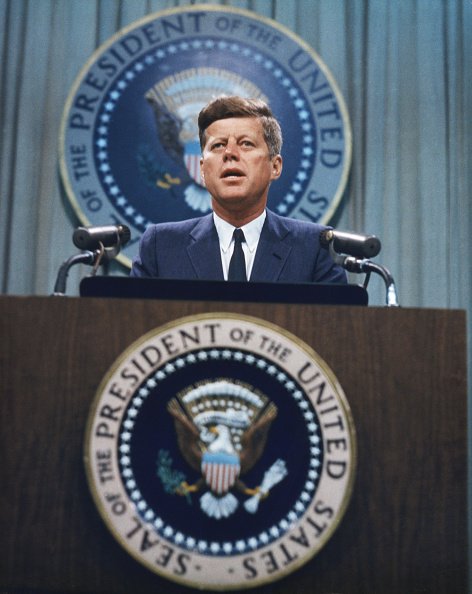 On the inaugural platform, the new addition was included. Robert Frost read one of his poems during the ceremony, while Chief Justice Earl Warren administered the oath of office.
Here are some memorable moments from the inauguration of Kennedy, who served as the 35th President of the United States from January 1961 until his assassination in November 1963.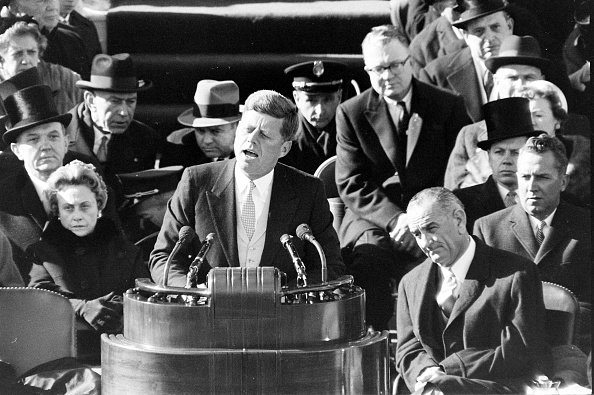 HEAVY SNOW FELL
The night before the event, a nor'easter dumped so much snow that it caused mass traffic jams, stranding thousands of vehicles, and then, the following morning, blocked the parade route.
No one could have plow through the path of snow. The USACE then joined forces with others in D.C. to clear the way. Even 1,700 Boy Scouts volunteered their help.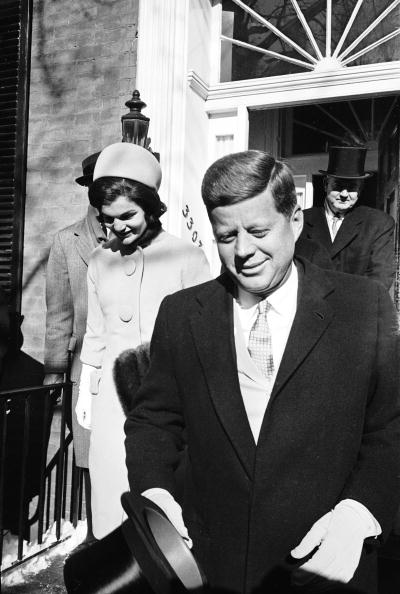 KENNEDY'S PODIUM CAUGHT FIRE
Even worse, as the festivities got underway, the podium, the same one Kennedy would go on to address the nation from, caught fire during Cardinal Richard Cushing's invocation. 
Amid Cushing's remarks and Kennedy watching, smoke began to billow out of the podium. Officers kneeled on their knees to solve the problem, but it was under control as the cardinal left.
THE POET DIDN'T GET TO READ HIS POEM
Kennedy chose Robert Frost, and the poet even penned a poem just for the occasion titled "Dedication." But Frost, sadly, did not get to read it. Blame the weather for this one as well.
Frost was blinded by the glare of the sunlight off the snow and was unable to read his own words. But he did not waste the moment; he read another of his works, "The Gift Outright," from memory.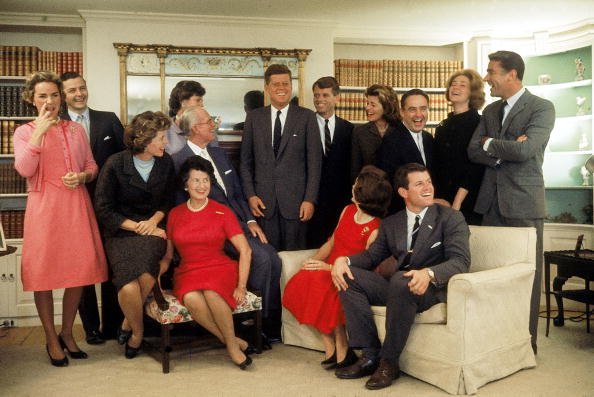 A HISTORIC FAMILY AFFAIR
Kennedy was the youngest president, having been sworn in at 43. His youth enabled him to have both of his parents, Joseph P. Kennedy Sr. and Rose Fitzgerald Kennedy, at his inauguration.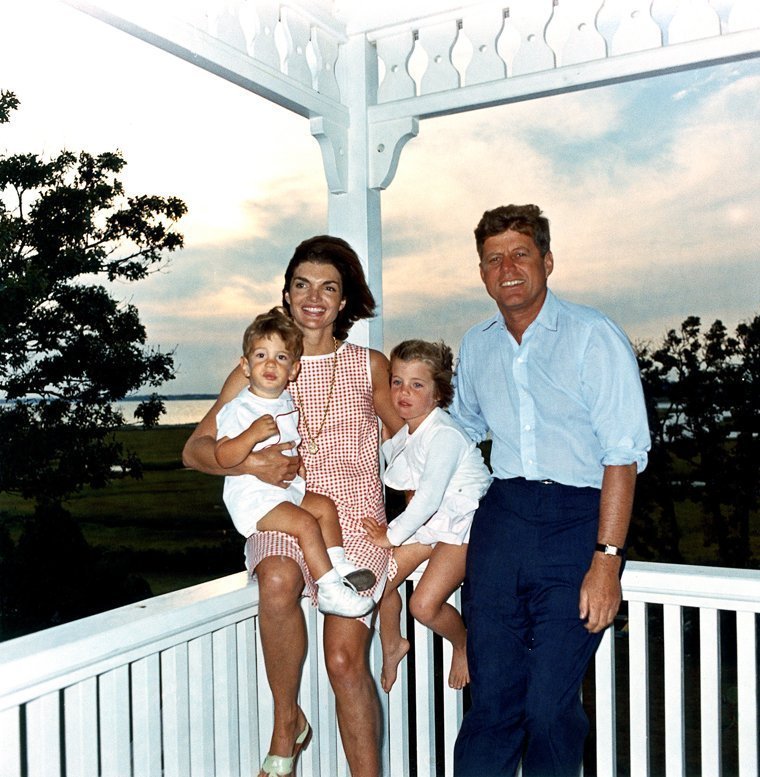 Meanwhile, Kennedy used anti-communism as one of his major themes in his speech. He reassured allies and warned enemies that America would continue to do anything to ensure liberty's success. 
Kennedy, who usually goes by his initials JFK, emphasized Monroe's doctrine. He pledged to fight poverty in Latin America but accompanied it with a warning to other nations to stay away.