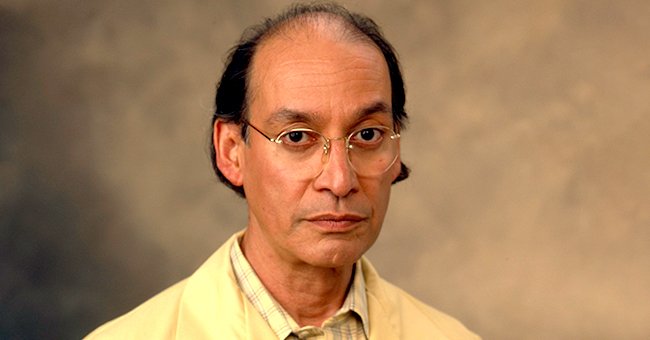 Getty Images
'Barney Miller' Star Gregory Sierra Dies Aged 83 — Here's What Happened

Gregory Sierra, who starred in the 1970s sitcom "Sanford and Son" and later "Barney Miller, has died from cancer at 83. The Peurto Rican American built impressive TV and movie credits throughout his career.
Gregory Sierra, who earned his break as Julio Fuentes on "Sanford and Son," lost his life to cancer at 83. Speaking to "The Associated Press" on Saturday, his widow, Helene, said he died on January 4.
The actor was at his home in Laguna Woods, California, when he passed, after having remained active in his acting career into his 83 years, with a long list of television shows and movies that he appeared in.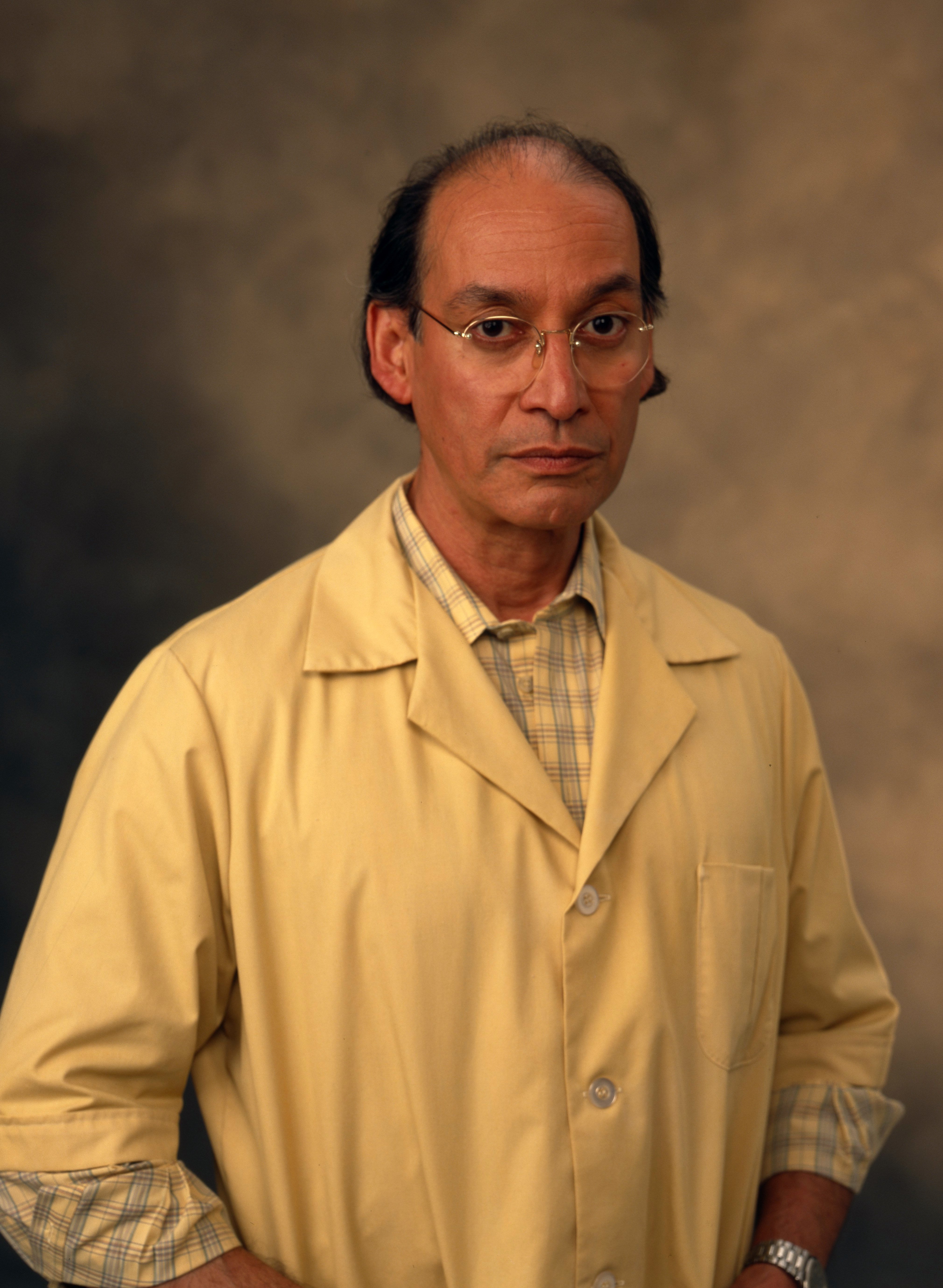 Gregory Sierra died on 4 January, 2021, following a battle with cancer. He was 83. | Photo: Getty Images.
Helene described Sierra as the most incredible person she had ever known, speaking highly of his intellect and commending his talents as a performer.
The widow went on to praise the "Barney Miller" star on his personality traits, adding that he had a big heart and was also an agreeable person, as she said:
"Anytime that somebody needed something, he would be there for them and he defended the underdog anytime."
Following the success of "Sanford and Son" in 1972, Sierra went on to play Sgt. Miguel "Chano" Amanguale on "Barney Miller," which premiered in 1975. After two seasons, Sierra was written out of the show to star in "A.E.S. Hudson Street.
He made appearances in numerous other series, including "Miami Vice," "Hill Street Blues," and "Murder She Wrote." Siera's movie credits include "Honey I Blew Up The Kid," "The Other Side of The Wind," and "The Towering Inferno," to mention a few.
Sierra enjoyed a career that spanned more than 4 decades.
Olivia Brown, who acted in "Miami Vice," tweeted over the weekend her sadness at having found out about Sierra's passing two weeks after the fact. Other stars of the show included Saundra Santiago, Don Johnson, and Philip Michael Thomas.
Fellow "Miami Vice" star Edward James Olmos tweeted that he had broken down in tears upon hearing the news. Olmos credited Sierra on his sharpness, good nature, and unforgettable laugh, as he Tweeted:
"He was a friend a Mentor a force of nature that I was so grateful to have known & worked with."
Sierra was born on 25 January 1973 in Spanish Harlem. He became a Cathedral College student of the Immaculate Conception in Brooklyn before working with the National Shakespeare Company and in the New York Shakespeare Festival.
Following that, he moved to Los Angeles and began securing bit parts in the late '60s, before his career began picking up in the '70s. A number of the roles he was cast in referenced his Anglo-Latino heritage.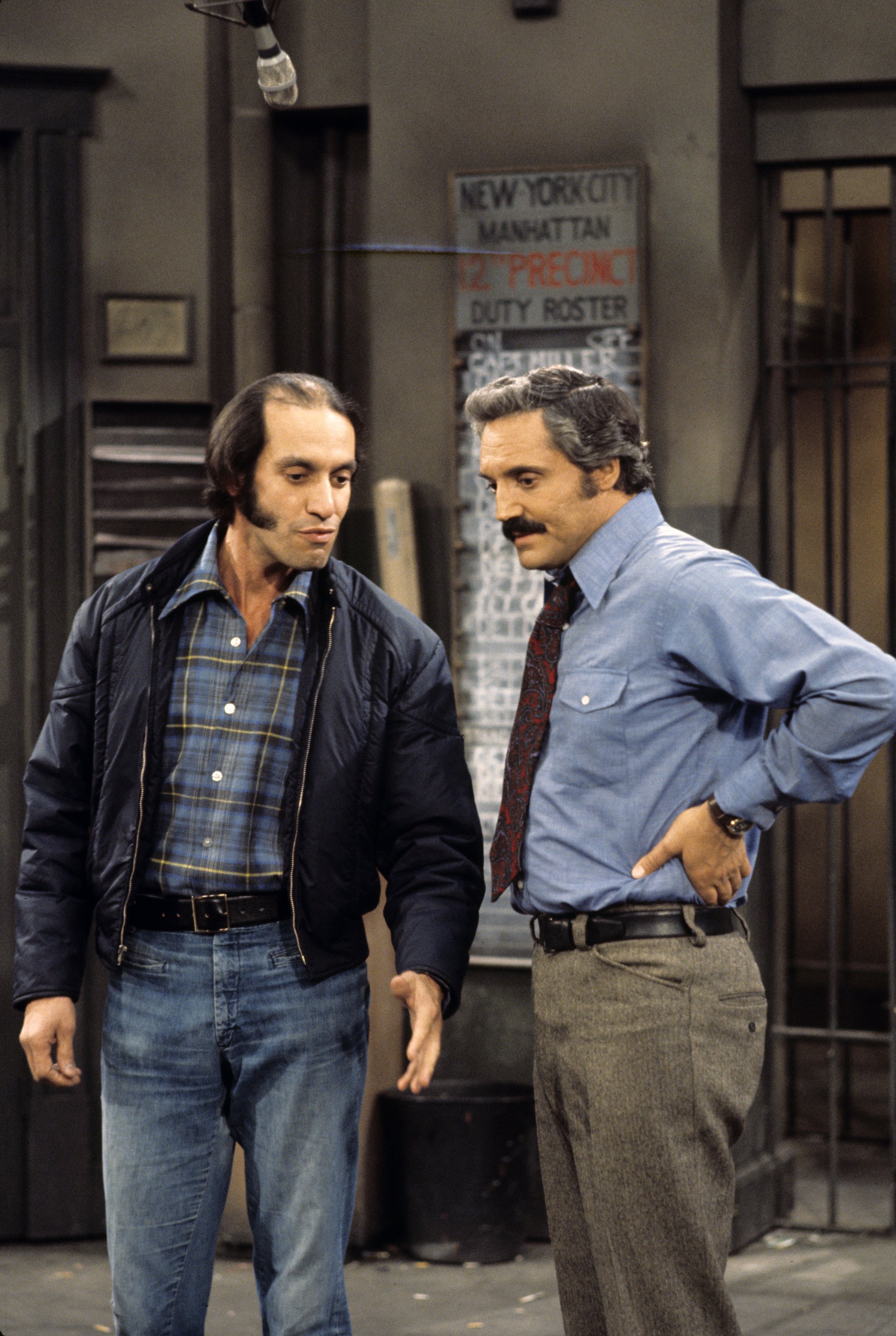 Gregory Sierra (left) and Hal Linden (right) on the set of "Barney Miller" which premiered in 1975. | Photo: Getty Images.
Sierra enjoyed a career that spanned more than 4 decades, remaining active in the industry, with no formal announcements having been made around his retirement.
He leaves behind his wife, Helene, two daughters, Kelly and Jill, and a granddaughter, Emma. And as echoed by his good friend, Olmos, Sierra will forever be in the hearts of those he knew and loved.
Please fill in your e-mail so we can share with you our top stories!