Saundra Santiago of 'Miami Vice' Looks Age-defying at 62 and Has Been Married for 20 Years
Saundra Santiago, better known for her '80s role as detective Gina Calabrese, on the crime drama series "Miami Vice," is now in her early sixties and looking as good as ever. She's also married and enjoying the sweet joys of being a grandmother. 
Saundra Santiago is mostly remembered for her role as the feisty Latin detective Gina Calabrese on CBS's crime drama series "Miami Vice," which ran for five seasons from 1984 to 1990.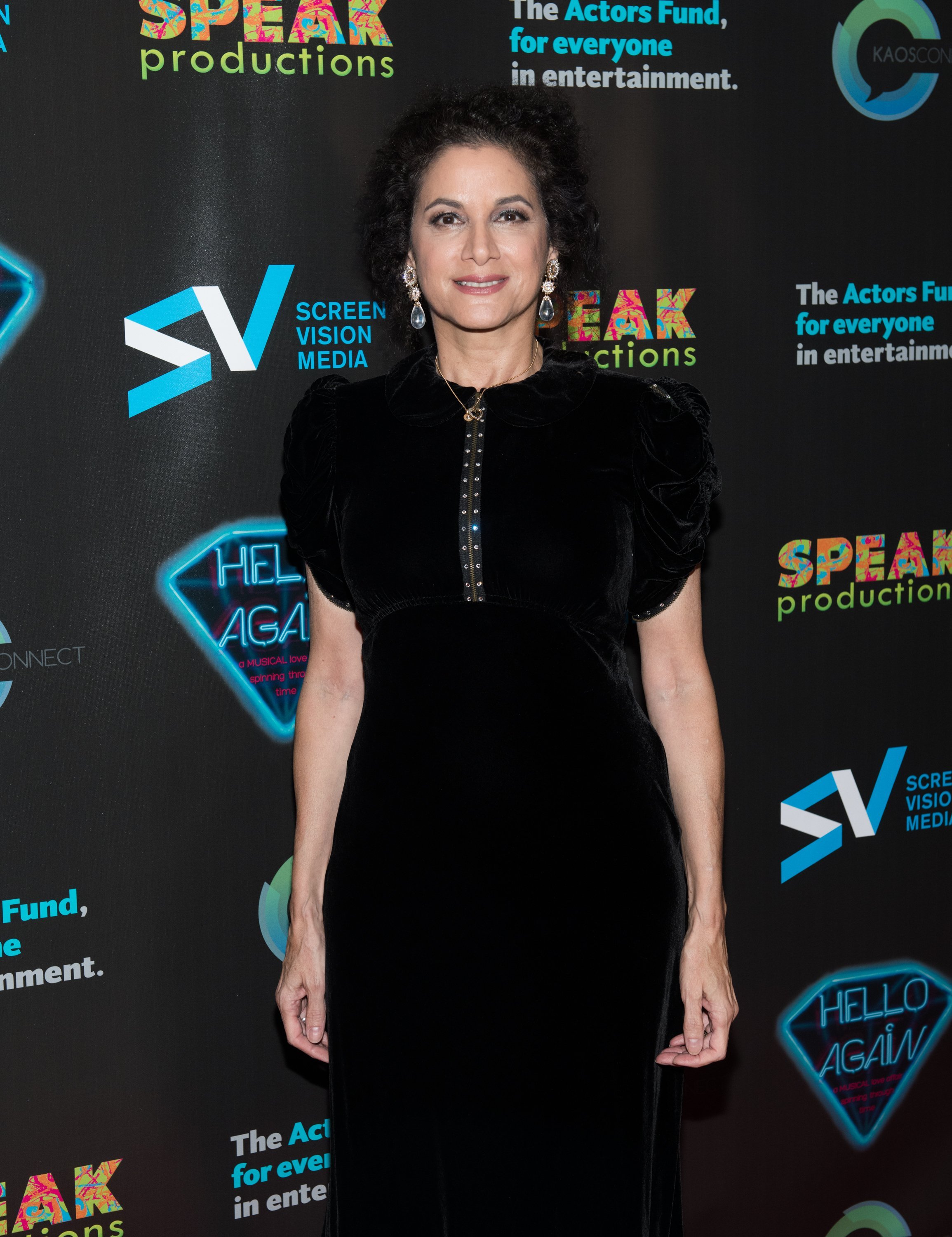 Detective Calabrese first had a brief romance with Don Johnson's character, Detective James "Sonny" Crockett, but since their relationship didn't work out, they became close friends.
The show, which quickly became a success back then, gave Santiago a push into the spotlight that she had been pursuing since she graduated from college and started acting in off-Broadway plays.
"I'm constantly amazed by the attention we get," she told People of the series back in 1986. "Don [Johnson] and Philip [Michael Thomas] eat up all that. I get shell-shocked."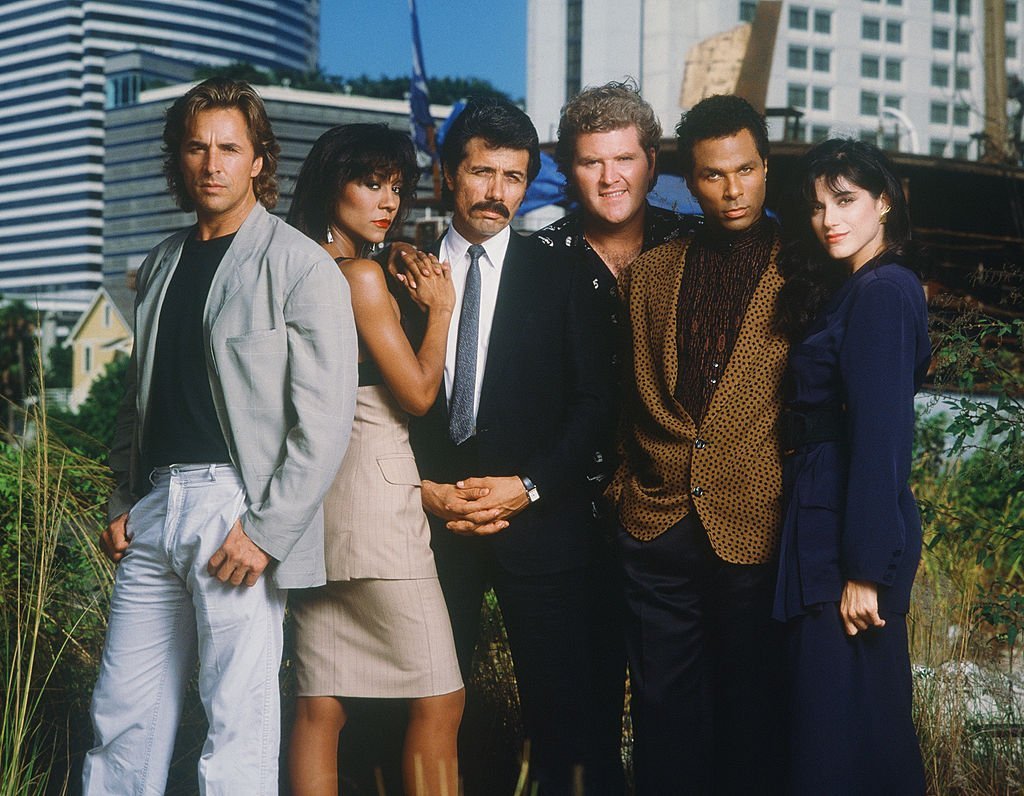 SAUNDRA'S BACKGROUND AND BEGINNINGS
Saundra was born in New York to a Puerto Rican mother and a Cuban father. Her family moved to Florida when she was 13 years old, and according to what she told People magazine, she was raised in a catholic household where becoming an actress would've never crossed her mind.
Saundra recently became a first-time grandmother through marriage, since one of her husband's kids had a baby girl that Saundra described as "the next Gerber baby."
After graduating high school, Saundra earned a scholarship to study psychology at the University of Miami. There, in her sophomore year, Saundra spotted an ad with auditions for a production of "West Side Story," her favorite movie.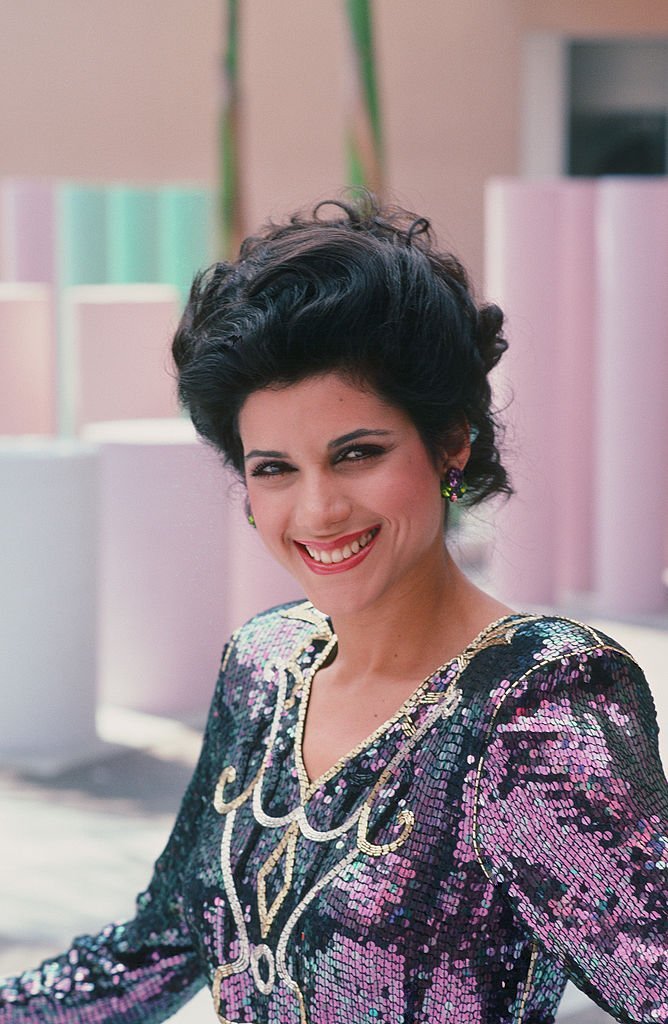 She didn't get the part, but the experience made her realize that she could enjoy acting, and she took part in the campus theater program.
"I was no Meryl Streep, but I got good reviews," she said.
After graduating with a Bachelor of Fine Arts, Saundra enrolled in a post-graduate acting studies program at Southern Methodist University in Dallas, where he earned her master's degree.
After a short summer stint with the Timber Lake Playhouse theater company in Illinois, Saundra moved to New York, found an agent, and started her journey of becoming a star.
She did her Broadway debut in the 1983 revival of Arthur Miller's 1st Tony Award-nominated play, "A View From the Bridge," as Catherine. There, she met casting director Bonnie Timmerman, who would later recommend her for "Miami Vice" and the film "Beat Street."
LIFE AFTER "MIAMI VICE"
In 1986, Saundra appeared opposite the iconic Sydney Poitier as teacher Louisa Rodriguez in the made for TV film "To Sir, with Love II." She also originated the character of Carmen Santos on CBS's soap opera "Guiding Light," which she played for three years.
Simultaneously, Saundra brought Tony Soprano's neighbor Jeannie Cusamano and her twin sister Joan to life in HBO's acclaimed series "The Sopranos."
She also had recurring roles in series like "Damages," "One Life to Live," "Gang Related," and the short-lived "The Unusuals."
Off-scree, Saundra kept working on her first love: theater. She showcased her vocal abilities in the musicals "Chronicle of a Death Foretold," the Lincoln Center's production of "Hello Again" and "Smile."
Saundra also toured around the country playing the role of Eva in the musical "Evita," and later joined Antonio Bander in the Tony Award-winning Broadway production of "Nine."
Her most recent appearances include series like "Blue Bloods," started by Tom Selleck, "The Following," where she shared the screen with Kevin Bacon, "Gotham," "True Detective," "Snowfall," and "Madam Secretary."
PERSONAL LIFE
Although Saundra admitted when she was still shooting "Miami Vice" that she and Don Johnson flirted "a lot," she believed it wasn't a good idea to date a co-worker.
Before landing her role as Gina Calabrese, Saundra dated Mervon Mehta, a fellow actor and the son of Indian conductor Zubin Mehta.
"He was serious, wonderful, quiet, unassuming, and I was sure he would be the father of my children someday," Saundra said of Mervon. But to her surprise, he ended the relationship after three and a half years, a year into the success of "Miami Vice."
"I think he had lived under his father's fame all those years," Saundra reflected, and when she started to lose anonymity, "It was the same problem all over again, and he couldn't take it."
She later dated comic Pablo Rodriguez for a while, but that relationship didn't work either.
And then in 1994, she met jazz musician Roger Squitero while they were both working on "Chronicle of a Death Foretold." They tied the knot in 1999 and have been together since then.
Saundra recently became a first-time grandmother through marriage, since one of her husband's kids had a baby girl that Saundra described as "the next Gerber baby."
The 62-year-old actress is still acting on the theater circuit, and her most recent work was on the play "Promenade," which ended in July 2019.