Teyana Taylor Makes Hearts Race Flaunting Killer Abs in a Black Bra With Matching Leather Pants
Teyana Taylor showcased her rock-solid and defined abs as she posed in an all-black ensemble: "Women who wear black live colorful lives."
It has only been a few months since Teyana Taylor gave birth to a daughter, Rue Rose, but the American singer-songwriter already has her incredible physique on display.
Taylor welcomed Rue, her second child with Iman Shumpert, on September 6, 2020, after announcing her pregnancy in June through a music video for "Wake Up Love."
Taylor recently showcased her defined core in a gorgeous Instagram post where she donned a matching black leather jacket and wide-legged pants. 
The "How You Want It?" artist posed against a black tiled wall, accessorizing with a black leather hat and a silver chain necklace. "Women who wear black live colorful lives," she captioned the post.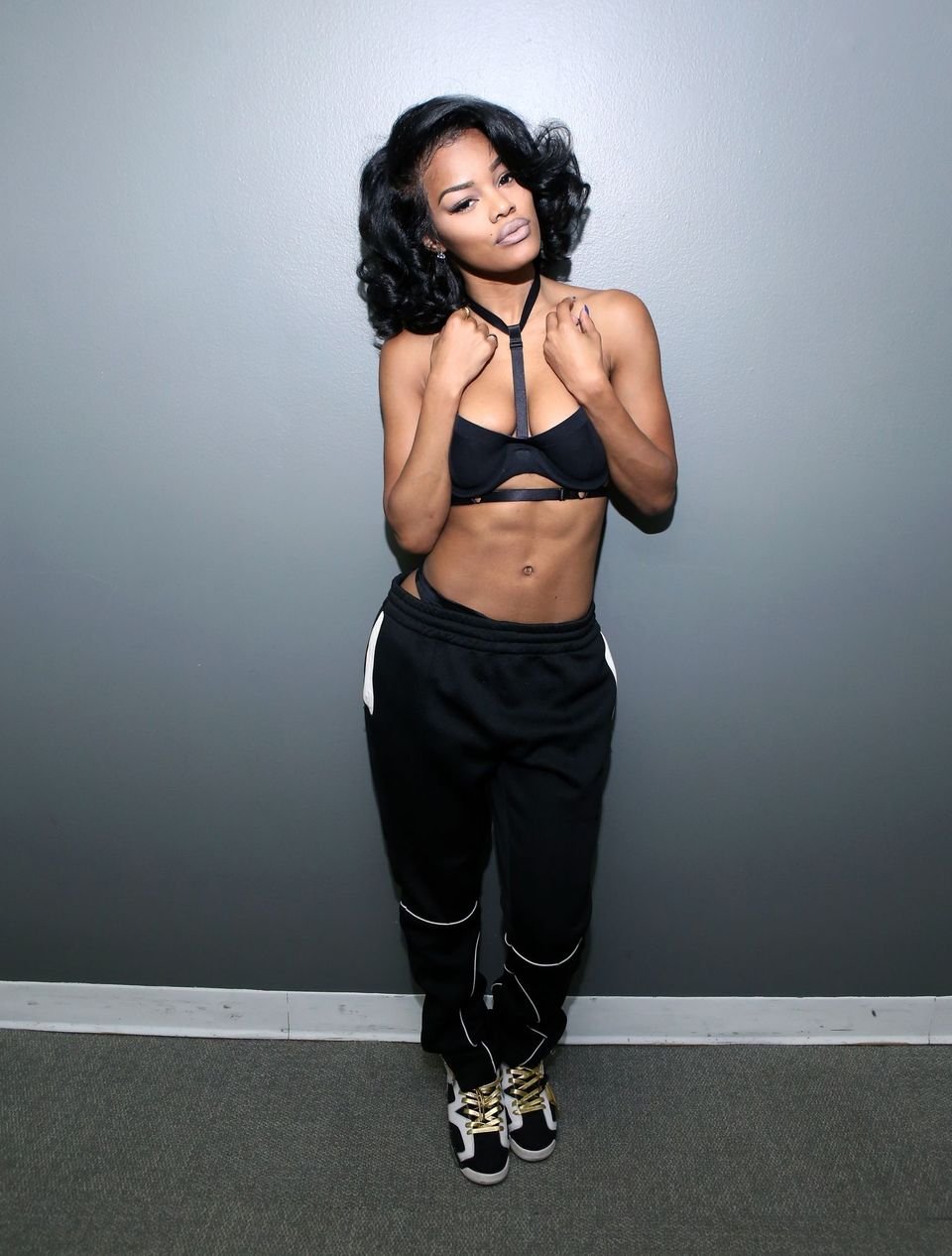 Fans and followers of the singer were in awe of her fit physique, flooding the comments section with several fire and heart-eye emojis alongside sweet compliments.
Last December, Taylor announced her retirement from the music industry.
Fitness has always been a big part of Taylor's life, and getting back in shape after a pregnancy is nothing new to the "Gonna Love Me" songstress. Previously, she showed how quick it was for her to get back in shape after giving birth to her firstborn, Iman Tayla.
Six days after her delivery, Taylor posted a snap in a sports bra and underwear, looking like she was never even pregnant. When asked what her fitness routine looked like, Taylor revealed that she dances as part of her cardio.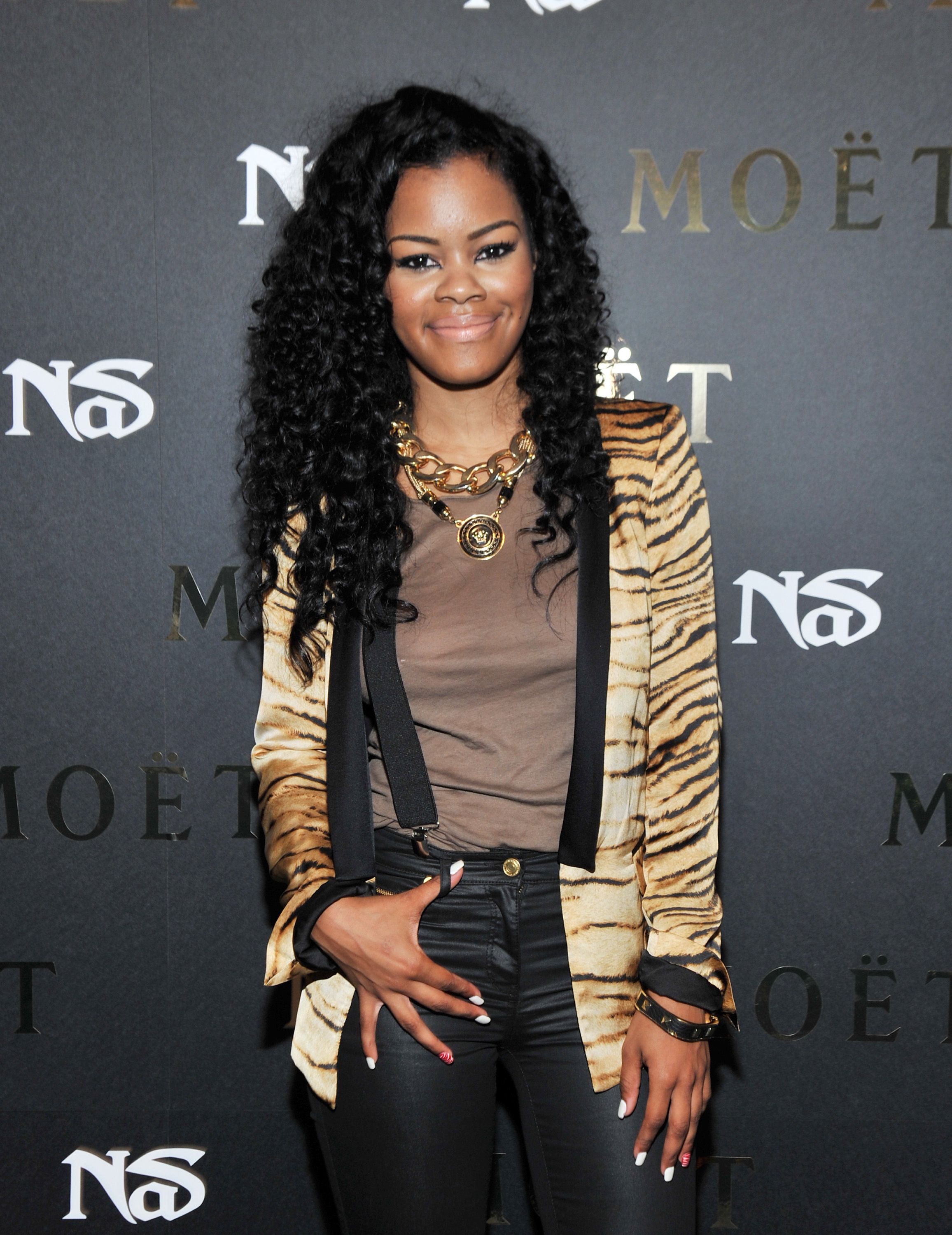 She choreographs dance routines daily and occasionally does strength training as it does not work well for her body. She shared in an interview:
"If I lift up a weight, I automatically get super strong. That's why I get intimidated and stay away from the gym."
Last December, Taylor announced her retirement from the music industry after wrapping up the year with 162.8 million streams on the music app Spotify.
Taking to Instagram Live her reason, she explained the underappreciation she felt by her label. However, Taylor thanked the many fans and supporters she had through the years.