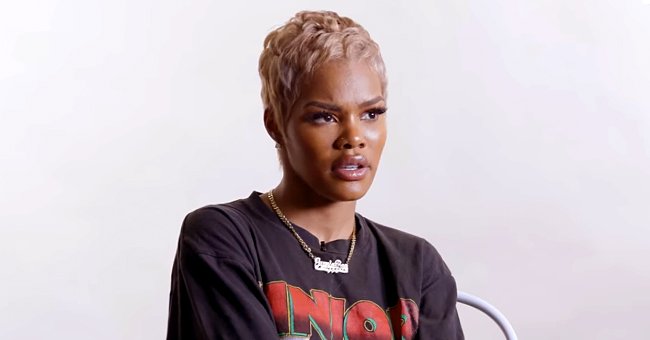 Youtube/Mass Appeal
Teyana Taylor Retires from Music & Explains on IG Live the Real Reason for Her Decision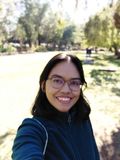 Teyana Taylor shocked fans when she announced she was stepping away from the music scene. She shared her reasons in an emotional video via Instagram Live.
"Gonna Love Me" singer Teyana Taylor shared an emotional video explaining why she was retiring from music. In her IG Live video which was reposted by The Shade Room, Taylor said:
"I constantly feel alone. I constantly feel unappreciated. I constantly feel failed."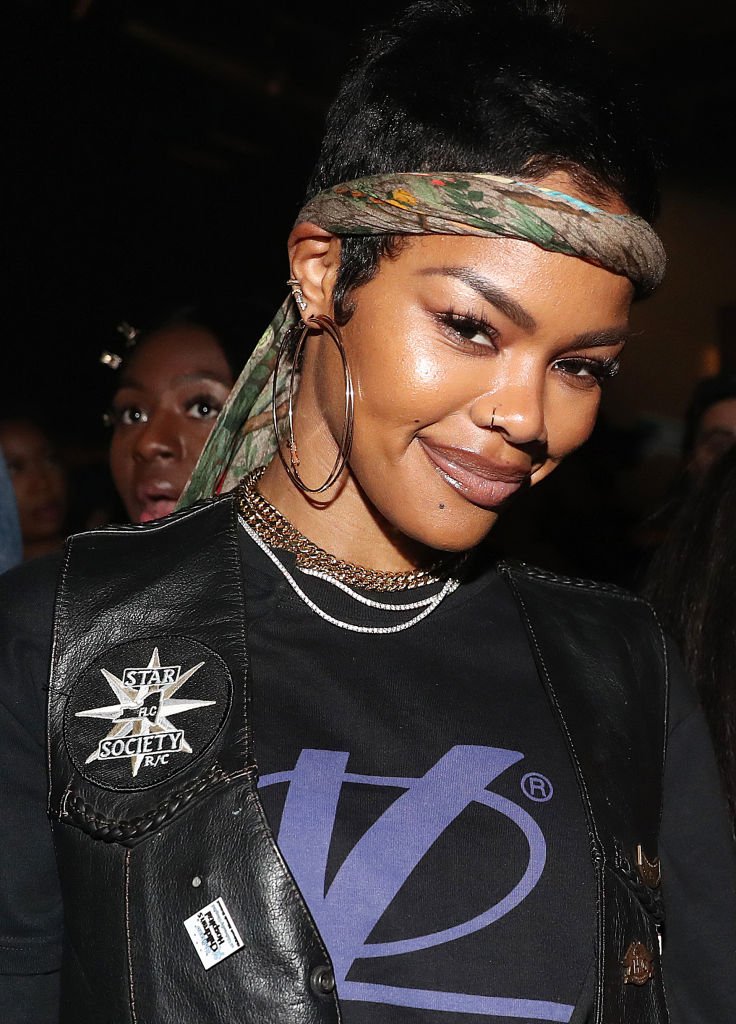 "Concrete" singer Teyana Taylor attends the 2019 Def Jam 35 Night Market in Brooklyn, New York. | Photo: Getty Images
IMPRESSIVE STREAMING PERFORMANCE
It was a follow-up to her cryptic post on December 5, in which she said she was "retiring this chapter of my story" alongside a screenshot of her Spotify statistics.
The "Harlem" singer flaunted her impressive streaming performance. According to Spotify's #2020ArtistWrapped, she had 162.8 million streams this year.
That number of streams amounted to 8.4 million listening hours from 15.2 million listeners in 92 countries. She thanked all her fans for helping her achieve that feat.
FEELING UNDERAPPRECIATED BY HER LABEL
Her Instagram post amassed more than 154,000 reactions in just two days. The singer, who has 11.5 million followers on the popular image-sharing social networking site, lamented that she was being overlooked.
She went on to say that she will be retiring with peace of mind because she knew that her hard work has paid off, with many people supporting her around the world.
Taylor's decision to retire also came as a shock to colleagues in the music industry, including hip hop star Cardi B.
Taylor, who has been signed to Def Jam Recordings for a decade, said that the label has not exerted much effort into her career. She said she feels underappreciated.
The R&B singer-songwriter added that she has asked Def Jam to drop her several times. She felt that the label has not given her complete backing so she could achieve greater success.
The mother of two went on to explain that she was making the difficult decision for her mental and emotional health, adding that she was doing it for her children.
DOING IT TO STAY ALIVE
For that reason, she said that it's unfair to call her selfish for abandoning her fans. But she maintained that she is doing it to "stay alive."
Taylor's decision to retire also came as a shock to colleagues in the music industry, including hip hop star Cardi B. The "Bodak Yellow" rapper said Taylor's album was her favorite this year.
Cardi B also described Taylor as exceptionally talented. Taylor has released three albums and one EP since her debut in 2014. Her most recent project was 2020's "The Album."
Rapper The Game also expressed his sadness over Taylor's announcement. He recalled the first time she met Taylor and first heard her sing in New York City.
Taylor is married to NBA player Iman Shumpert, whom she shares two daughters with. The couple tied the knot on October 1, 2016, less than a year after they welcomed their first child.
Please fill in your e-mail so we can share with you our top stories!